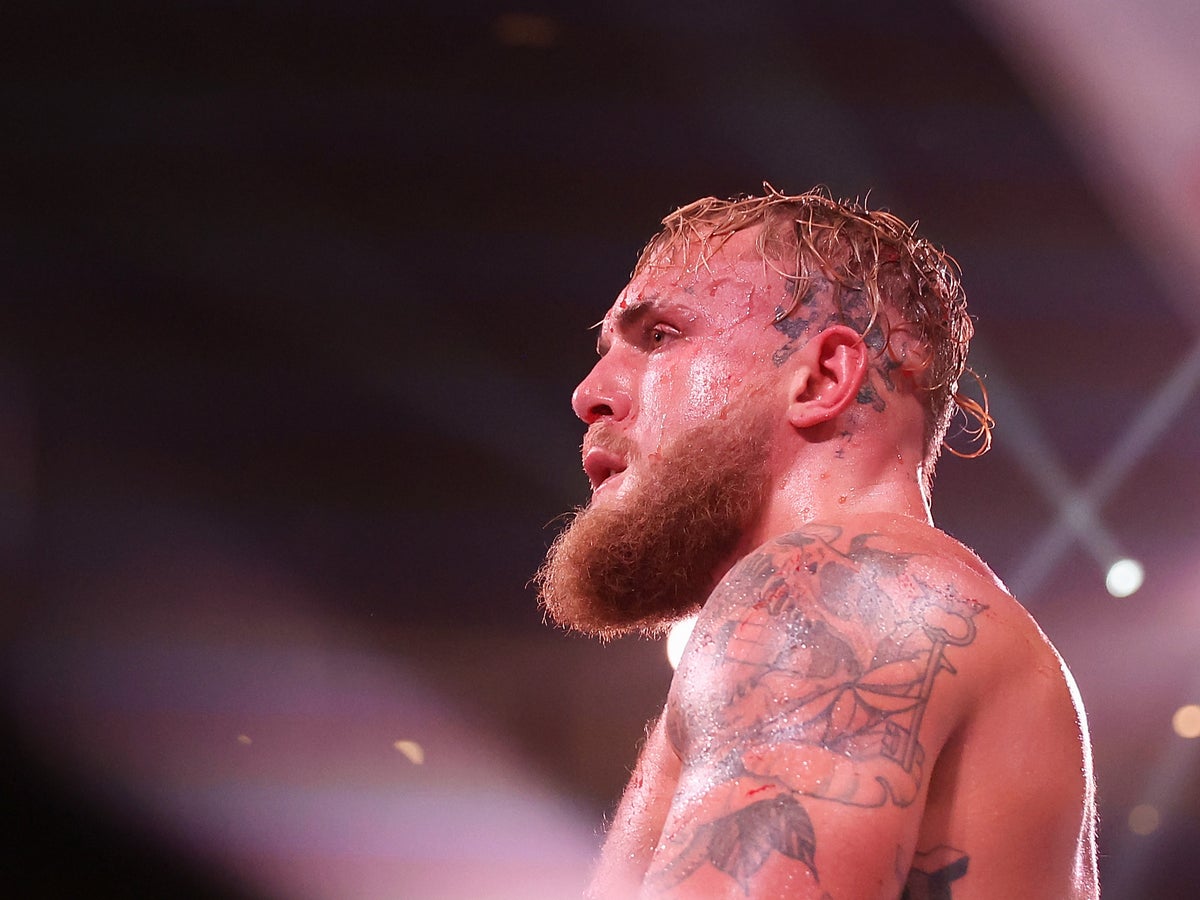 Jake Paul is set to make his mixed martial arts debut in 2023 after signing a multi-year contract with the Professional Fighters League (PFL).
YouTube star Paul has gone 6-0 as a professional boxer since 2020, defeating former MMA champions Anderson Silva, Tyron Woodley and Ben Askren along the way. The 25-year-old has achieved four of his six wins via knockout, including against Woodley and Askren, while his most recent victory came via decision against Silva, 47, in October. Silva is seen as one of the greatest fighters in MMA history.
And American Paul is now set to compete in MMA for the first time, signing with the UFC's rivals PFL.
Paul will serve as the promotion's head of fighter advocacy, and he is due to fight in a new division – the 'Super Fight' division – in which athletes will earn at least 50 per cent of pay-per-view revenue. Fights will air live on ESPN and streaming service DAZN.
Paul, who will become a minority equity owner in the PFL's parent company, also said he has offered UFC fan favourite Nate Diaz a two-fight deal, which would see the pair box one another then square off in an MMA contest before the end of 2023.
"I would beat Nate Diaz up in an MMA fight," he told The New York Times. "There's nothing he could do.
"To me, I've always felt like I've jumped in the deep end, even in boxing – maybe besides, like, Ben Askren.
"The biggest thing for me would be getting the kicks down [in MMA], but I'm going to start now [...] I'm going to put in some extra time, rolling around doing some jiu-jitsu and learning some kicks."