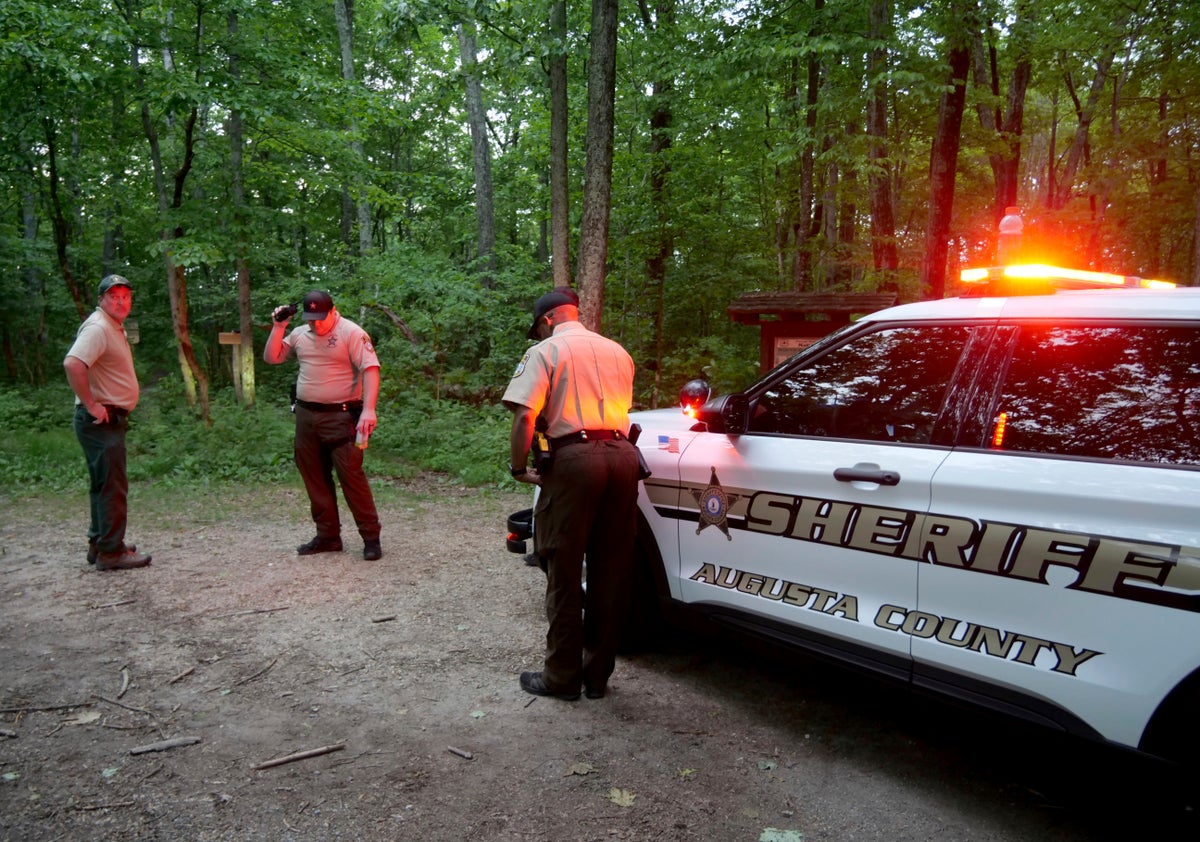 A Republican donor whose family was killed when a private jet crashed after flying through restricted Washington DC airspace lost a daughter in a diving accident 30 years ago.
Businessman John Rumpel told The Washington Post that his daughter, grandchild and her nanny were onboard the Cessna Citation that crashed in Virginia on Sunday.
Mr Rumpel's daughter Adina Azarian, 49, and her two-year-old daughter were killed in the accident, reported DailyMail.com.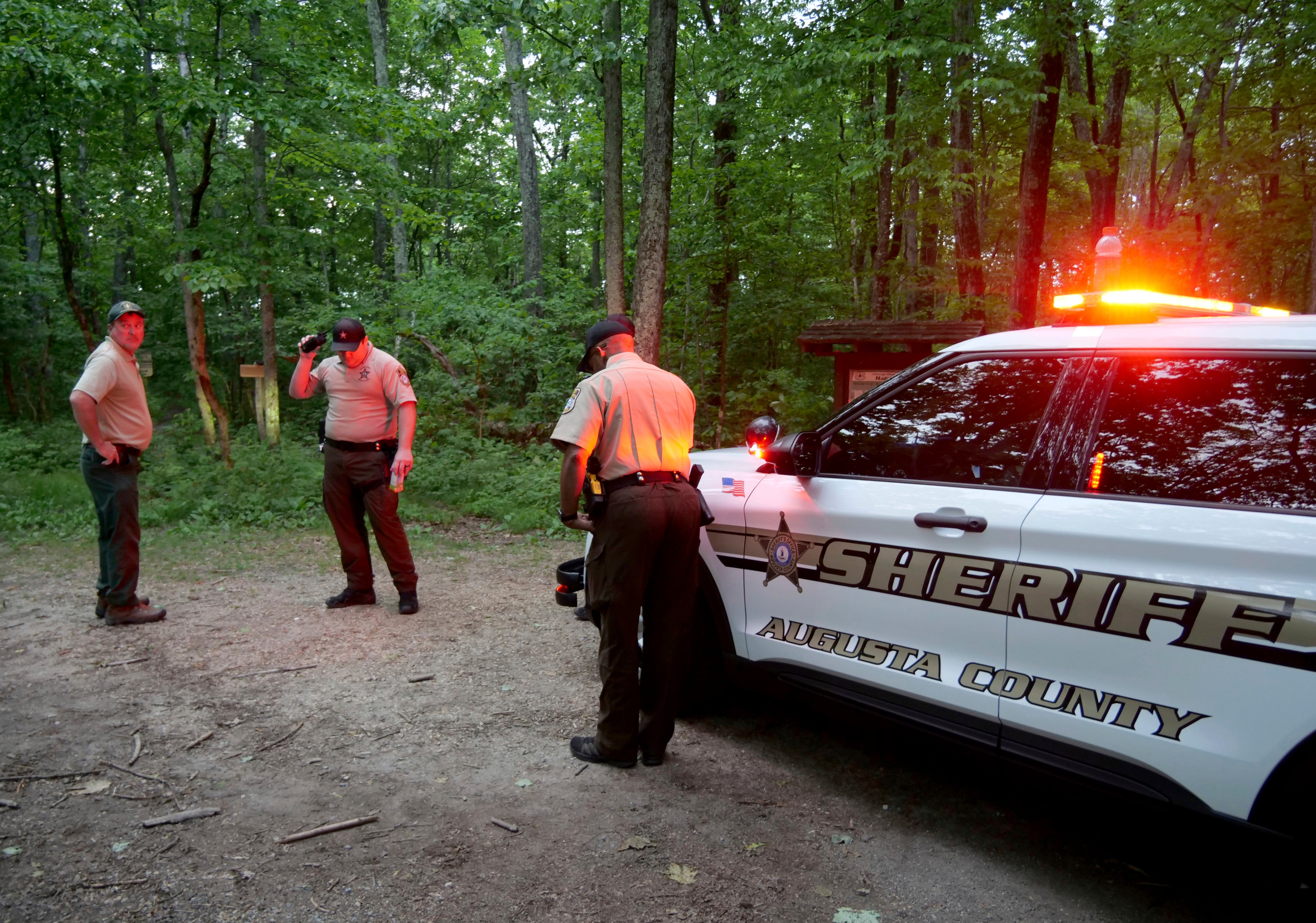 The family had been returning home to East Hampton, New York, after a four-day trip to Mr Rumpel's home in North Carolina, he told The New York Times.
"My family is gone, my daughter and granddaughter," Barbara Rumpel, an NRA executive, wrote in a Facebook post.
Another daughter, 19-year-old Victoria, died in a diving accident in 1994, according to DailyMail.com.
After her death, Mr Rumpel and his wife bought an 11-storey building in Melbourne, Florida, and turned it into Victoria Landing, an assisted-living facility named after their late daughter.
"Victoria Landing gets its name from Victoria Rumpel. Victoria was John's daughter who died tragically at the young age of nineteen in a scuba diving accident," the website states.
"John honors the memory of his daughter with the Victoria Landing name. With that honor comes the responsibility to make Victoria Landing the very best it can be…in commemoration of Victoria and in celebration of everything life can and should be. Life is simply too precious."
The plane's lone pilot was seen slumped over in his seat before it crashed in a heavily wooded area near Waynesboro, Virginia, a source told CNN.
The flight had been travelling from east Tennessee to Long Island New York at 34,000ft when it became unresponsive and triggered an interception by military fighter jets protecting the US capital.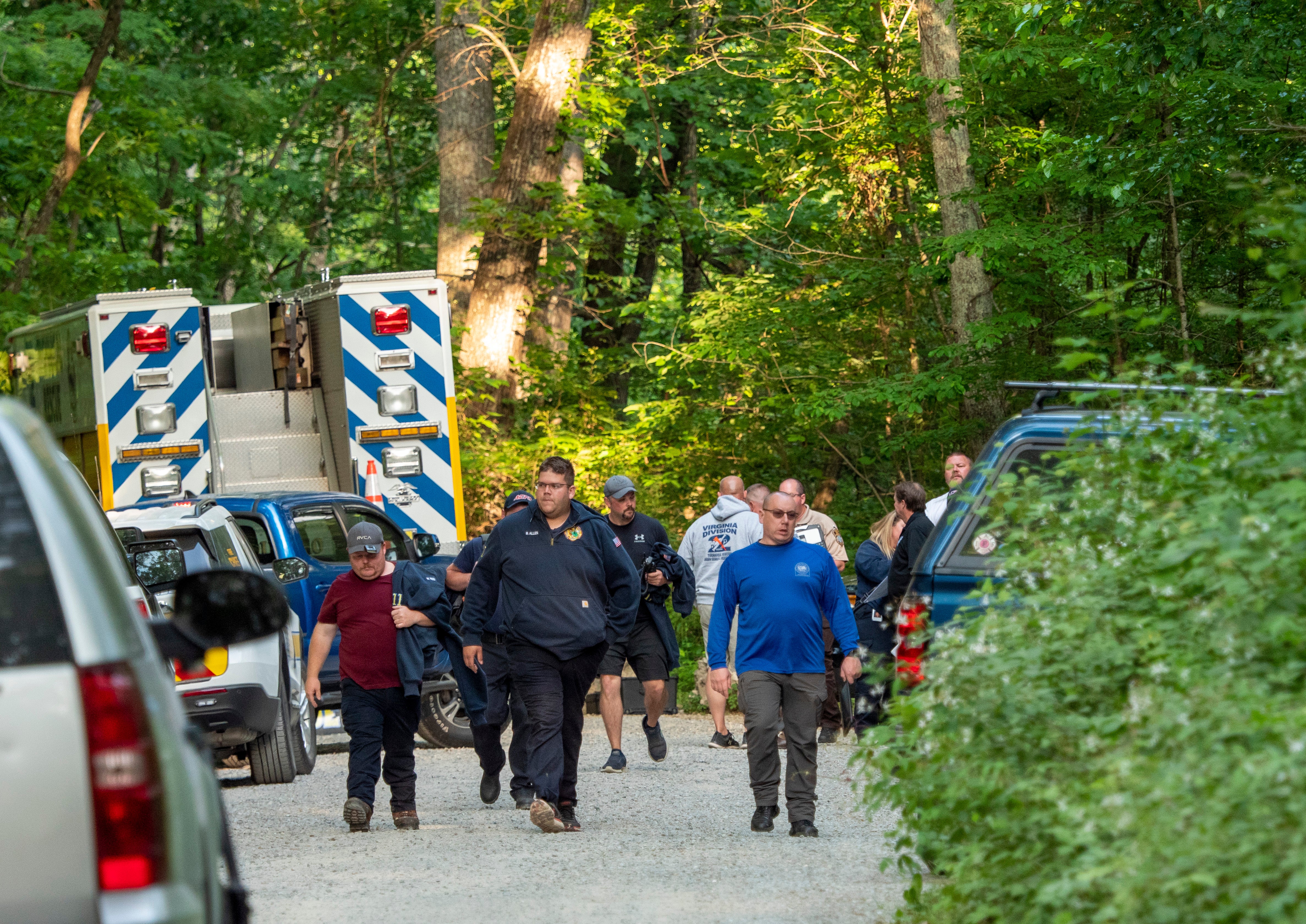 When the F-16 jets reached the plane at around 3.20pm ET they fired flares to try and get the pilot's attention, according to a statement from the Continental US North American Aerospace Defense Command Region.
"The pilot was unresponsive and the Cessna subsequently crashed near the George Washington National Forest, Virginia," the release said. "NORAD attempted to establish contact with the pilot until the aircraft crashed."
The jets were authorized by officials to "travel at supersonic speeds" which led to a boom across the DC area. The F-16s did not shoot down the plane, a US official told CNN.