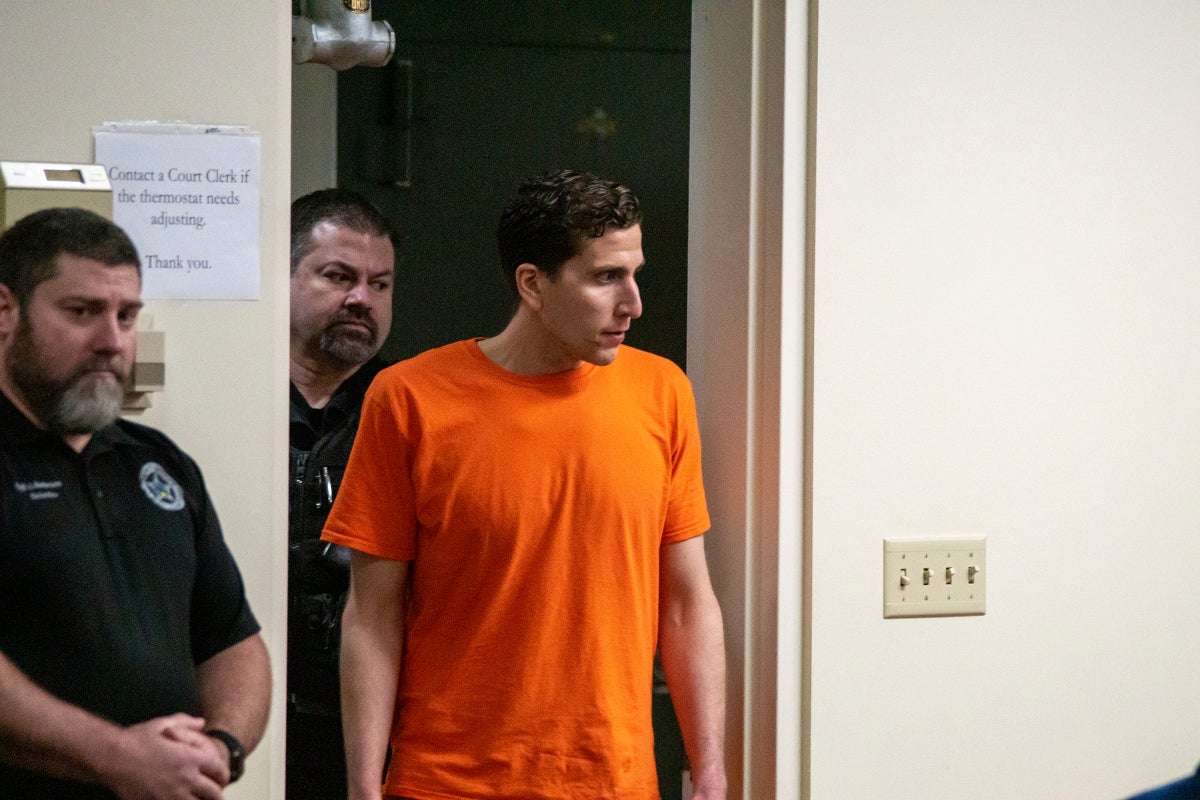 Bryan Kohberger appears in court in Idaho for the first time
The grieving mother of slain student Xana Kernodle has spoken out over the sense of "betrayal" she feels from her attorney after the public defender dropped her in order to represent her daughter's alleged killer.
"I am heartbroken," Cara Northington told NewsNation on Wednesday.
"I trusted her. She pretended that she was wanting to help me. And to find out that she's representing him – I can't even convey how betrayed I feel."
Public defender Anne Taylor had been representing Ms Northington on drugs charges. Court documents, filed on 5 January, then revealed that Ms Taylor had dropped her as a client – the same day that she took on Bryan Kohberger's case and represented him in court in Moscow, Idaho, for the first time on charges of murdering Kernodle, Ethan Chapin and Kaylee Goncalves and Madison Mogen.
The revelation has raised concerns about a possible conflict of interest in the case.
It has also emerged that – months before the killings – Mr Kohberger met with Pullman Police Chief Gary Jenkins for an interview for a research assistant position in public safety. It remains unclear if Mr Kohberger was accepted for the role which started in August.