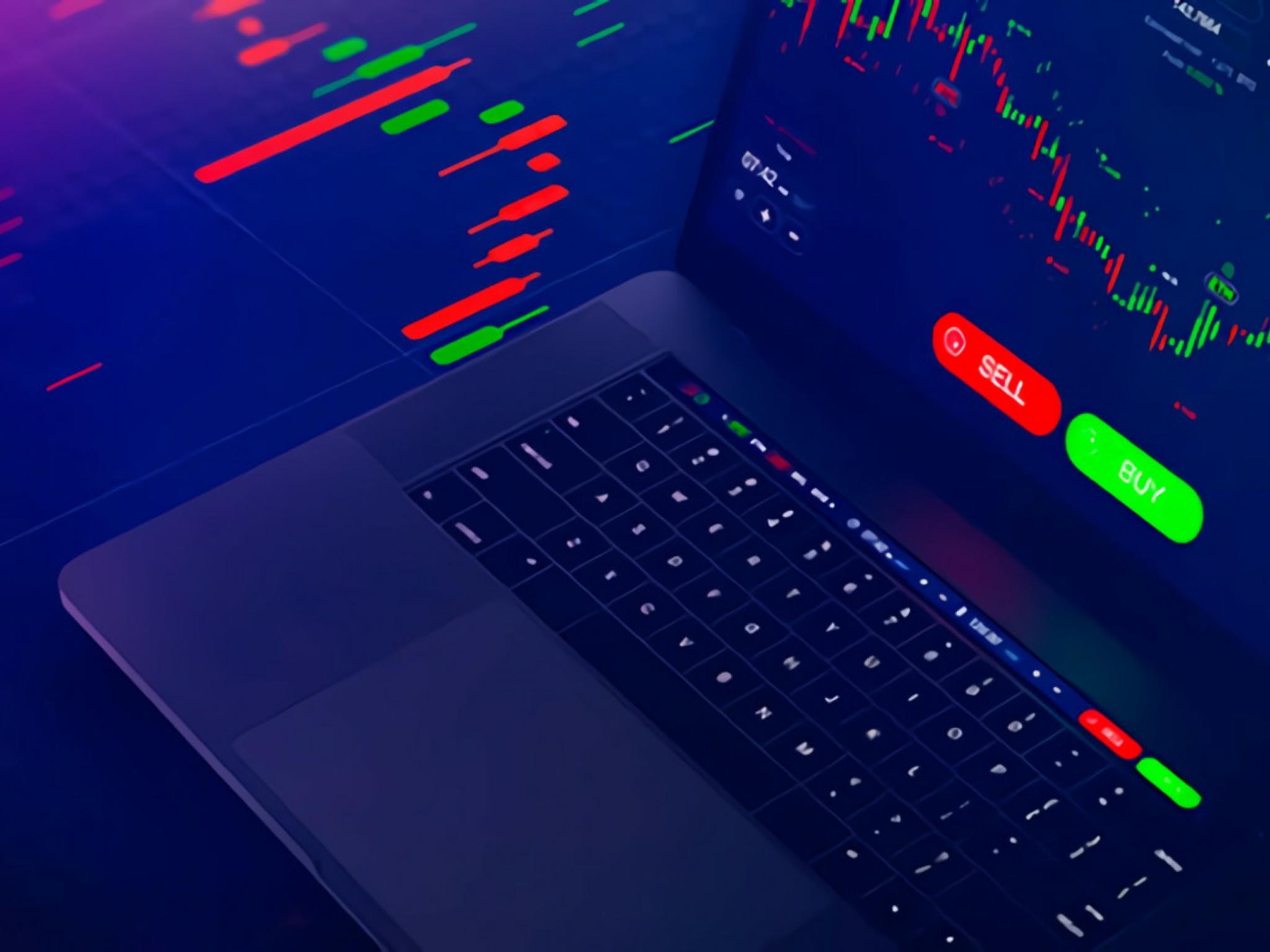 Twitter Inc. (NYSE:TWTR) is on track to closing August on the red as billionaire Elon Musk finds new reasons to back out of his $44 billion deal to take over the social media company. 
The company closed Aug. 30 just below $40.00. Over the last 30 days, the company peaked at $44.99, much lower than Musk's $54.20 per-share offer. 
Amid the ongoing takeover debacle, shares of the company have taken a beating and investors are watching for buying or selling opportunities with Twitter's shares ahead of the Oct. 17 court hearing that will determine whether Musk is forced to proceed with the acquisition. 
Impact of the proposal 
Tesla's (NASDAQ:TSLA) chief executive agreed to acquire Twitter in April, with shares trading back then at a roughly 10% discount to the offer price. 
In May, Musk put the deal on temporary hold, raising concerns over spam accounts on the platform that he said were not accounted for in the computation of the buyout bid.  
When the billionaire formally terminated the agreement in July, it sent Twitter's shares further down, with stocks tumbling to a four-month low on July 11. 
Since then, TWTR has found buying support, maybe because investors believe that Musk cannot legally pull out of his market-altering, unsolicited, unconditional bid for twitter. Even so, downward pressure is building on twitters share price as the court case develops. As of writing, TWTR has retraced to the 50% level between its July low to its August high. 
NYSE: TWTR 4H, with the Pivot Indicator, and monthly breaks 
On Aug. 26, Deleware judge Kathaleen McCormick ordered Twitter to provide Musk with more data on how it calculates bot and fake accounts on its platform in the lead up to the Oct. 17 court hearing. McCormick mandated the company to produce information regarding 9,000 accounts it analyzed for authenticity as part of an audit at the end of 2021, London's Financial Times reported. 
The data could strengthen Musk's claims and deal another blow to the social media company, especially after its former head of security, Peiter Zatko, claimed that he raised concerns about severe shortcomings in Twitter's handling of users' personal data, including running out-of-date software. Bloomberg reported, citing Zatko, that company executives also withheld information about breaches and lack of protections for user data. 
Only loss in sight? 
For Twitter, the deal has already incurred $33 million in expenses and the uncertainties arising from the court drama had caused a decline in its revenue. And even if it did see the deal push through, it will be left in a worse position than before the offer was made, Further, the entire saga has taken a toll on employee morale and retention on the social media platform. 
Meanwhile, similar damage could be brought upon Tesla. The automotive company's shares, which Musk was using to support his buyout bid, have halved between early April at the onset of the deal and in late May at the start of Musk's attempts to pull out. Although the shares have started showing signs of recovery, Musk and his shareholders would have significantly overpaid for Twitter based on its current market value. 
Right now, everyone is waiting for the October court decision that will determine whether the companies will deal with the aftermath together or separately.