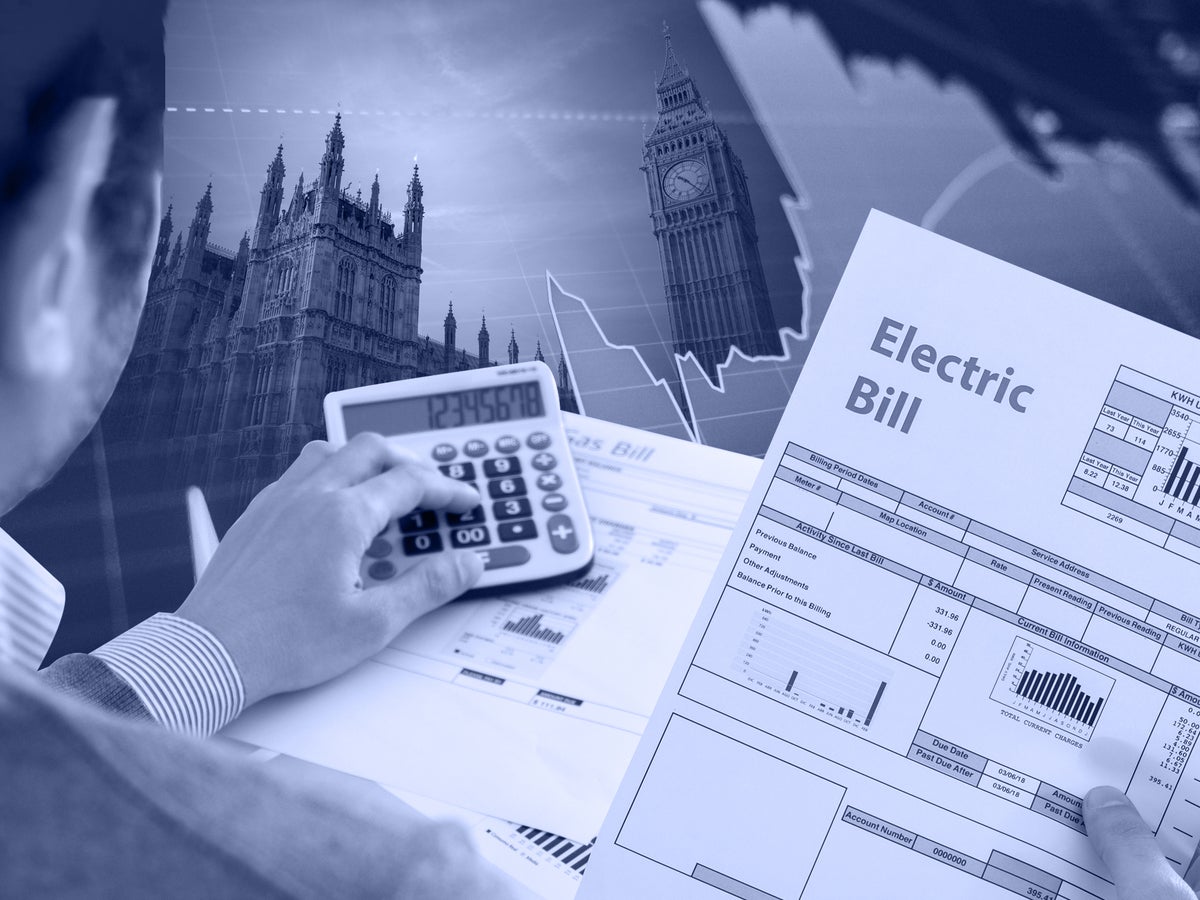 Sky-high energy prices are not going to fall anytime soon and may never return to pre-Covid levels, an energy boss has warned.
The cost of wholesale energy began to rise after the easing of pandemic restrictions, before shooting up as a result of Russia's invasion of Ukraine and the sanctions lodged against Moscow aimed at deterring further escalation.
But as countries seek to ditch fossil fuels in favour of alternative energy supplies – both to shed their dependence on Russian oil and pursue more environmentally-friendly futures – experts warn this could mean energy costs remain high.
Gas prices have returned to where they were before the Ukrainian invasion in recent weeks, in part due to warmer weather across Europe.
Despite this, the boss of Norwegian energy giant Equinor has said he does not expect energy bills to return to pre-pandemic levels.
Anders Opedal told the BBC he was doubtful that household bills would return to a time when the typical British household was paying around £1,300 per annum.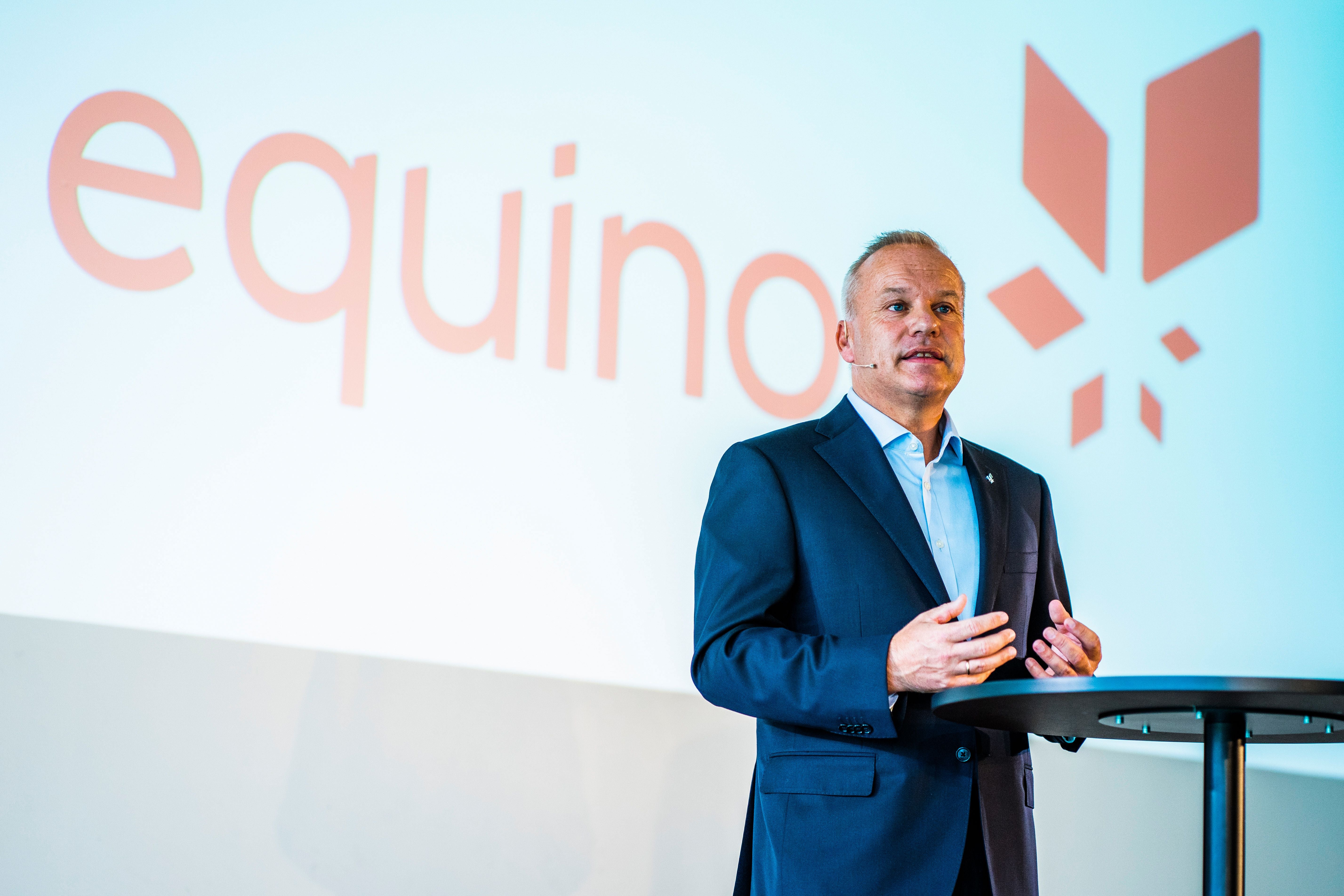 The average annual bill for UK homes is currently around £2,500, which includes help from the government.
Mr Opedal said there is "a kind of re-wiring of the whole energy system in Europe particularly after the gas from Russia was taken away".
The energy chief said significant investment in renewables was needed, such as using more hydrogen.
"This will require a lot of investment and these investments need to be paid for, so I would assume that the energy bills may slightly be higher than in the past but not as volatile and high as we have today," Mr Opedal said.
Looking to the future, he said "we need to treat energy as something that is not abundant".
"I think we have had a lot of cheaper energy in the past and we probably wasted some of it, so we need to make sure we're making the right investments now [and] everyone [should] use as little energy as possible."
Energy prices, though still high, are down 80 per cent from the peak last August, with gas prices projected to fall further throughout the year.
Milder weather and high levels of gas storage are thought to be behind the drop, assuaging concerns that there could be a shortage of Russian gas as the war in Ukraine continues.
HSBC reported a drop from its earlier forecasts for future wholesale gas prices by about 30 per cent, forecast for 2024 by 20 per cent.
The bank noted that wholesale gas prices had halved since mid-December to levels not seen since before the invasion of Ukraine.