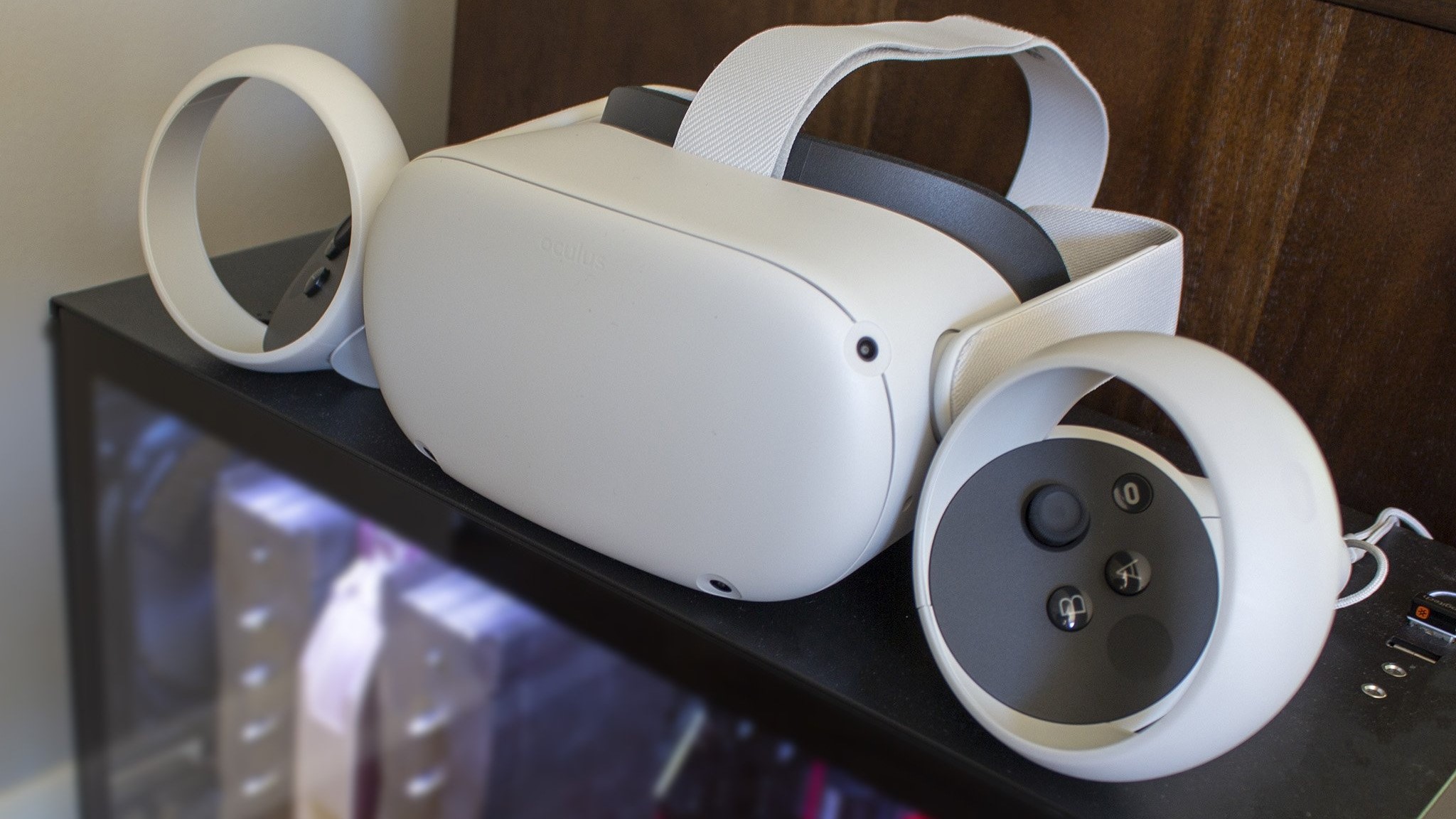 Historically, Meta Quest 2 deals have been pretty rare, but all of that is beginning to change. Head to Amazon today and you can grab a refurbished Quest 2 headset 128GB for just $270. That's a $129 drop from the VR headset's original $399 price tag! And if you're concerned about buying a refurbished console, keep in mind that Amazon certifies all of their renewed devices to work and look like they're brand new. The refurbished Quest 2 even comes with all of its original accessories and a one-year warranty.
Now that the Meta Quest 3 has been confirmed to arrive this fall, you can expect more Oculus Quest 2 deals to go live in the coming months. Meta has already given the VR headset a permanent price drop to $299.99 for the 128GB version and $349.99 for the 256GB, which is great news for folks who have been waiting for the right time to buy. Whether you decide to go new or renewed, you can rest easy knowing that you'll be enjoying the "best VR experience for most people", as we noted in our Oculus/Meta Quest 2 review. 
Refurbished VR gaming for just $270!
Even with all of the new VR headsets getting announced lately, the Meta Quest 2 continues to reign as the most logical choice for most people. The much-maligned Facebook login requirement has officially been removed, so you can pretty much boot up your Quest 2 just like any other video game console. Once you're in, you'll have access to tons of Quest 2 games and apps, most of which boast vibrant clarity and immersive graphics thanks to a 120Hz refresh rate and fast-switching LCD display.