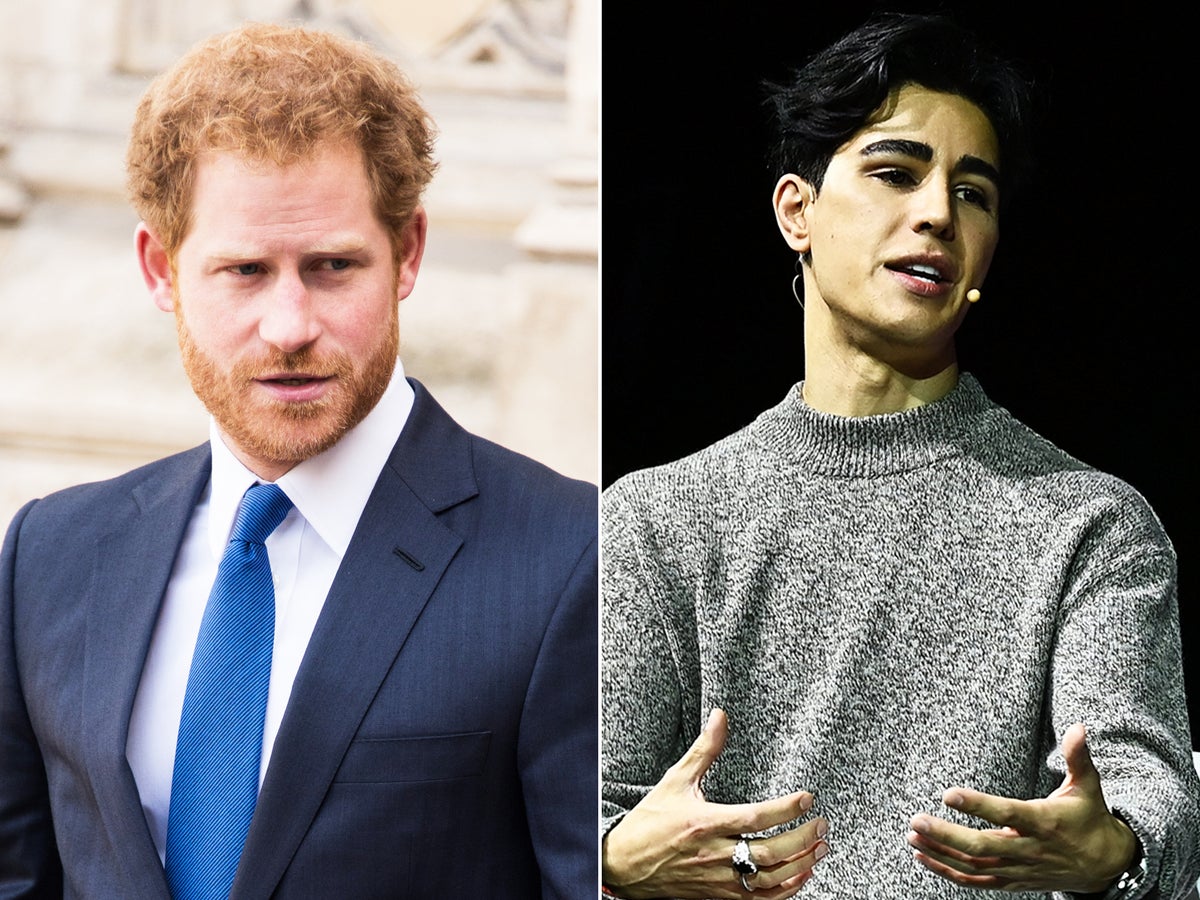 Prince Harry and Meghan Markle's biographer has told the High Court he was taught to hack voicemail messages while on work experience at the Sunday People.
Omid Scobie, who co-authored Finding Freedom, entered the witness box on Monday as part of the phone hacking case brought by a number of high-profile individuals, including the Duke of Sussex, against Mirror Group Newspapers (MGN).
In a witness statement, Mr Scobie said that in spring 2002 he did work experience at the Sunday People where he claims he was given "a list of mobile numbers followed by a detailed verbal description of how to listen to voicemails, as if it were a routine newsgathering technique".
In his witness statement, Mr Scobie continued: "I was taken aback by what seemed completely immoral and I never carried out the task."
Mr Scobie also claimed that, during his stint on the paper, he overheard then-editor Piers Morgan being told by the entertainment desk about a story relating to Kylie Minogue.
The royal commentator said: "I recall that during one of those days in the office - which housed the 3AM team and some 'showbiz' journalists in the same section – the editor of the newspaper, Piers Morgan, came over to talk with someone, I do not recall who, about a story in the works on Kylie Minogue and her, on-off, at the time, boyfriend James Gooding.
"Mr Morgan was asking how confident they were in the reporting and was told that the information had come from voicemails.
"I recall being surprised to hear this at the time, which is why it stuck in my mind."
The court was told there was an invoice from a private investigator firm for £170, addressed to a showbiz journalist at the paper, for "K Minogue".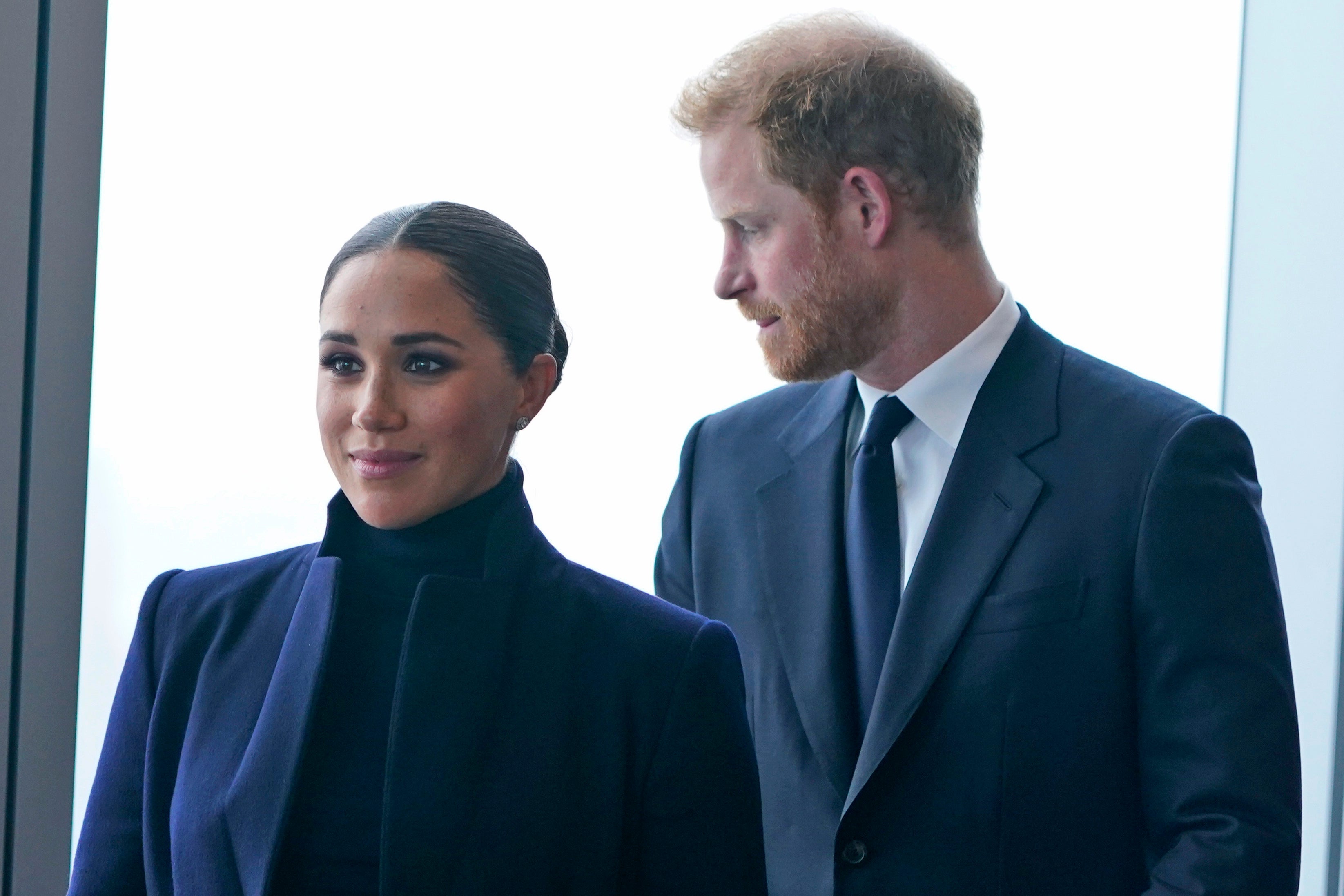 Under cross-examination by Andrew Green KC, for MGN, Mr Scobie denied that his evidence about Mr Morgan was a "false memory" made up to help the Duke of Sussex.
Mr Green later asked if the reporter's career is "to some extent linked to the Duke and Duchess of Sussex".
Mr Scobie said: "I would say that a lot of that would be due to factors out of my control."
The royal correspondent later said he was a journalist "trying to do my job" amid claims he was a "cheerleader" for the couple.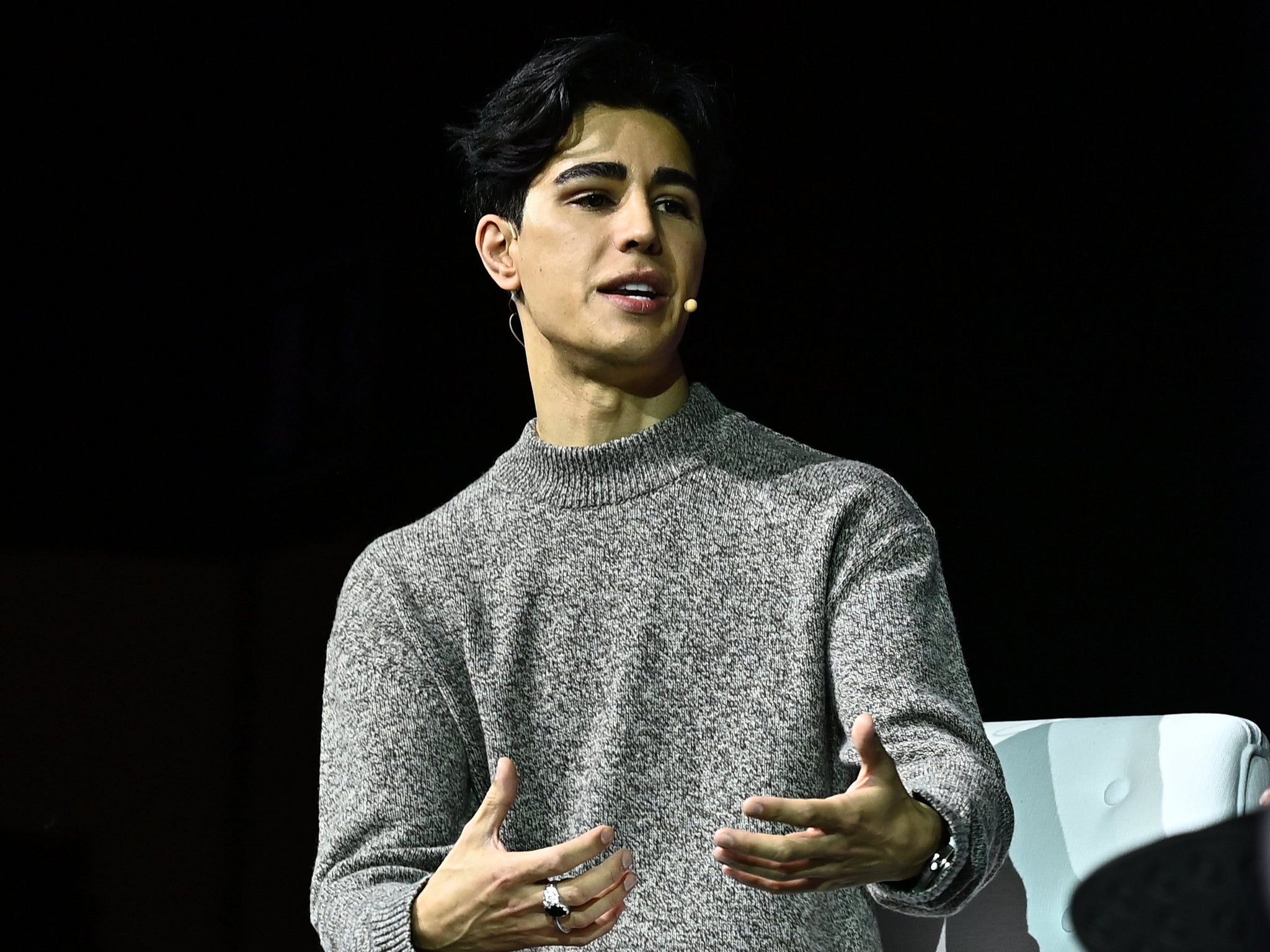 Mr Green said: "Do you have a vested interest in helping the Duke of Sussex if the opportunity arises?"
"No. What I am doing right now is giving ammunition to the tabloids to continue calling me his friend," Mr Scobie replied.
The royal correspondent said he did not have Harry's mobile number, adding he was wrongly described as Meghan's "mouthpiece" and "cheerleader" for the duke and duchess.
Mr Morgan, who was the Mirror's editor between 1995 and 2004, has previously denied involvement in phone hacking.
He recently told the BBC: "I think phone hacking is completely wrong and shouldn't have been happening, and it was lazy journalists being lazy."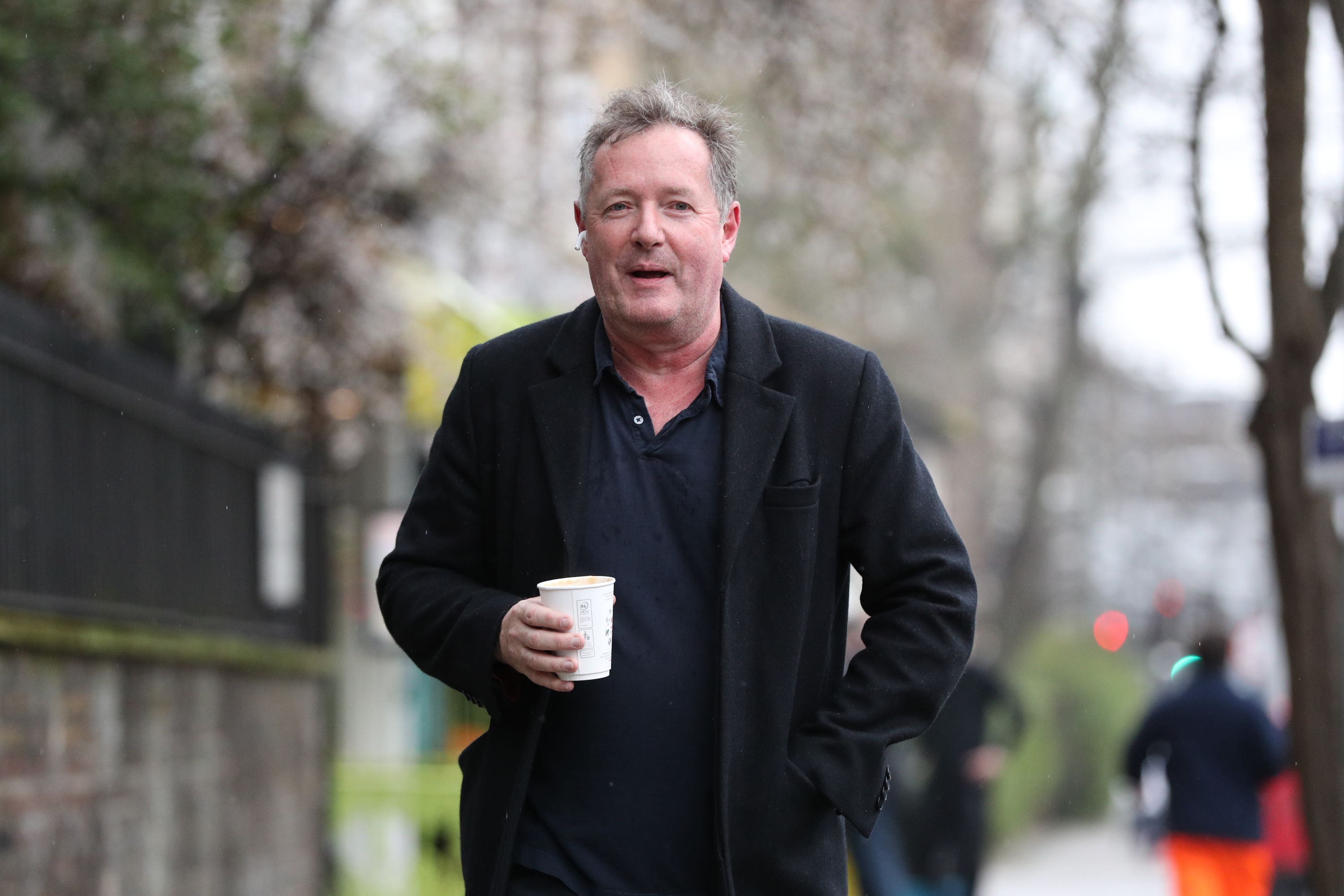 The court also heard on Monday from Ex-Sunday Mirror reporter Dan Evans, who was described as the paper's former "in-house hacker".
Mr Evans, who later joined the now-defunct News of the World, subsequently admitted phone hacking and was given a 10-month suspended prison sentence. He alleged there was "endemic criminality" at both the News of the World and MGN.
He claimed "many people" at MGN titles were involved "in what I today honestly believe to be one of the longest and most developed corporate/criminal conspiracies in British history".
Mr Evans later alleged that journalists at the Sunday Mirror would "stand up" stories "by looking to hack the phones of the individuals involved, or their friends, so that we could verify the truth of the information given to us by the source".
MGN – publisher of The Mirror, Sunday Mirror and Sunday People – is accused of unlawful information-gathering including voicemail interception, securing information through deception and hiring private investigators for unlawful activities.
The publisher is contesting the cases and has said there is "no evidence, or no sufficient evidence, of voicemail interception" in any of the four claims chosen as "representative" cases.
The trial continues.
Additional reporting by PA