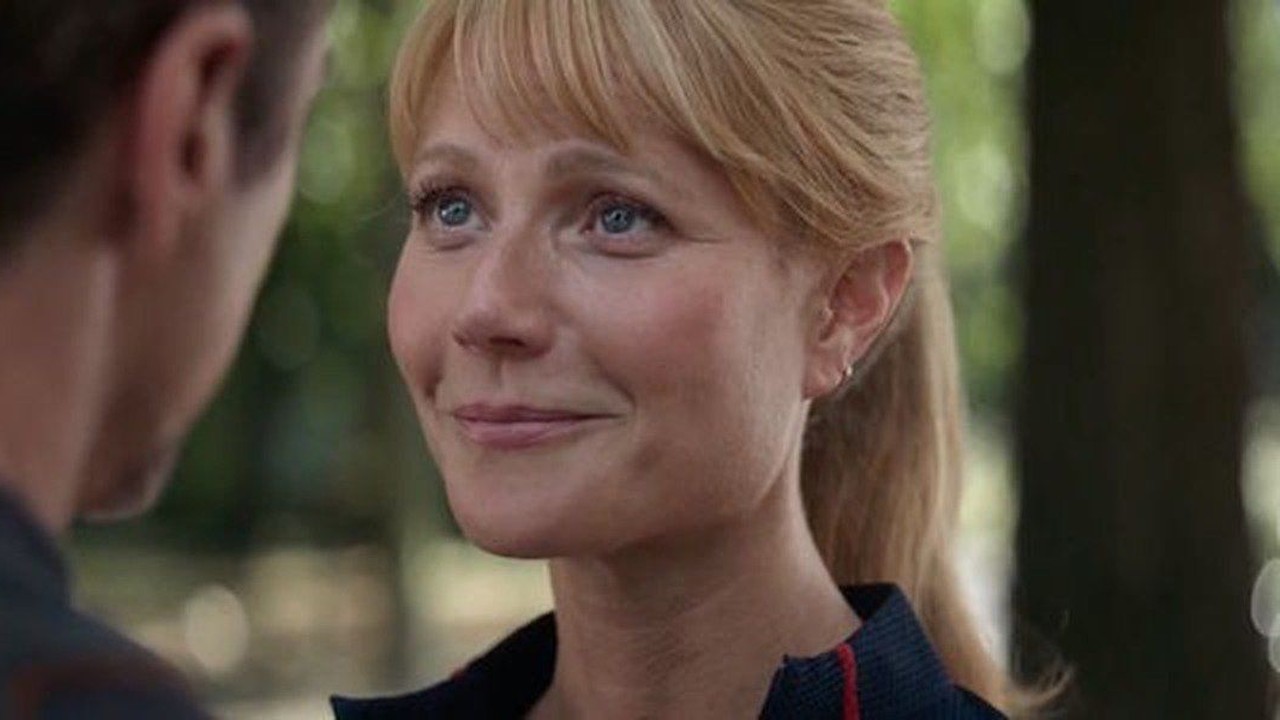 Gwyneth Paltrow is an Oscar-winning actress, but for some she will always be known as the woman who has had some of the most famous relationships in modern Hollywood. She was once engaged to Bratt Pitt, she dated Ben Affleck, and she married rocker Chris Martin, and those are just the ones we know about. In a recent interview, the actress spoke a lot about the details of those relationships and even played a game "Fuck, Marry Kill" with her three most famous exes. During which she called Affleck "technically excellent" in bed.
Appearing on the Call Her Daddy podcast, host Alex Cooper held little back when asking Gwyneth Paltrow about her previous relationships. It all culminated with Paltrow being put on the spot by playing fuck marry kill with the three A-listers. The marry segment was an easy call for the actress, saying that she would marry the one of them that she had children with. Paltrow explained…
When it came to the other two segments of the game, Paltrow had a bit more trouble. She had been asked earlier in the podcast which of the two, Brad Pitt or Ben Affleck was better in bed, and she praised both, indicating that her relationship with Pitt was perhaps more passionate, but that Affleck was not without skill. As she put it…
For the record, the actress put Pitt in the "fuck" space (I know that sounds incredibly dirty, there's no other way to say it), leaving Affleck for the dreaded "kill." Paltrow just said, "bless him."
While Ben Affleck may not have made the cut for Gwyneth Paltrow, it doesn't appear to be much of a problem for him. He has had several of his own high-profile relationships including a marriage to actress Jennifer Garner. The two eventually split but Affleck is now married to Jennifer Lopez and the two seem quite happy. Lopez has not spoken publicly about her husband's "technical" abilities.
Brad Pitt, despite his apparent noteworthy abilities, has had a bit of a tougher time with romance. Pitt, while legally separated, is still involved in the legal proceedings of his divorce from Angelina Jolie, which has been going on for years and the pair have fought over child custody and property. Pitt and Jolie are also suing each other.
Chris Martin has thus far seemed to have the quietest post-Paltrow life. He's currently dating Dakota Johnson, and that seems to be going quite well, even Gwyneth approves.