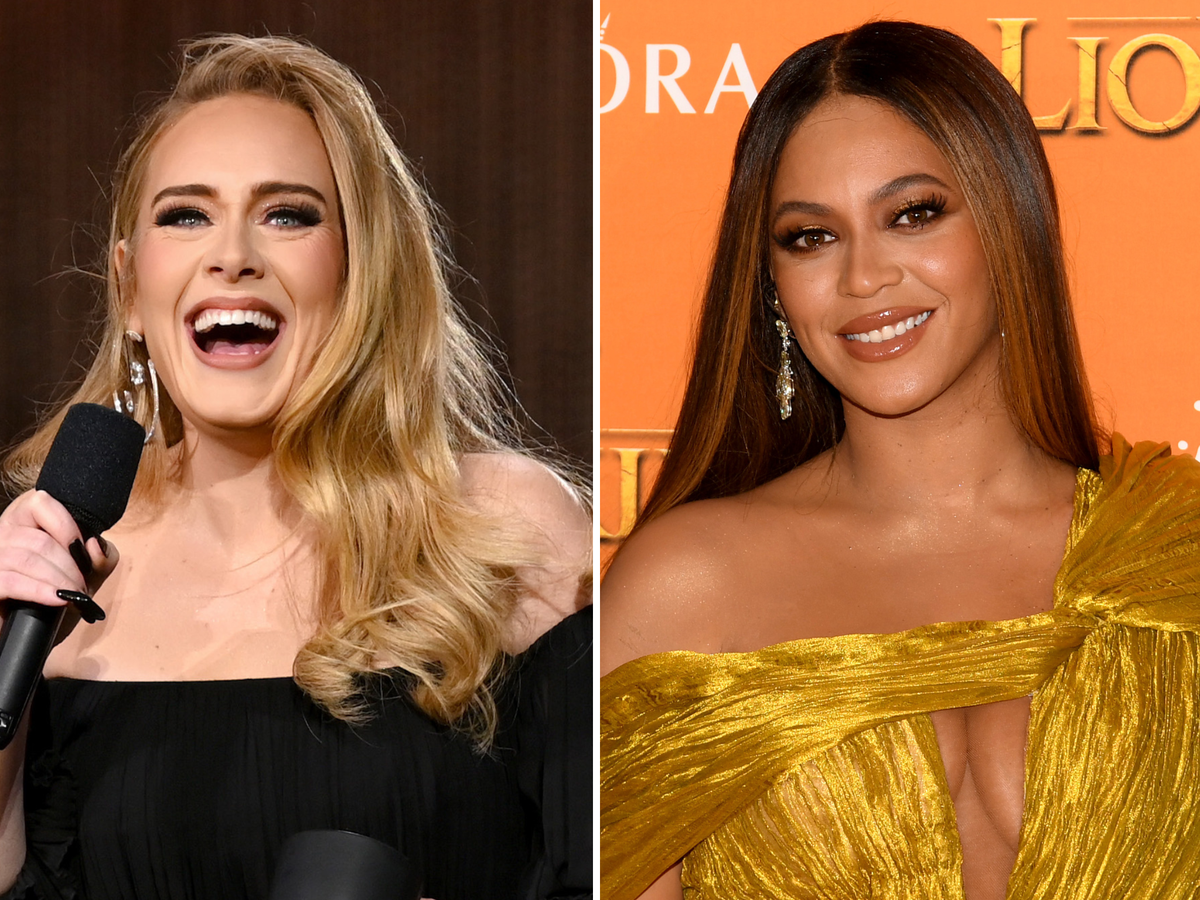 Grammys 2022: Five key moments from the awards ceremony
The nominations for the 2023 Grammy Awards have been announced, with a number of artists helping to reveal the nominees.
The first round of voting began on 13 October and ended on 23 October this year. A final round of voting to determine the winners will take place on 14 December.
Among the heavyweights nominated were Taylor Swift and Beyonce, along with British artists including Adele and Harry Styles. It looks like Adele and Beyoncé will once again lock horns as favourites in the major categories.
Announcing the nominees today (15 November) were Olivia Rodrigo, Machine Gun Kelly, John Legend, Luis Fonsi, Smokey Robinson and CBS Mornings anchors Gayle King and Nate Burleson, who will be joined by Recording Academy CEO Harvey Mason Jr.
Five new categories have been introduced this year, including Songwriter of the Year (Non-Classical), Best Alternative Music Performance, and Best Americana Performance, plus a special award to the Best Song for Social Change.
Follow live updates on the Grammy nominations below: