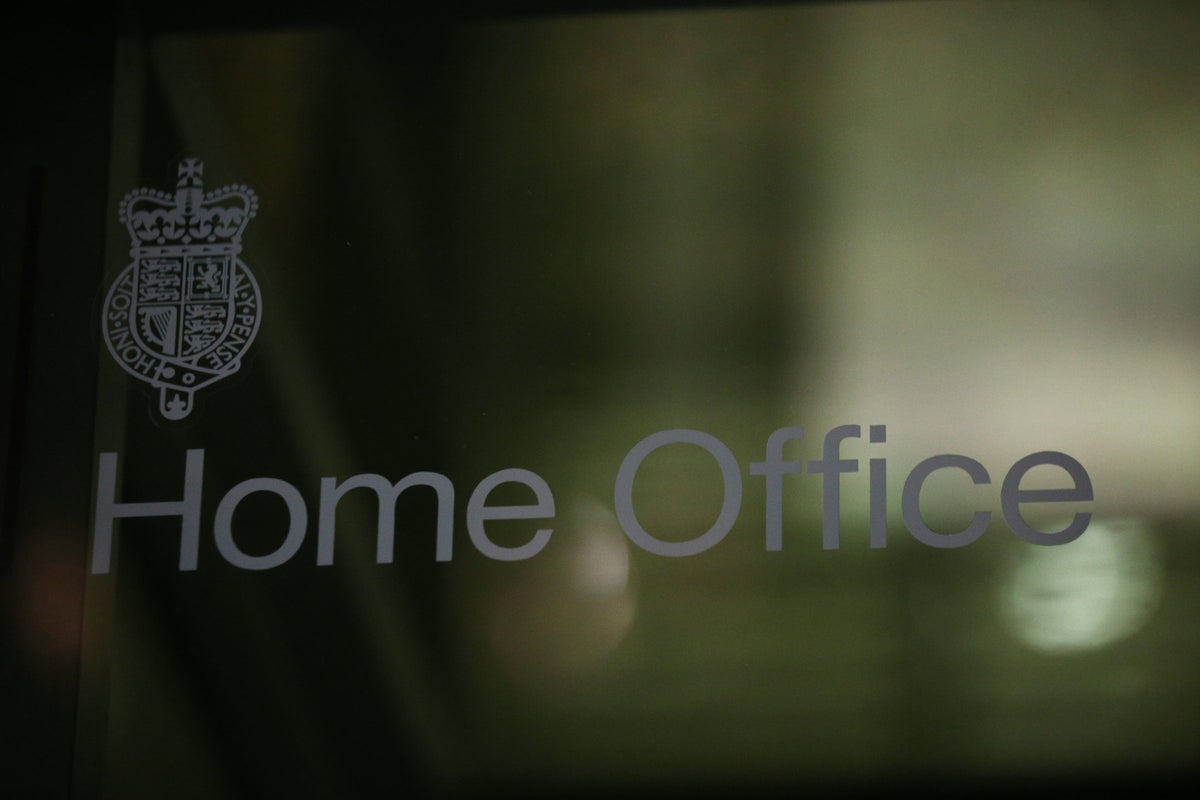 The Government is "absolutely not betraying" the Windrush generation, a Home Office minister has insisted amid reports of plans to ditch pledges made in the wake of the scandal.
Sarah Dines said ministers and officials were "100% committed" after the Guardian reported Home Secretary Suella Braverman was set to abandon reforms promised following a scathing review into the culture of her department.
This includes reneging on plans for a migrants' commissioner, increasing the powers of the independent chief inspector of borders and immigration (ICIBI) and holding reconciliation events, sources told the newspaper.
Successive governments of all colours have failed to step up to the mark, but it is this Government that is stepping up

— Sarah Dines
It comes ahead of this year's 75th anniversary of the arrival of the Windrush generation in Britain.
Answering an urgent question from Labour on Tuesday, Ms Dines told the Commons: "This Government is absolutely not betraying this generation. Successive governments of all colours have failed to step up to the mark, but it is this Government that is stepping up.
"The Windrush generation rightly identified those who are British and had the right to be in this country. This remains separate from many of the narrative issues that have been risen."
Shadow Home Office minister Stephen Kinnock, who asked whether there were plans to row back on commitments made for reform, described the Government's treatment of the Windrush generation as "surely one of the most shameful episodes in our post-war political history".
"The Windrush community played a pivotal role in rebuilding Britain. We all owe them a debt of honour and gratitude, but instead consecutive Conservative governments have treated them with utter contempt," he said.
"I simply don't accept that the Government is abandoning these recommendations", Ms Dines later said, before taking aim at a "seemingly inaccurate Guardian article" on the issue, which she described as containing "fallacious, inaccurate information."
She also faced questions over the Windrush compensation scheme, amid concerns there were delays in victims receiving payouts.
"I am very clear that we must compensate members of the Windrush generation and their families," Ms Dines later added.
The scandal erupted in 2018 when British citizens, mostly from the Caribbean, were wrongly detained, deported or threatened with deportation, despite having the right to live in Britain.
Many lost homes and jobs, and were denied access to healthcare and benefits.
Solicitor Wendy Williams made a raft of recommendations for change in a 2020 report into how the Windrush scandal happened, concluding that it was "foreseeable and avoidable".
Former home secretary Priti Patel accepted all 30 recommendations. But on reviewing progress made by the Home Office in March, Ms Williams said she was "disappointed" that only eight had been implemented in full.
Some recommendations might "never be fully implemented", she added, because they would "need to be continuously reviewed" to ensure they were having the "desired effect".