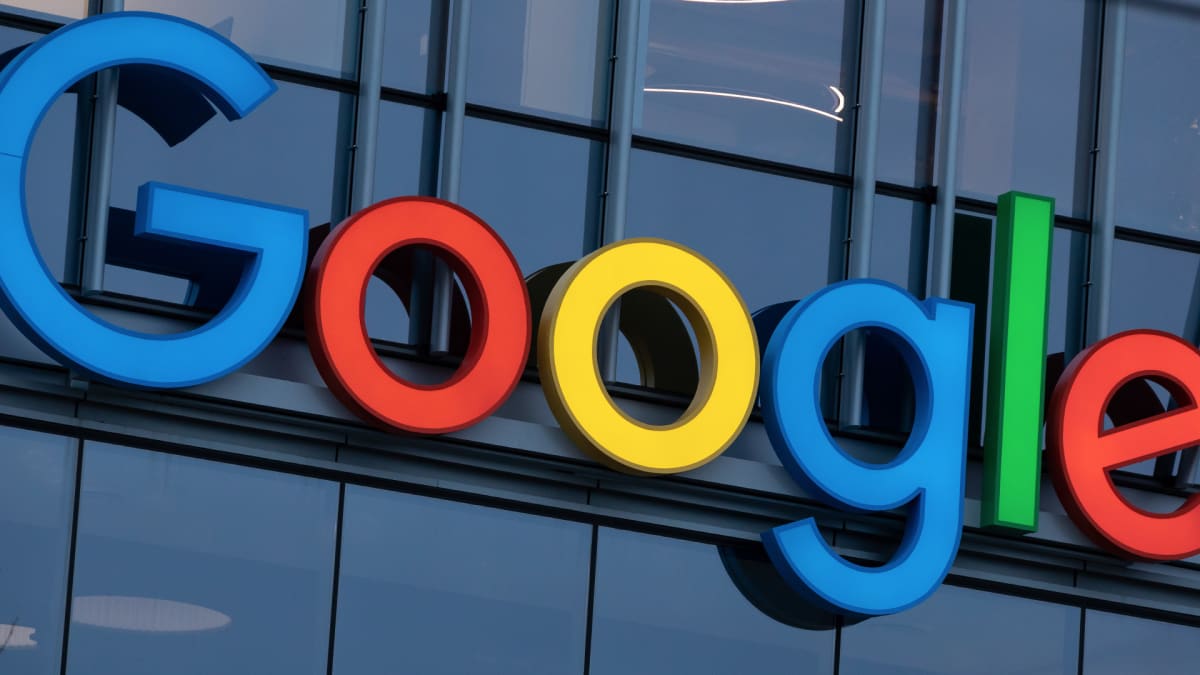 Google (GOOGL) shares slumped lower Friday after the ad-focused tech group posted softer-than-expected fourth quarter sales, amid an ongoing pullback in marketing spending from clients around that world, and said its recent round of job cuts would produce a multi-billion hit to current quarter earnings.
Google said revenues from YouTube, its signature non-search platform, fell 7.7% to around $7.96 billion over the three months ending in December, while overall ad sales were down 3.6% to $59.04 billion. Group revenues came in 1% higher at just over $76 billion, around $620 million shy of the Street consensus forecast.
Google's bottom line came in at $13.62 billion, or $1.05 per share over the three months ending in December, a tally that also missed Street forecasts of around $1.20 per share and fell sharply from last year's split-adjusted figure of $20.64 billion, or $1.53 per share.
"In 2022, our year-on-year revenue growth was affected by a number of challenges," CFO Ruth Porat told investors on a conference call late Thursday. "First, we faced very tough comps, given the outsized recovery in 2021 from the impact of the pandemic. Second, foreign exchange headwinds grew throughout the year."
"And third, we were operating against the backdrop of a more challenging economic climate that also impacted many of our customers and which remains ongoing," she added. 
Google shares were marked 2.4% lower in early Friday trading to change hands at $102.20 each, a move that would extend the stock's six-month decline to around 11%.
Google, which unveiled plans last month to cut around 12,000 jobs from its global workforce, said the layoffs would likely cost between $1.9 billion and $2.3 billion in severance and related charges, most of which will be recognized over the current quarter. A further $500 million hit will come from optimizing its real estate footprint. 
CEO Pichai said at the time that he took "full responsibility for the decisions" that lead to the reductions in what he described as a "different economic reality".
"These are important moments to sharpen our focus, reengineer our cost base, and direct our talent and capital to our highest priorities," he added.
The group also echoed the cost-cutting tone cast by Meta Platforms (META) CEO Mark Zuckerberg earlier this week, with Google CEO Sundar Pichai vowing to invest "responsibly with great discipline" by "defining areas where we can operate more cost effectively."
That is likely to drive a deeper push into AI investments, which are already embedded across Google's product suite, with the company also trimming costs in other areas of the company and reducing some of the cash it would normally devote to its "Other Bets" category. 
"Alphabet lagged Meta in announcing cost cuts, and thus the benefit will manifest more slowly in Alphabet's opex structure," said KeyBanc Capital Markets analyst Justin Patterson, who carries an 'overweight' rating with a $117 price target on the stock. 
"We believe this could create some positioning dynamics near-term where investors revisit Google closer to when there is more clarity on the macro and/or more clarity on the degree of operating profit/EPS inflection," he added.