Five ways to prepare your business for bumper holiday sales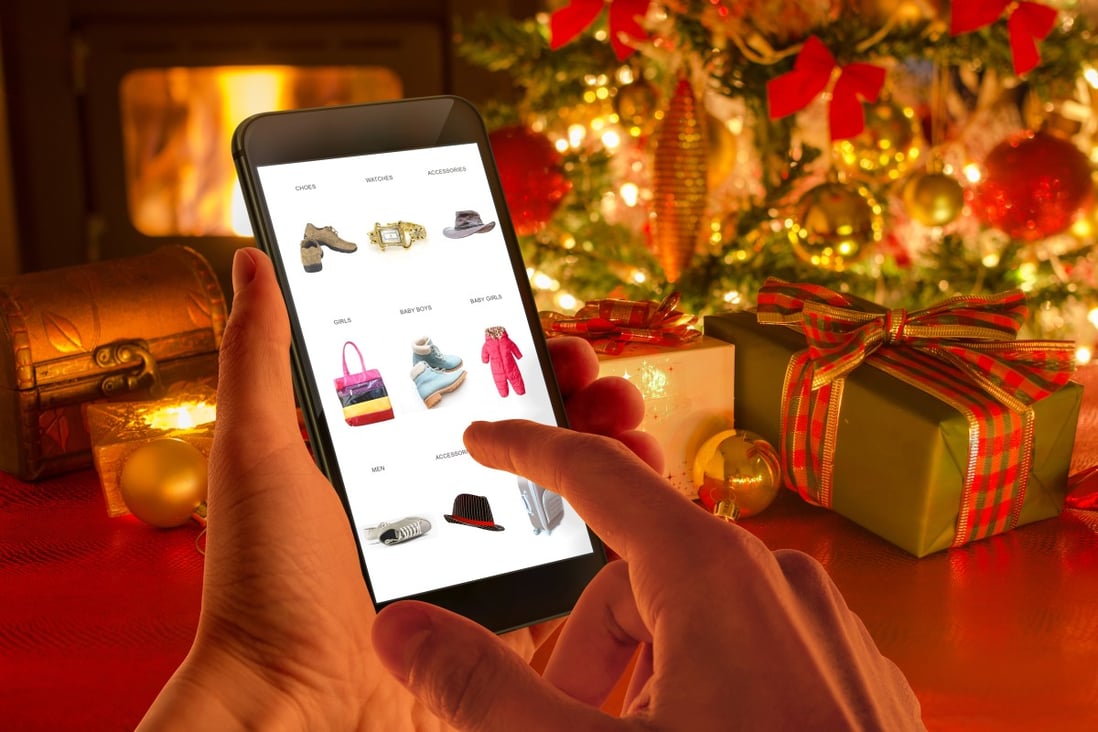 [Sponsored Article]
The fourth quarter is typically the busiest time of the year for retailers. From October to the end of December, there are popular holidays worldwide, such as Halloween, Thanksgiving, and Christmas, as well as more recent festive events like Singles' Day, Black Friday, and Cyber Monday. The holiday season is prime time for merchants to boost sales.
Covid-19 lockdowns have laid the foundation for new consumer behaviour and helped drive online sales to new heights. Online retail sales hit record levels during the 2020 holiday season, reaching US$1.1 trillion1. In just one holiday cycle, global retailers saw the equivalent of two years' growth in e-commerce2. Pent-up consumer demand, coupled with a desire for normalcy and something to celebrate during the pandemic, also helped to promote sales. Looking ahead to this holiday season, sales are expected to continue expanding.
It is essential for businesses to start making preparations now to maximise sales during the holiday season. As an important partner of online merchants, PayPal offers the following five tips to help retailers get ready for the holiday rush:
• Remove friction from your website to maximise sales and reduce cart abandonment. Shoppers typically prefer fewer clicks and faster transactions. Any interruption to your customers' purchasing experience will increase their frustration and the risk of cart abandonment. Research suggests that for every one-second delay, conversion drops by 7%3. Customers also want to be able to choose from a variety of payment options, such as Buy Now Pay Later (BNPL), credit card or digital wallet checkout solutions.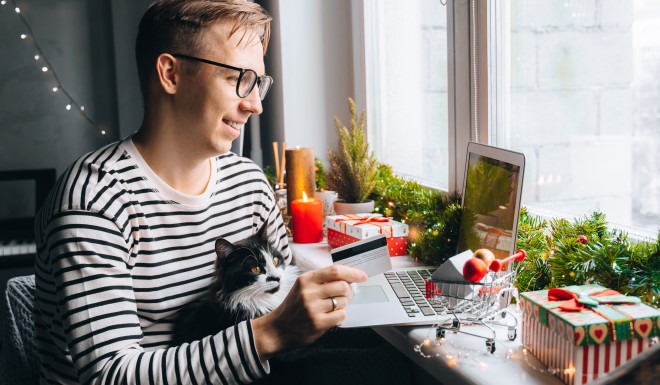 • Plan your inventory by aligning with post-pandemic shopping trends. Understanding your customers' preferences is critical for planning. For example, sales in sporting goods are increasing as wellness, physical activity, and outdoor pursuits are booming. And as some customers return to in-person activities, many are looking to revamp their work wardrobe.
• Engage customers with personalised holiday incentives. The holiday season offers retailers an excellent opportunity to deepen customer engagement by getting personal. About 60% of consumers say they would be more likely to become repeat buyers after a personalised shopping experience4. Playing to the holiday spirit with ideas such as customised gift suggestions can help make personal connections with customers that build long-term loyalty. Gathering shopper insights before the holidays is essential.
• Stay ahead of holiday fraudsters. Holidays are a peak time for fraud, especially chargeback abuse. Merchants need a way to protect online sales to minimise claims and chargebacks and prevent claim fraud. Consider implementing enhanced risk-management processes and fraud protection systems to detect suspicious transactions without slowing down legitimate authorisations.
• Ramp up customer support to prepare for the holiday traffic. Make sure your staff and tools are in place to deliver on expectations and handle any increase in online traffic. One alternative solution is automation, which can address the increased demand for support during the holiday season without putting too much pressure on staff. Giving customers self-service options can also be a great way to support their needs effectively.
Download PayPal's "Ready for the Holidays" eBook and learn more about preparing your business for the holidays.
1Salesforce, 2020 Holiday Shopping Report. https://www.salesforce.com/news/press-releases/2021/01/12/all-wrapped-u…
2CNBC, October 2020. https://www.cnbc.com/2020/10/28/online-holiday-sales-to-surge-33percent…
3Small SEO Tools and Strangeloop. 2019. https://trinity.one/insights/user-experience/page-speed-conversion-2019…
4Source: Twilio Segment, State of Personalization Report for 2021. https://learn.segment.com/state-of-personalization-2021/