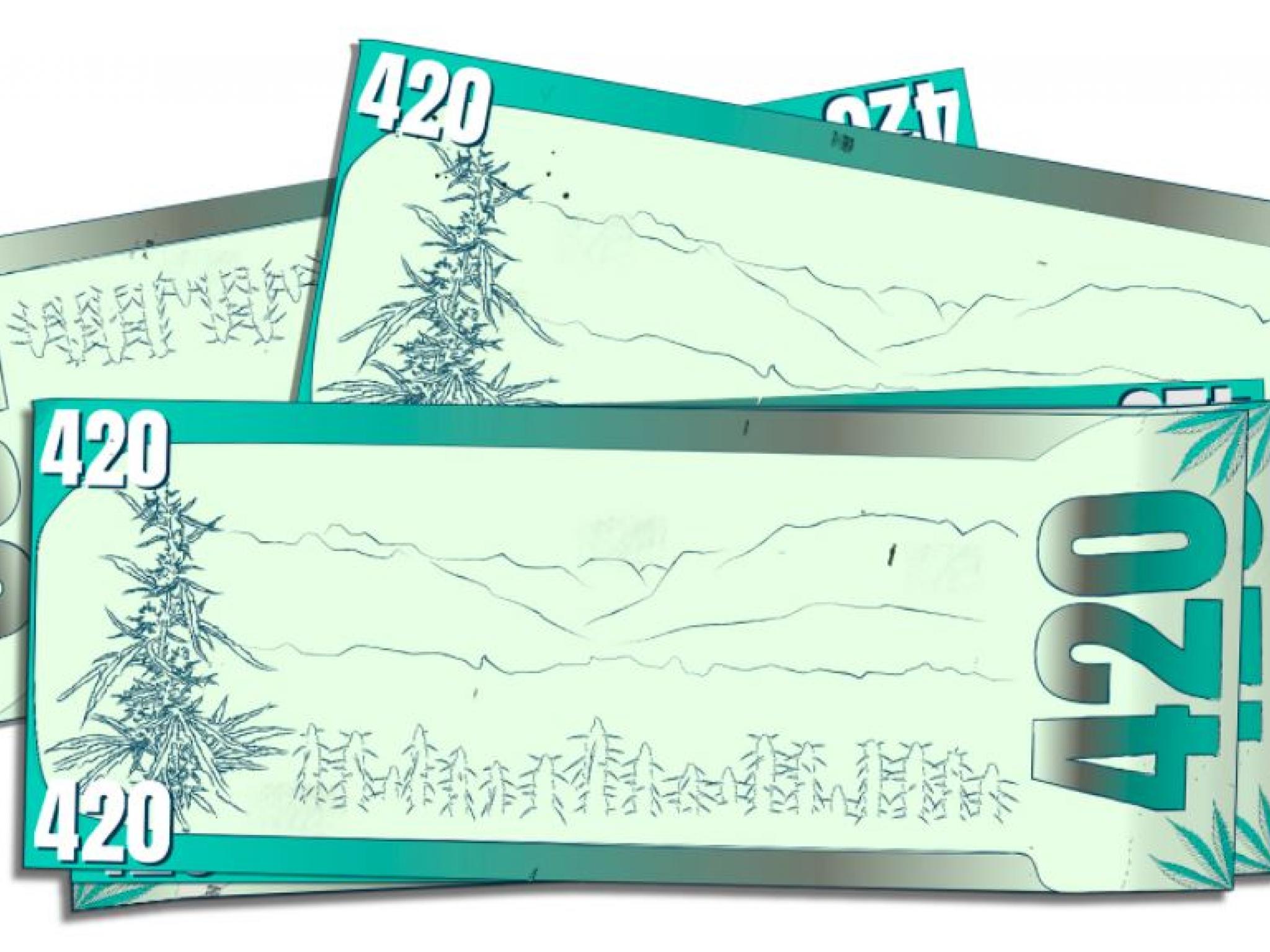 During Benzinga's Cannabis Capital Conference, Bob Craig (CEO) and Joe Proto, board director of PayQwick, a financial services firm in cannabis, joined Javier Hasse, managing director of Benzinga Cannabis to talk about cannabis banking and financial solutions.
Proto, a serial entrepreneur in fin-tech with more than 30 years of experience in treasury management, who sold companies to Wells Fargo and MasterCard, got involved in cannabis through one of his best friends who explained to him the impact of cannabis legalization in society, particularly for those who are currently incarcerated on weed convictions.
"We are excited to bring the cannabis industry to the next level in payments and treasury technology," Proto said.
PayQwick is anticipating cannabis legalization, finding solutions to cope with the transition of cannabis markets, from largely cash-based operations to the use of credit cards and banking transactions. "We always think about the cash at the retailer, and how that is going to change once we have national ability to do that, legislatively. The cash problem is something that can be solved," Proto added.
He highlighted that the absence of equal access to banking deepens inequities in the industry and that PayQwick's solutions can hel include cannabis entrepreneurs who are currently being forced to perform inefficiently.
The company offers tools for compliance tailored to state markets. Their "BSA/AML Compliance Program" offers Regulatory Compliance Assessment, "Know Your Customer" (KYC) due diligence, Expanded transaction due diligence, Enhanced customer due diligence, Currency Transaction Reports (CTRs) and Suspicious Activity Reports (SARs).
Image By Ilona Szentivanyi.