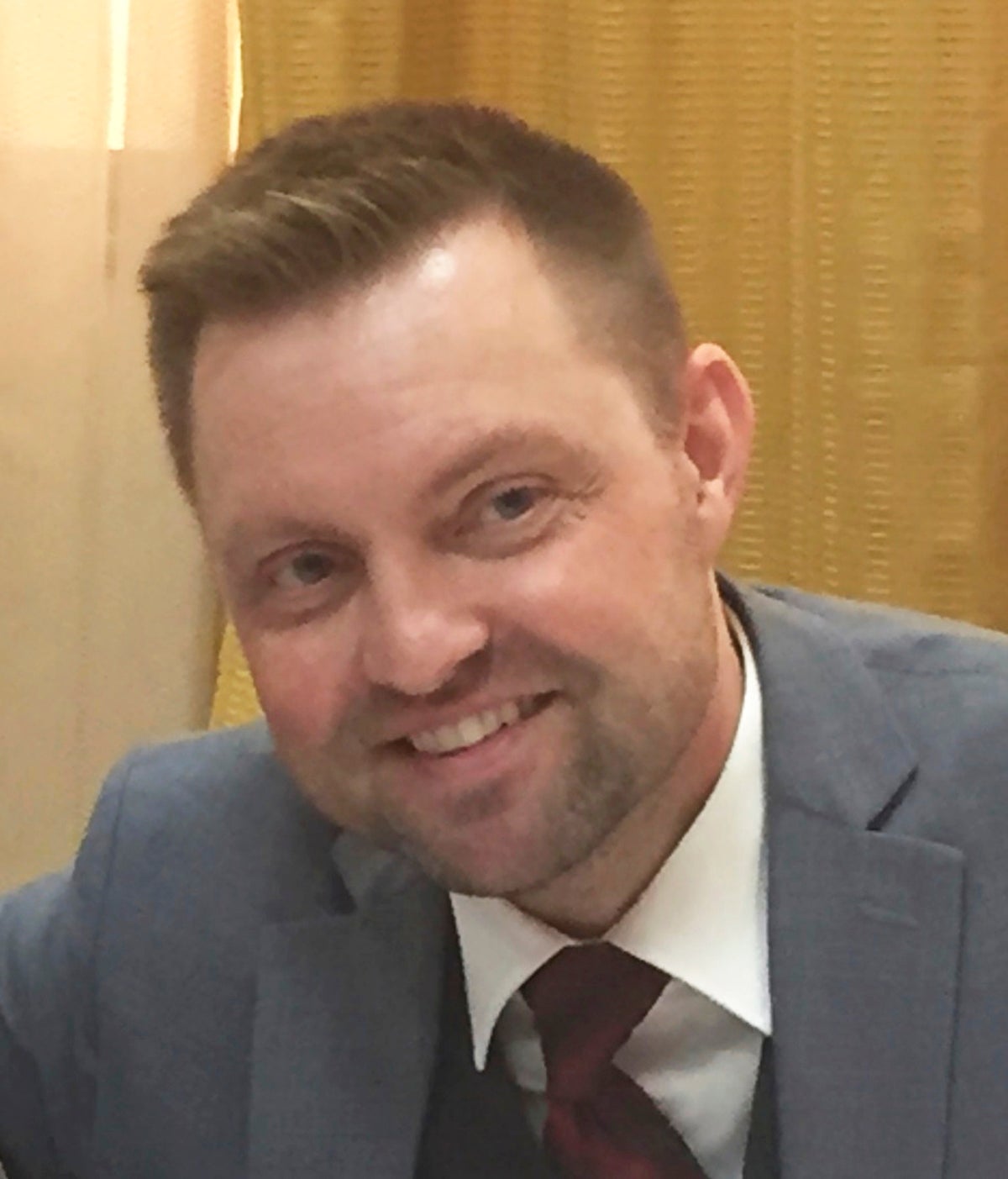 The former wife of Missouri doctor John Forsyth is reportedly "devastated" by his mysterious death.
The newly-engaged Forsyth, 49, vanished after leaving his overnight shift at Mercy Hospital in the Missouri Ozarks town of Cassville on 21 May.
His body was found nine days later in Beaver Lake in northwest Arkansas with an apparent gunshot wound, authorities say.
Authorities have not said whether they believe Forsyth was killed or took his own life, while his family rejected any possibility of the latter.
Forsyth's recent divorce from the mother of his eight children was amicable, the woman's attorney Ryan Ricketts told the Associated Press.
The couple married in 1995 in Nevada, and divorced in 2019, before remarrying the next year and finally getting divorced for a second time in April 2022.
His ex-wife, who lives in Idaho and did not wish to be identified, was given custody of their underage children, and Forsyth continued to have a strong relationship with them, Mr Ricketts told the AP.
"She is just devastated and — I mean, just shocked. She never saw any of this kind of thing coming," he said.
On 10 May, a judge ordered Forsyth to pay his ex-wife $4,000 in child support a month plus another $15,000 a month, according to court records.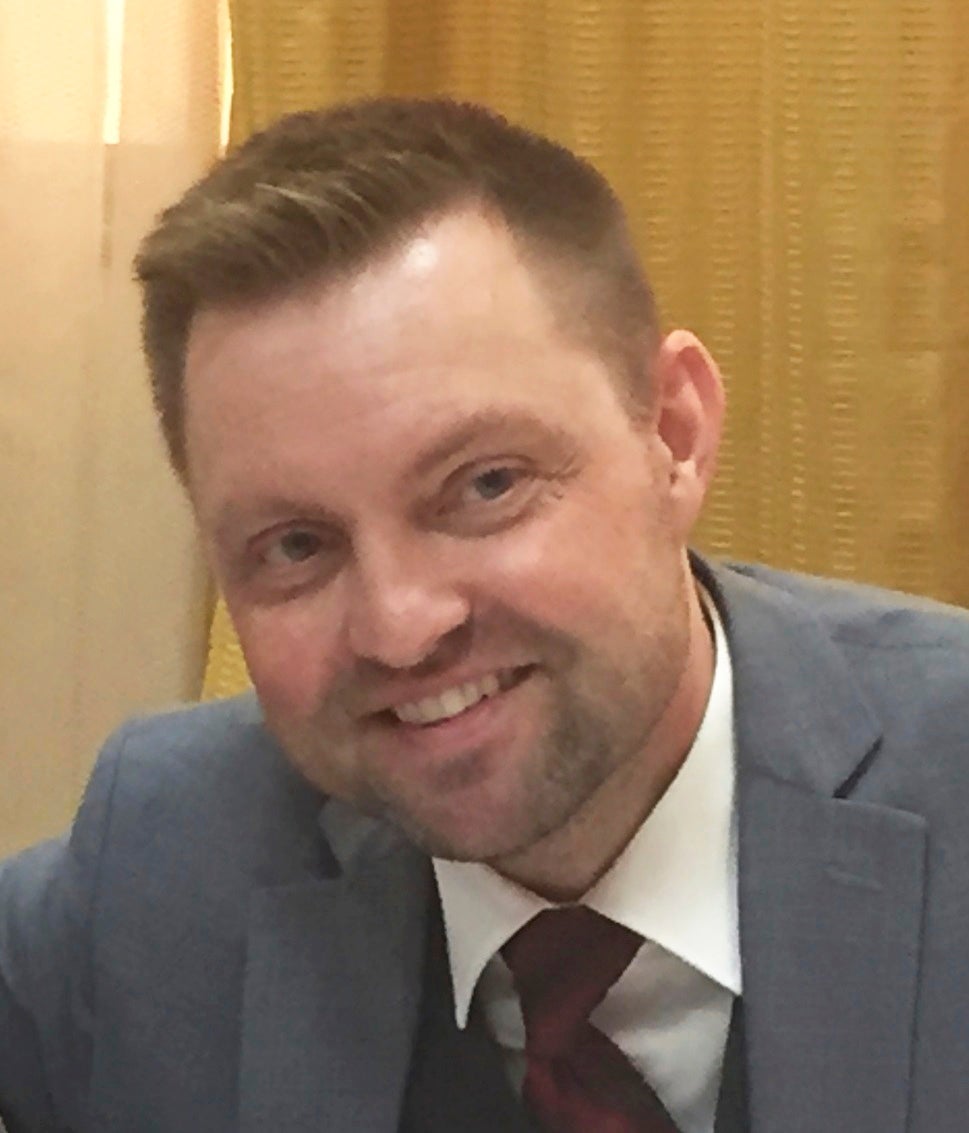 Nearly two weeks after his body was discovered, the mystery surrounding his death is deepening.
His brother Richard Forsyth told the AP that security footage from the parking lot of a public pool had showed the doctor getting into another vehicle before his body was found.
Forsyth apparently got out of the car before the driver left the parking lot, and he walked around for 10 to 15 minutes afterwards, his brother has said.
He then left his RV unlocked in the parking lot, with valuables including phones and laptops inside.
He texted his fiancé to say he would see her soon on the day he disappeared, and then stopped responding to messages, Richard Forsyth said.
Tightlipped authorities have refused to say how Forsyth travelled the 50 miles from Cassville to Beaver Lake. An autopsy has been completed, but the results are being withheld pending the outcome of the investigation.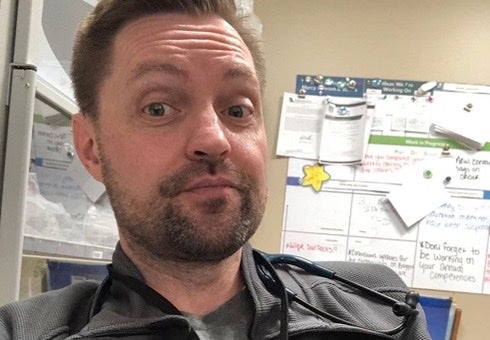 Richard Forsyth said his brother loved his job at the Mercy Hospital in the small town of Cassville, and rarely missed a day's work.
He would often sleep in his RV outside the hospital when he was on call, he added. Leaving it unlocked was "very uncharacteristic", he added.
Forsyth had been previously kidnapped in 2022 before being released, his brother said.
Richard Forsyth told Fox News that his brother had not filed a police report because he thought he was no longer in danger.
He said police have told family they are investigating the death as a homicide - though officials have not confirmed that publicly.