Ex-HKEX executive, consultant accused of bribing him must stand trial: court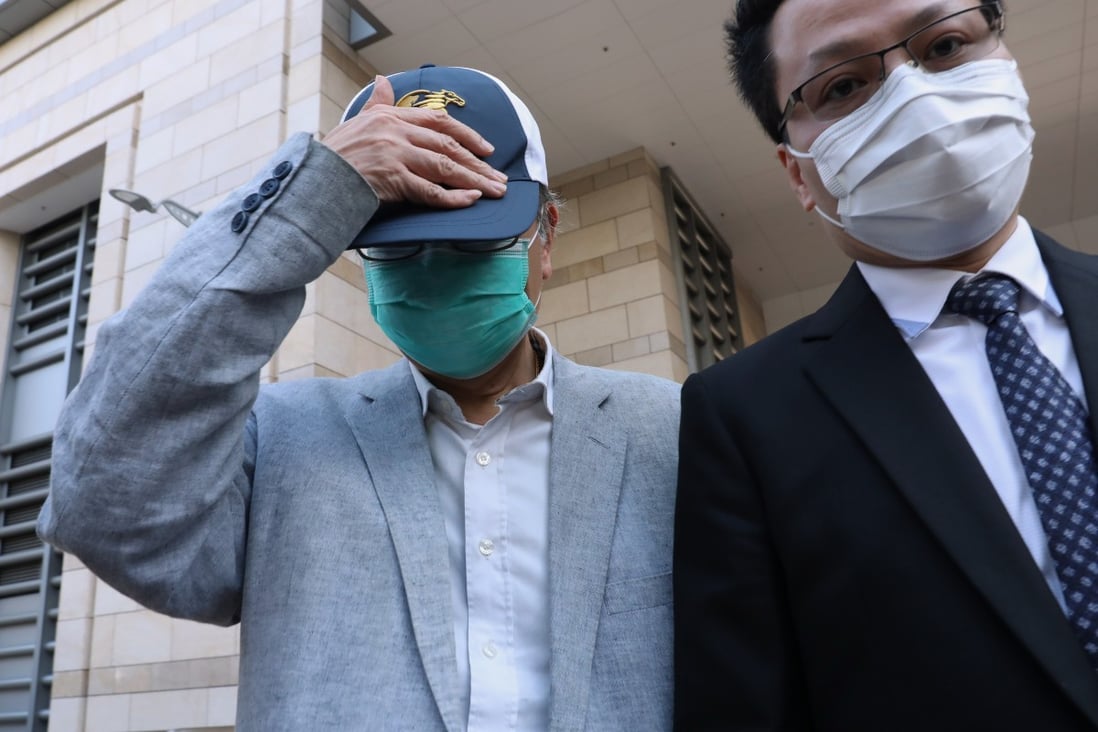 A former executive of Hong Kong's bourse operator in charge of vetting listings and a consultant charged with offering him HK$9.15 million (US$1.18 million) in bribes have a case to answer to, a court ruled on Wednesday.
Richard Lum Chor-wah, 61, a consultant, was charged with paying the bribe to Eugene Yeoh Kim-loong, 44, the former co-head of the initial public offering (IPO) vetting team at Hong Kong Exchanges and Clearing (HKEX), by the Independent Commission Against Corruption (ICAC) based on evidence presented by prosecutors during hearings over the past 14 days. Lum sought Yeoh's support for the approval of 12 IPOs between 2015 and 2019, the commission said.
Judge Gary Lam Kar-yan ruled on Wednesday that Lum and Yeoh and their lawyers have to provide evidence and call witnesses in their defence starting Friday.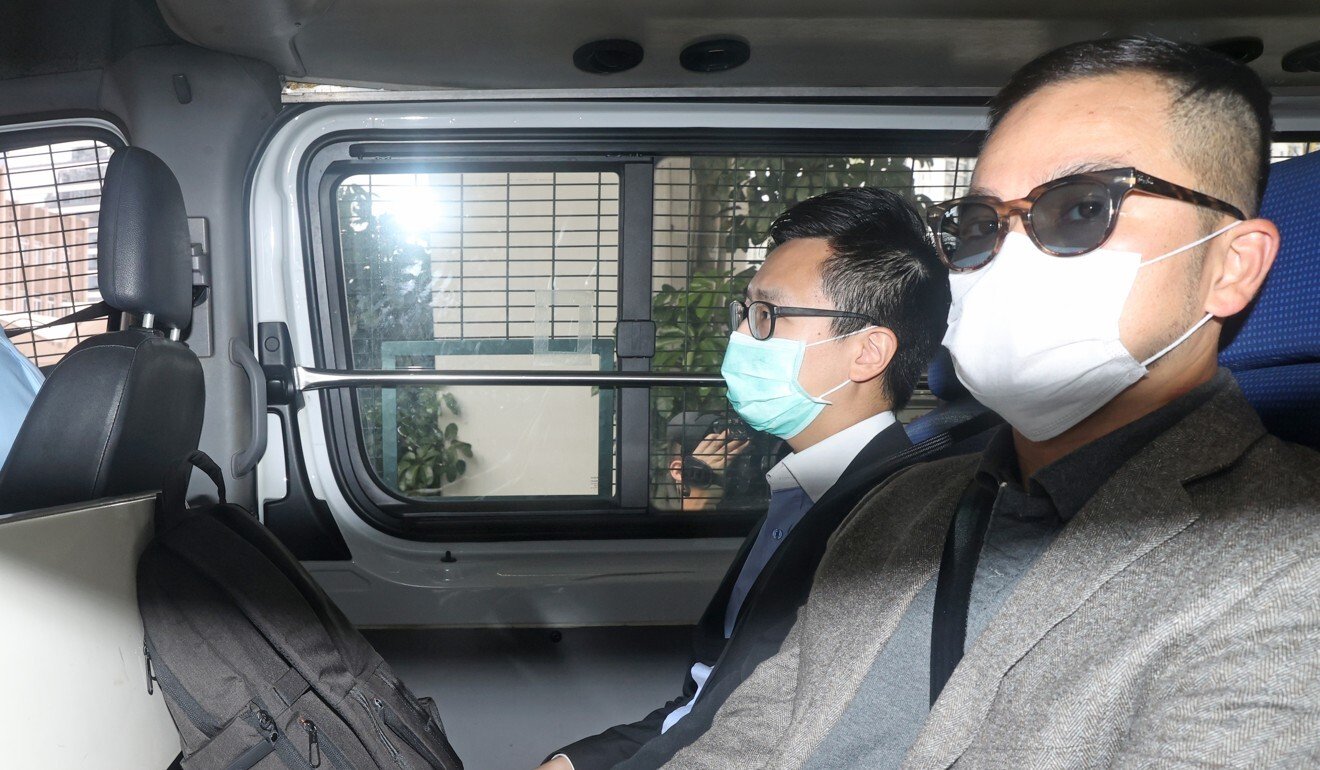 The duo was arrested by the ICAC in June 2019 and were charged for corruption and offering advantages to a public servant in March last year. Although HKEX is a public company, it also wears a different hat as a frontline regulator for listed companies. Its staff, therefore, are treated as public servants under the city's anticorruption law.
Lum was also charged with helping Yeoh get a Hong Kong Jockey Club racing membership in exchange for approvals of new listings. The defendants' lawyers had asked the judge on Wednesday to rule that there was no case to answer to and to dismiss the trial.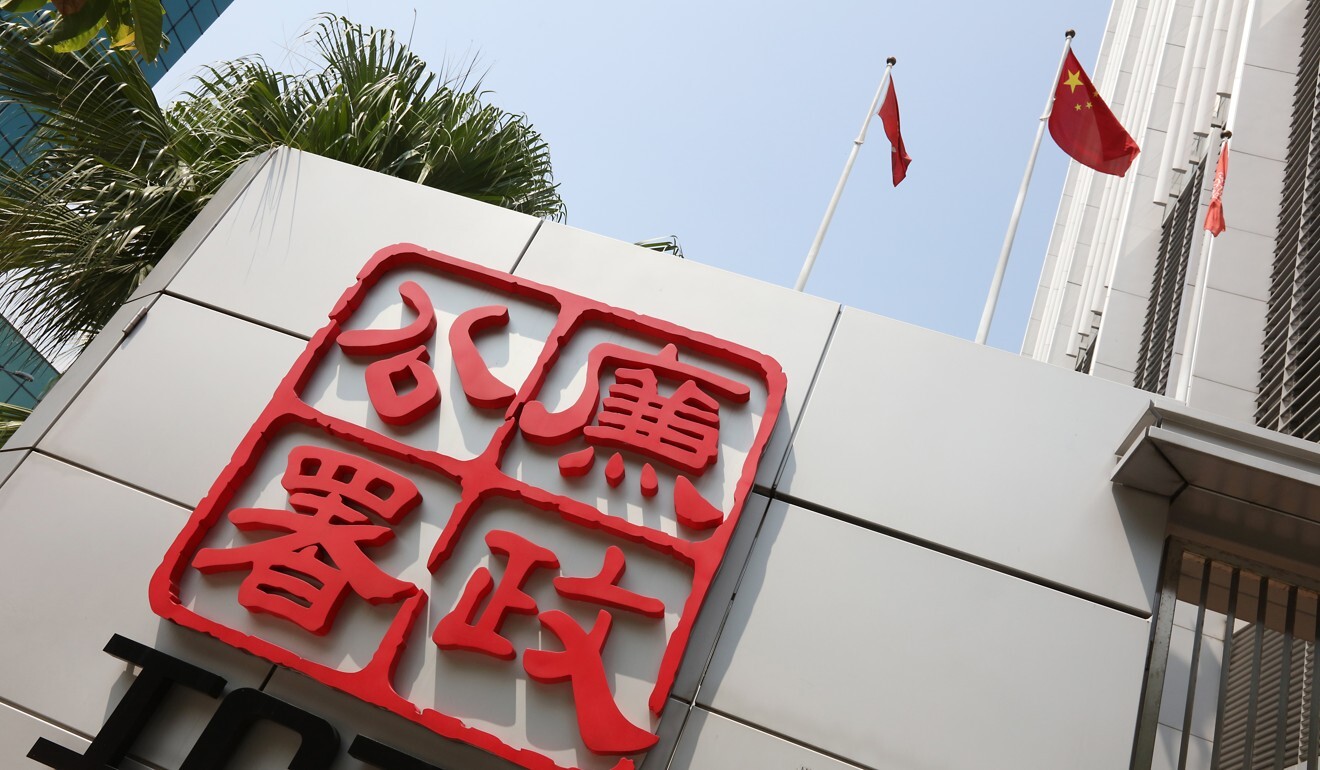 MK Wong, Yeoh's lawyer, said most of the HK$9.15 million was paid into the bank accounts of Hao Yuanyan, Yeoh's wife, to be used by her for investment on behalf of Lum in funds not related to Yeoh's job at HKEX.
Flora Cheng, the prosecuting lawyer, rejected these claims and said Hao was just an individual investor who was not investing for others. A lot of the money transferred by Lum to her bank account stayed there for a long time before it was used for investments. Hao only redeemed the funds at a loss after Yeoh quit HKEX in May 2019, after an anonymous letter claiming that he had accepted advantages for approving new stock listings triggered an internal investigation.
The judge accept the prosecutor's evidence.
Yeoh and Lum both pleaded not guilty and were released on bail of HK$100,000 each on condition that neither leaves Hong Kong, nor do they interfere with witnesses.