EWS admissions in Haryana: Deadline now January 15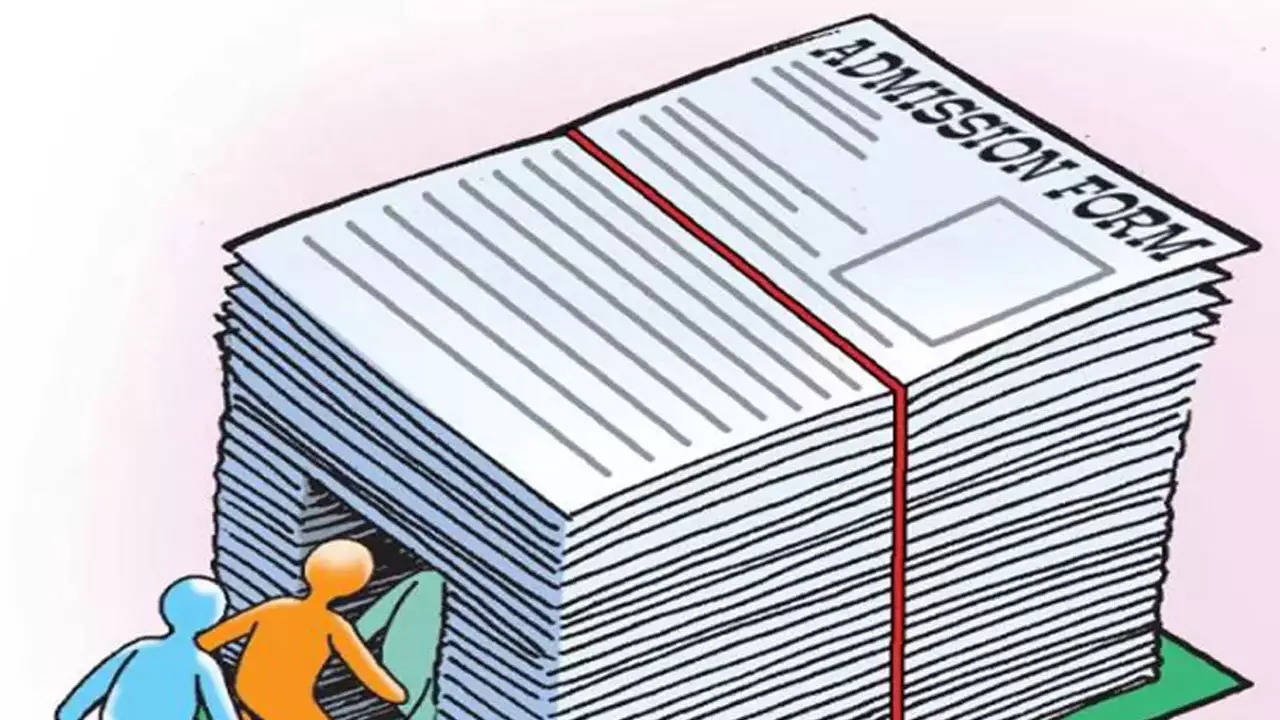 GURUGRAM: The directorate of school education has extended the January 7 deadline for admitting all eligible EWS students to January 15.
This is the third extension in less than a fortnight. Over 40,000 students, who were found eligible to seek free education in private schools under the Rule 134A, have yet not been admitted.
An education department official said, "We have been receiving complaints from the parents that schools are delaying the admission process. We have given multiple extensions but still, admissions are pending. We are preparing a report of all such schools and this will be sent to the directorate of school education. We will also ensure that admissions are given at the earliest."
Parents have been gathering outside several private schools in the city demanding speedy admissions of their wards. Some of them have also formed a committee to represent their cause to the education department. "My daughter is in 3rd grade and she has been in a dilemma whether she should continue with the course of her current school or wait for admission in the one she was allotted in December after clearing the exam," said Shiv Kumar, a parent.
Schools claim that the EWS admission process comes with structural and procedural flaws and it will be wise to wait till the February 28 hearing of the case filed by private schools against the procedure in Punjab and Haryana high court.
"The merit-cum-means approach is fraught with irregularities. CBSE bars us from admitting more than 40 students in a class, and the department forces us to admit 5-10 more in each section," Col Kr Pratap Singh, district president of the Haryana Progressive Schools' Conference, informed.
Schools also assert that the timing of the admission is impractical and not feasible. "Final exams are round the corner and admitting students now is not in the interest of anybody," Salwan Public School's principal, Rashmi Malik said.