Emerging markets must prepare for tighter Fed policy: IMF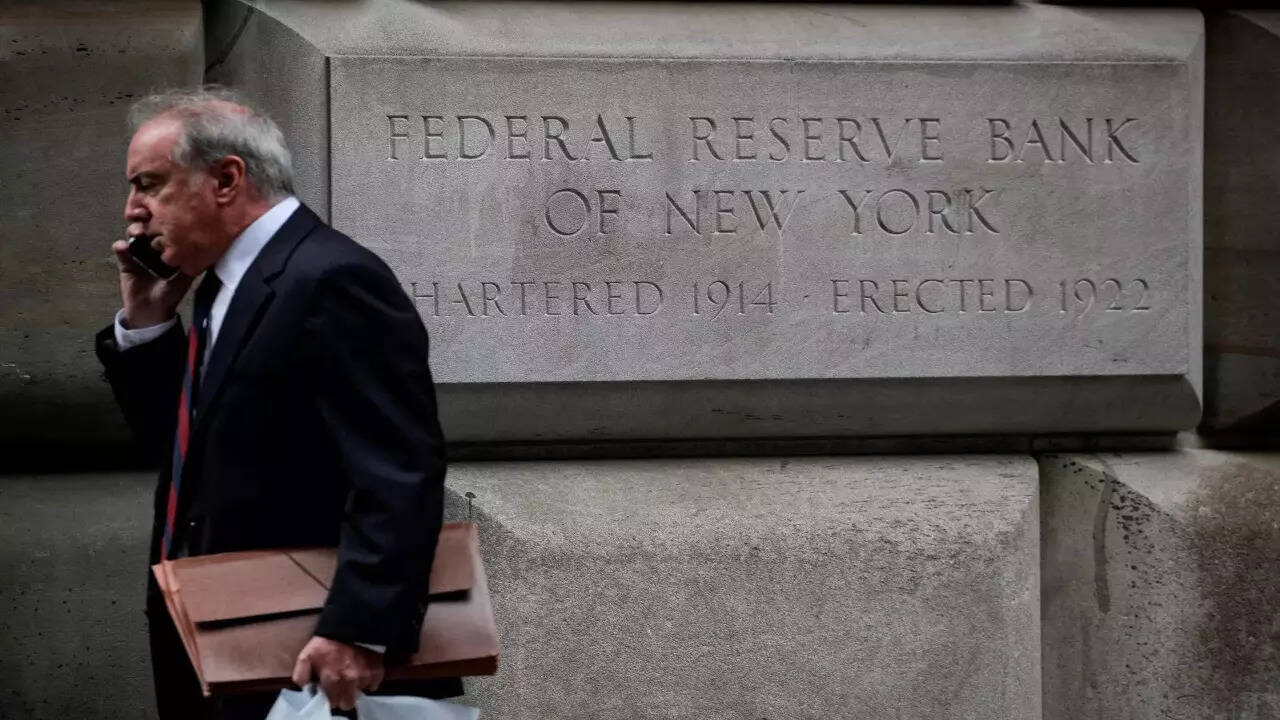 NEW DELHI: Emerging markets must prepare for US Federal Reserve's policy tightening, the International Monetary Fund (IMF) has said and cautioned that faster Fed rate hikes could rattle financial markets and tighten financial conditions globally.
It said prices are rising at the fastest pace in almost four decades and the tight labour market has started to feed into wage increases. The new Omicron variant has raised additional concerns of supply side pressures on inflation. The Federal Reserve referred to inflation developments as a key factor in its decision last month to accelerate the tapering of asset purchases, IMF staffers said in a blog.
"While the global recovery is projected to continue this year and next, risks to growth remain elevated by the stubbornly resurgent pandemic. Given the risk that this could coincide with faster Fed tightening, emerging economies should prepare for potential bouts of economic turbulence," according to the IMF blog.
It said that in recent months, emerging markets with high public and private debt, foreign exchange exposures, and lower current-account balances already saw larger movements of their currencies relative to the US dollar. The combination of slower growth and elevated vulnerabilities could create adverse feedback loops for such economies, as the IMF highlighted in its October releases of the World Economic Outlook and Global Financial Stability Report, according to the blog post.