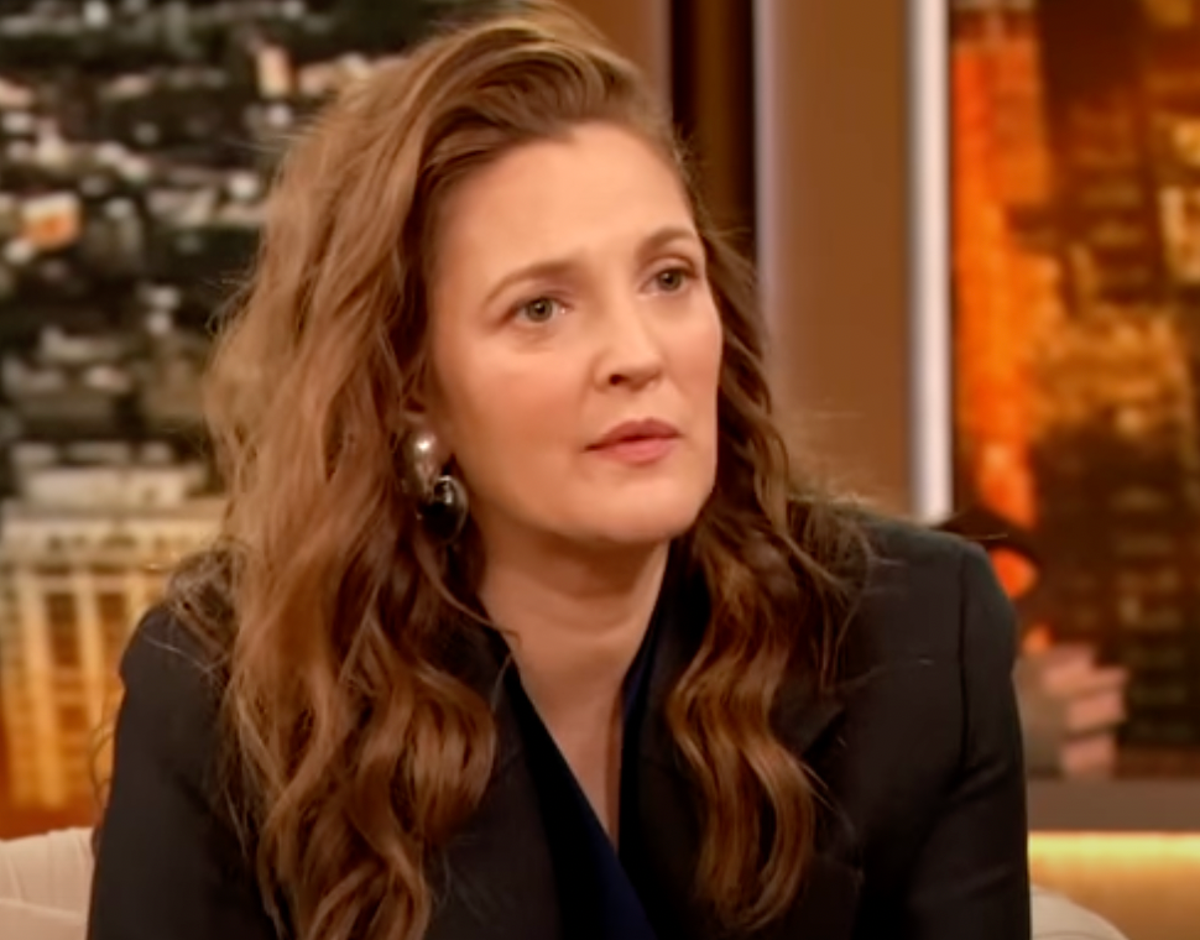 Drew Barrymore has revealed her now-successful chat show was originally thought to be "dead on arrival" by network executives.
The former child actor's eponymous talk series, The Drew Barrymore Show, debuted live from New York City in 2020 amid the Covid pandemic and without a studio audience.
In a new interview with Vulture, Barrymore said CBS was fairly sceptical of the show's potential and didn't think it would resonate with a commercial audience.
"We have been told we were DOA – dead on arrival – almost every year by higher-ups," the Charlie's Angels star said. "The show spoke to us odd birds, but it wasn't necessarily speaking to a commercial audience."
However, despite the negativity, Barrymore said she "knew we weren't reaching our potential in year one".
"It was a public-access show on premium television," she explained. In January, it was renewed for a fourth season.
Throughout her time hosting the show, she's become known for her unique, up close and personal style of interviewing.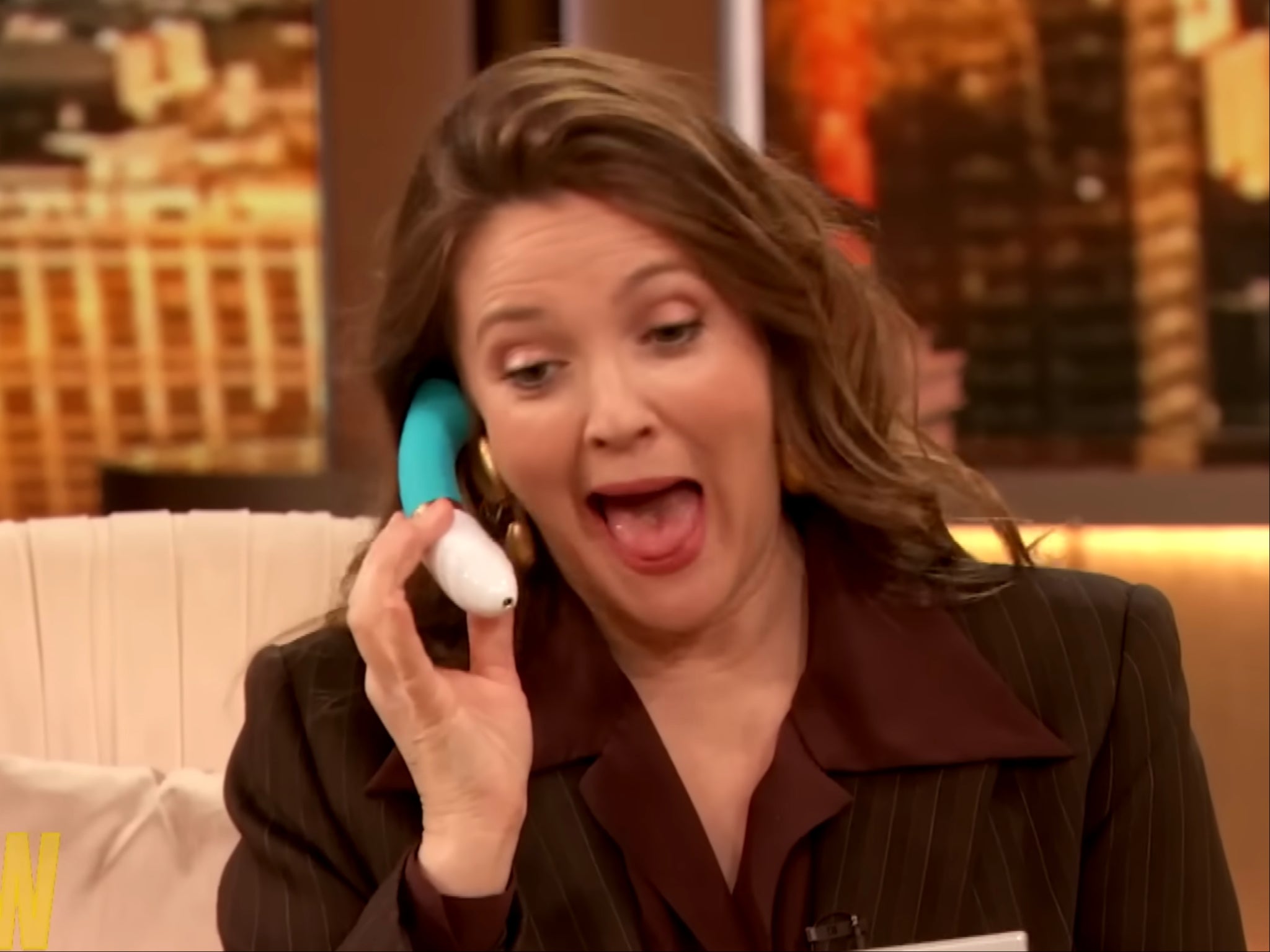 In one episode, she knelt in front of transgender TikTok star Dylan Mulvaney as she opened up about finding joy in the trans community. During a segment with actor Brooke Shields, Barrymore sat cross-legged on the couch as they bonded over their difficult childhoods. And she recently held hands with singer Chloe Bailey while discussing their struggles with imposter syndrome.
On Friday's (26 May) show, the actor halted production to comfort a crying audience member.
"Are you okay? Did anything happen? Whose a** do I have to kick?" she asked, as she walked over to the tearful fan who later shared her name was Olivia. When Olivia's friend explained, "She loves you so much," Barrymore replied: "Oh, thank God it's nothing bad."
Barrymore has hosted dozens of high-profile celebrity guests, including Jennifer Garner, Jane Fonda, Allison Williams, and her two exes Tom Green and Justin Long, the latter of whom she exchanged heartfelt words with.
The Drew Barrymore Show airs weekday mornings at 9:30am on CBS.