Doctors to be stationed in 50 Queensland schools, Premier Annastacia Palaszczuk says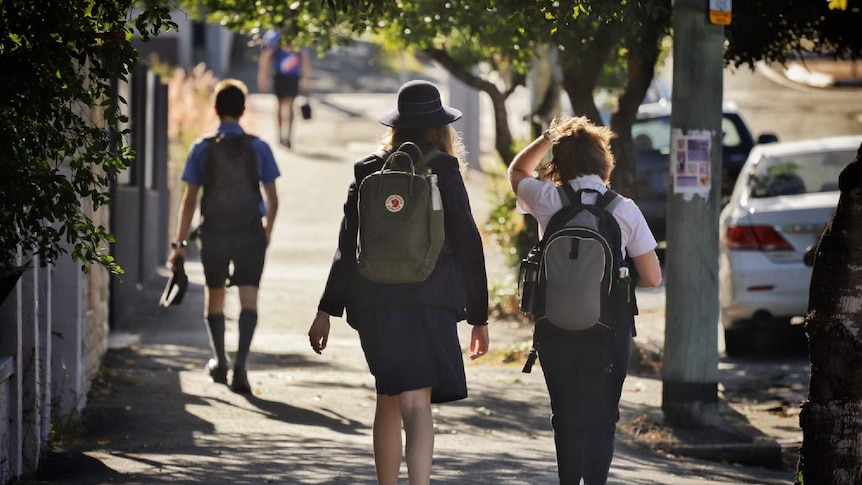 Queensland Premier Annastacia Palaszczuk has named 50 high schools that will host GPs as part of a pilot program.
The program will be rolled out from May next year, after a successful trial at a school in Logan.
Originally slated for 20 schools, another 30 were added after an outpouring of interest.
The list of schools that will take part was announced by the Premier on social media this morning.
They include Brisbane, Ipswich and Benowa state high schools.
The Premier said that, if all goes well, the $10 million pilot programme would be extended further.
"Fit out and construction will soon start on our fit-for-purpose clinics at each of these schools," she said. 
"For many young people, getting in to see a doctor is often difficult and time-consuming.
"Our students have had to overcome great challenges throughout this pandemic … this has undoubtedly had an impact on their health and well being.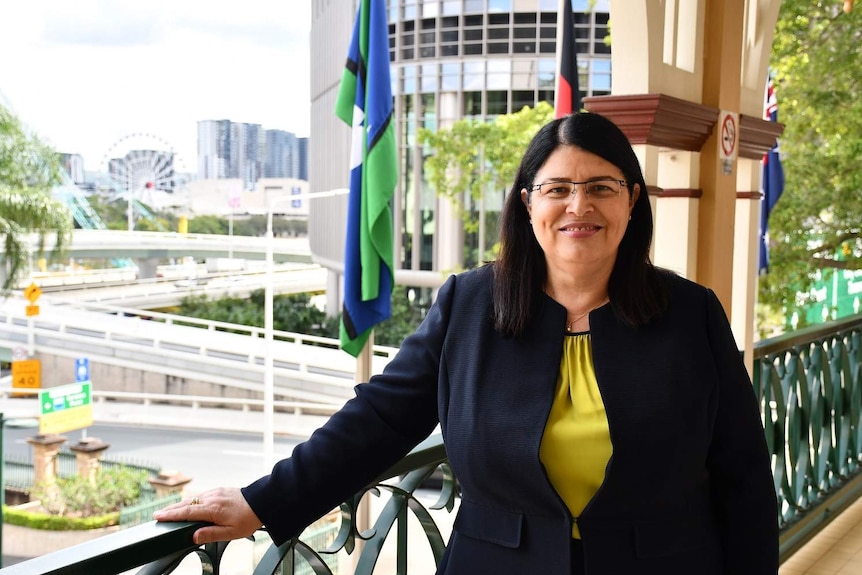 Education Mister Grace Grace said when her department received 50 applicants, they decided to go with that instead of the 20 originally envisioned.
"We had an enormous, great expression of interest from schools," she told ABC Radio Brisbane.
Ms Grace said the process would be simple, with appointments organised by an admin officer.
If successful, the program may be rolled out to more schools.
"Who knows where this goes? But it really is all about the mental health wellbeing for students, to get the most out of them when they're in school," she said.
A trial program has been running at Mabel Park State High in Logan since 2019.
The school has been hosting one GP who comes in once a week for two years.
Principal Mick Hornby said it had been a "huge" success and the GP had become "part of the community".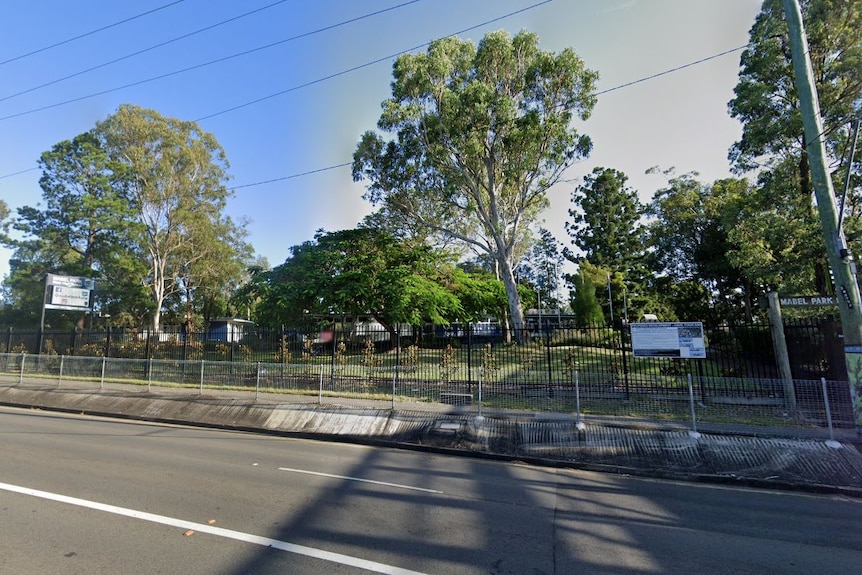 He said although the whole school community was benefiting from the program, it was the experience of one student that really exemplified its success.
"He wasn't engaging, really struggling and there's that sort of light-bulb moment that we knew he needed some support, medically, and we couldn't get it for him," he told ABC Radio Brisbane.
"So that led on to researching what else is out there.
"The US has been doing it, New Zealand have been doing it and Victoria had just started it.
"So after researching the best practice in the world, we formulated the pilot.
"There were unforeseen benefits too, with students learning about how the medical system works and how to seek medical support.
Mr Hornby said students booked appointments, but could also drop in to see the GP.
He said the school had measures in place to make sure students did not "wag" classes or lessons.
"There's a bit of a process there to make sure that we don't take any students that are just trying to wag out of maths," he said.
'Would have been nice to see the detail'
AMA Queensland Council of General Practice chair Dr Maria Boulton said the AMAQ was not consulted before the launch of the trials.
"As far as I'm aware, we haven't been approached … I guess things happen without consultation sometimes," she said.
"The government is free to make decisions as they wish … I mean, there's nothing we can do about it, really, but we do hope that they will consult us in medical matters.
"We do welcome any access to primary care, especially at the moment, but it would have been nice to see the details, just to make sure that everything is right to go ahead and to ensure that it works as it should."
Dr Boulton said GPs were interconnected with the community and many already worked closely with schools.
"Many of us already visit schools to do education sessions or to provide first aid care for fun runs and sporting events … but any funding that the state government can provide to improve access to primary care, we welcome," Dr Boulton said.