High-profile survivors of mass shootings and gun reform advocates have reacted with horror and outrage after a gunman murdered 10 people at a Los Angeles dance hall on the eve of Lunar New Year.
Huu Can Tran, 72, was identified by authorities as the gunman who killed 11 and wounded nine others at the Lai Lai Ballroom & Studio in Alhambra, Monterey Park, a majority Asian-American area of Los Angeles, on Saturday.
Heroic staff were killed charging at Tran, while another disarmed him at a second dance studio, preventing an even higher death toll. The suspect shot himself after a stand-off with police.
David Hogg, who survived the 2018 Parkland school shooting, ripped into politicians from both parties for failing to pass gun reform laws that would ban the sale of automatic weapons used in most mass shootings in a Twitter post.
"We live in a country with such a broken political system and awful leaders that the responsibility of ending gun violence has been put on the survivors of it. It should not be that way. It wouldn't be that way if we had leaders who did their job," he wrote.
Mr Hogg, who co-founded the March For Our Lives student protest movement, noted that it was the 33rd mass shooting in the US already in 2023.
He said it would take responsible firearms owners and moderate voters to come together to demand change to prevent further tragedy.
Star Trek actor George Takei was among the several Hollywood figures of Asian descent who spoke out about the shooting, which is being investigated as a hate crime.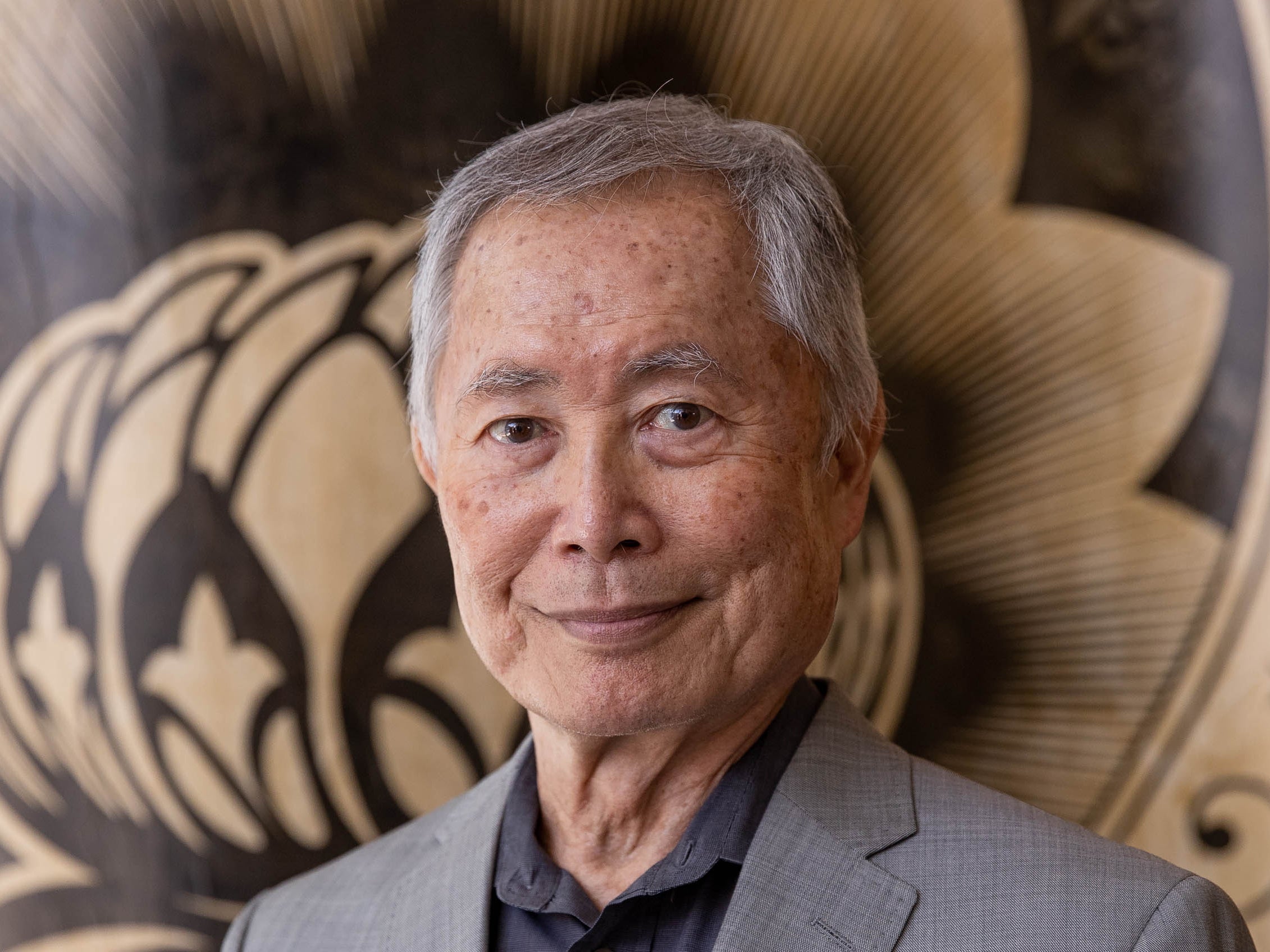 "Just heard the horrifying news out of Monterey Park, CA. A whole community wracked by gun violence and death, on what should have been a joyous Lunar New Year celebration," Takei posted on Twitter. "No motive is yet known. But we must act to end the ability of murderers to take so many lives so brutally."
Marvel action star Simu Liu said that tens of thousands of Asian-Americans had been celebrating the New Year in Monterey Park at the time of the shooting.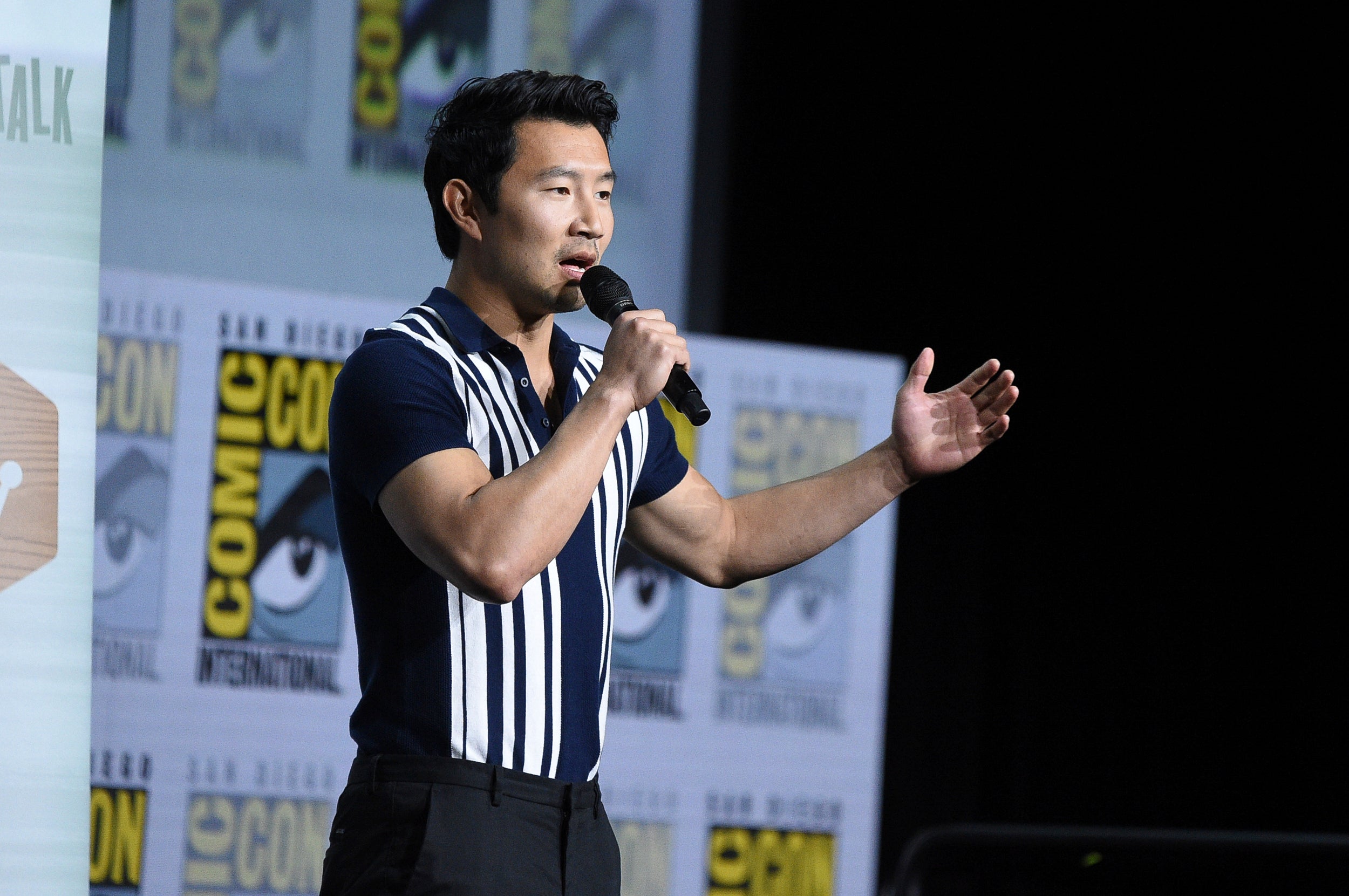 "I am shocked, saddened, angered, and heartbroken for the families who have been affected tonight," the star of Shang-Chi and the Legend of the Ten Rings wrote.
Former Congresswoman Gabby Giffords, who was critically injured after being shot in 2011, wrote that a "day meant for celebration and joy has turned into one of shock and heartbreak" on Twitter.
"My heart goes out to the Monterey Park community and to everyone celebrating Lunar New Year today. We must never stop fighting for the safer future that is within our reach," she wrote.