Daily Dose Ep 846: TN withdraws 5,570 cases against protesters, grenade attack in Pulwama, Norway election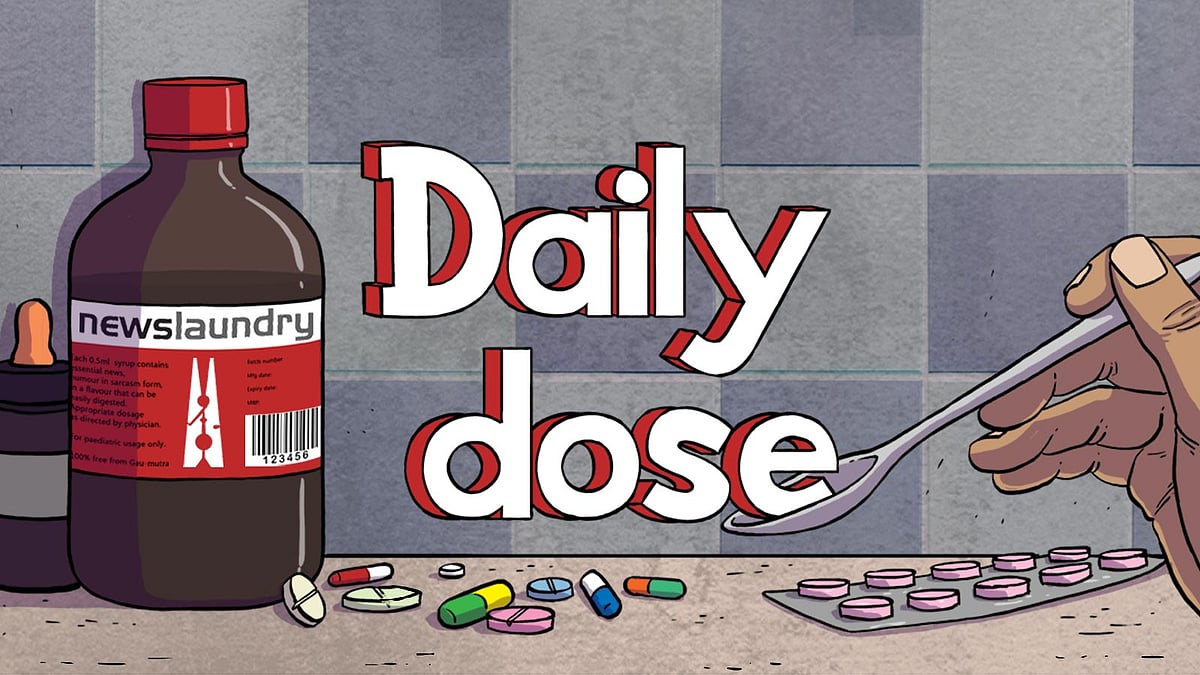 Anna Priyadarshini brings you the news from Tamil Nadu, Delhi, Kerala, Jammu and Kashmir, and Norway.
Produced by Jude Weston, recorded by Brien Benny, edited by Hashmat Naiyareen.
Research assistance by Jyoti Mamgain.
Newslaundry is a reader-supported, ad-free, independent news outlet based out of New Delhi. Support their journalism, here.