Daily Dose Ep 845: TN passes anti-NEET bill, Covid updates, North Korea missile test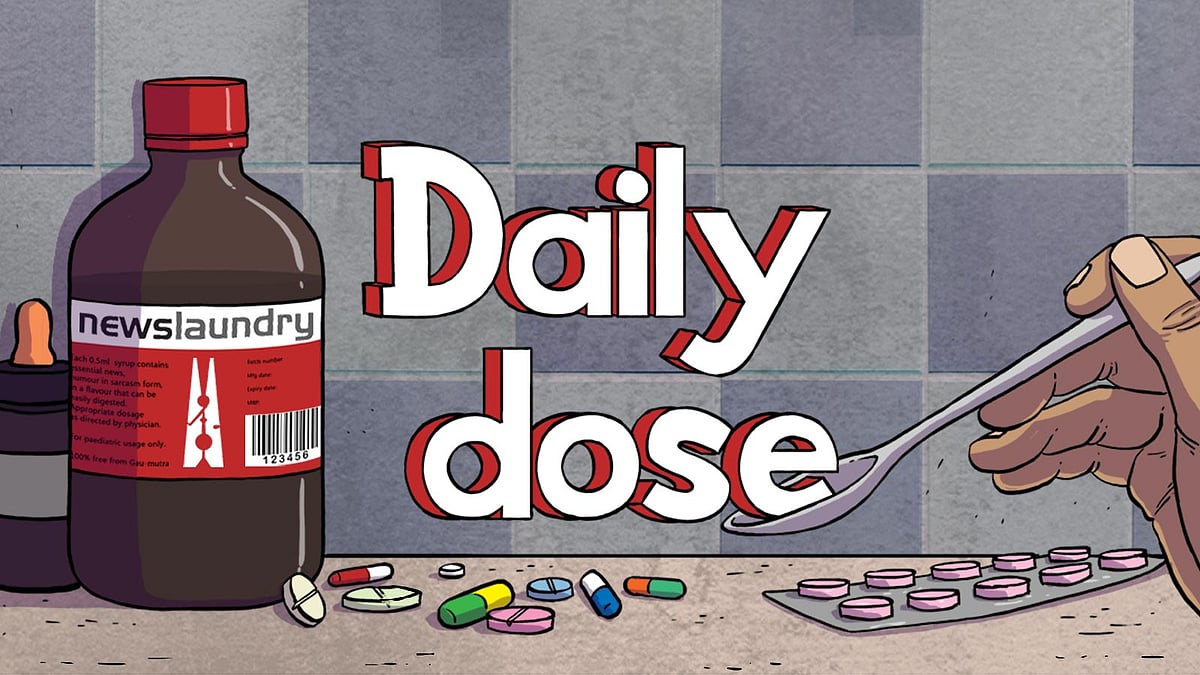 Yusra Hasan brings you the news from Tamil Nadu, North Korea, Maharashtra, the Supreme Court, and the US Open.
Produced by Jude Weston, edited by Saif Ali Ekram.
Research assistance by Jyoti Mamgain.
Newslaundry is a reader-supported, ad-free, independent news outlet based out of New Delhi. Support their journalism, here.