COVID-19 update: Indian govt reduces booster dose gap to 3 months for people travelling abroad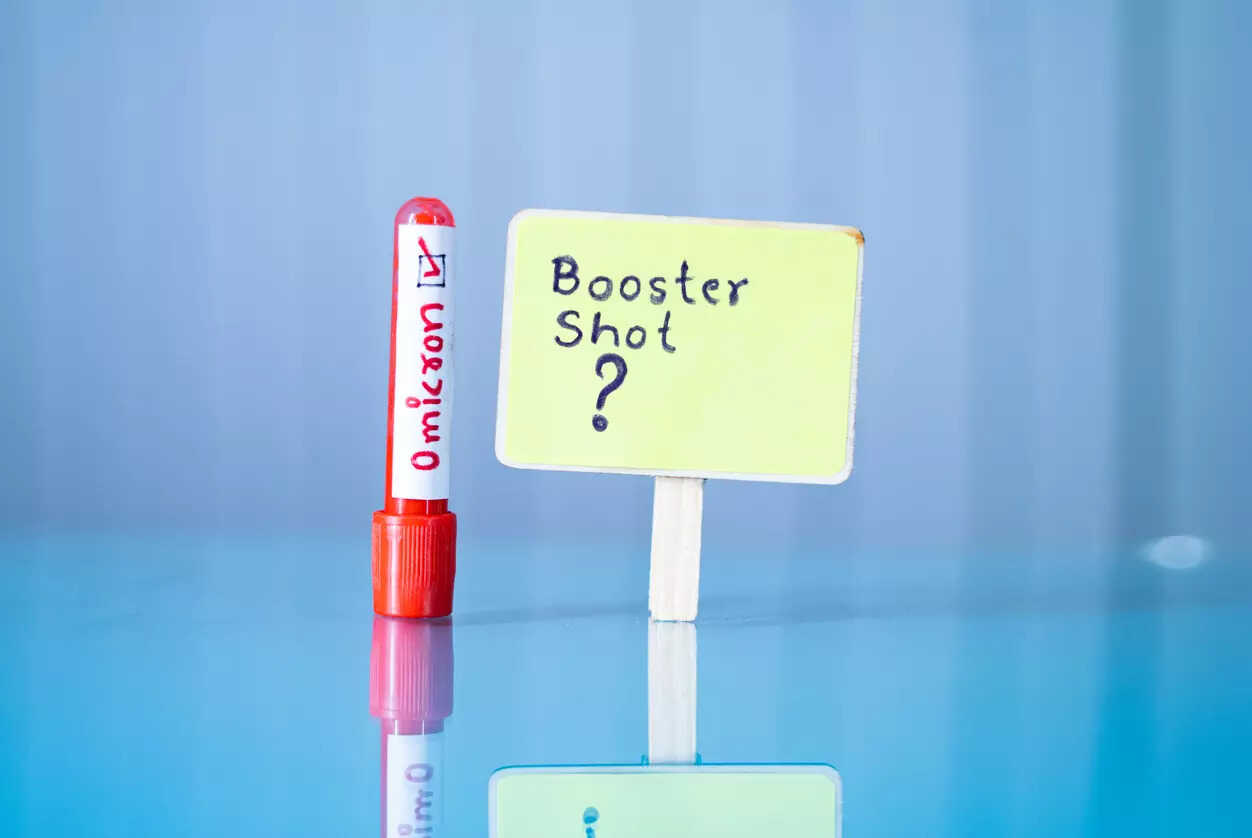 In a recent COVID-19 travel update, the Indian government has said that citizens planning to travel abroad are eligible to get a third (booster) dose of vaccine as soon as three months after their second dose. This announcement comes as a big relief as the time gap for everyone was nine months before the decision.
The announcement was made for the convenience of international travellers who need to meet such requirements imposed by other countries.
Mansukh Mandaviya, Union Health Minister, said that they will bring the required changes in the current Co-WIN platform so that people can book their third doses under the new rules.
The Minister took to Twitter and said,
"Indian citizens and students travelling overseas can now take the precaution dose as required by the guidelines of the destination country. This new facility will be available soon on the Co-WIN portal".
As of now, a number of nations have made booster doses mandatory for foriegn travellers and many European Union countries have the cut-off at nine months, meaning travellers must have taken a vaccine jab in the last 270 days to be allowed to arrive.
According to a group of experts, this decision of reducing the gap would also speed up the booster process.
What is the normal booster gap time?
Booster dose can be taken after nine months of taking the second dose. What is the booster dose gap for Indian citizens travelling abroad?
The Indian government has recently reduced the gap to 3 months for those travelling overseas.Who is Union Health Minister of India?
Mansukh Mandaviya is the Union Health Minister of India.