COVID-19 testing numbers in Western NSW drop as region records 24 new cases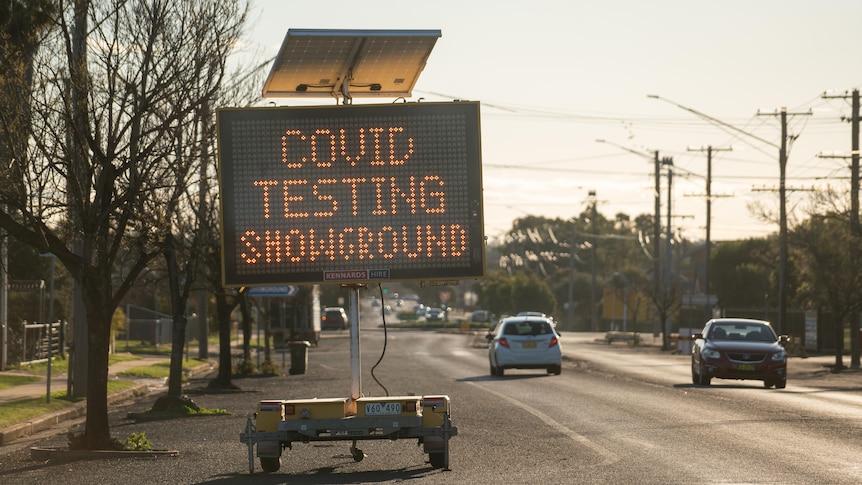 Health authorities in Western New South Wales say COVID testing rates in the region are dropping to worryingly low levels.
Only 2,200 tests were recorded across the Western NSW Local Health District (LHD) in the latest reporting period, with little more than 1,000 of those in Dubbo.
The figures came as the region recorded 24 new cases of COVID-19, 17 of which were in the Dubbo local government area (LGA).
Four were in the Walgett LGA, the Narromine and Bathurst LGAs recorded two each, and one was in the Orange LGA.
Four cases were detected in the Far West LHD — two in Wilcannia and two in Broken Hill.
Western NSW LHD chief executive Scott McLachlan said testing rates were still too low.
"This is extremely concerning, seeing the number of cases decreasing and the number of tests decreasing," he said.
Mr McLachlan said seeing cases across the region – not just in Dubbo – was particularly worrying.
"There's still a lot of movement between communities," he said.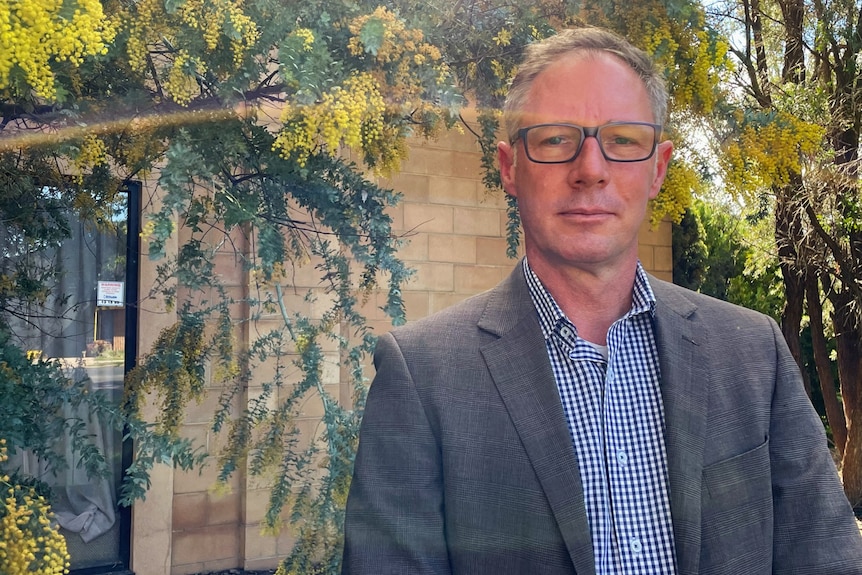 Region partly out of lockdown
Some parts of Western NSW will come out of lockdown on Saturday, but the majority will not.
Only the Cobar, Coonamble, Warren, Warrumbungle, Cowra, Yass, Upper Lachlan, Oberon, Bland, Weddin and Lachlan LGAs will have restrictions eased on Saturday.
Others, including the Dubbo, Bathurst, Orange, Bourke, Walgett and Brewarrina LGAs will stay in lockdown.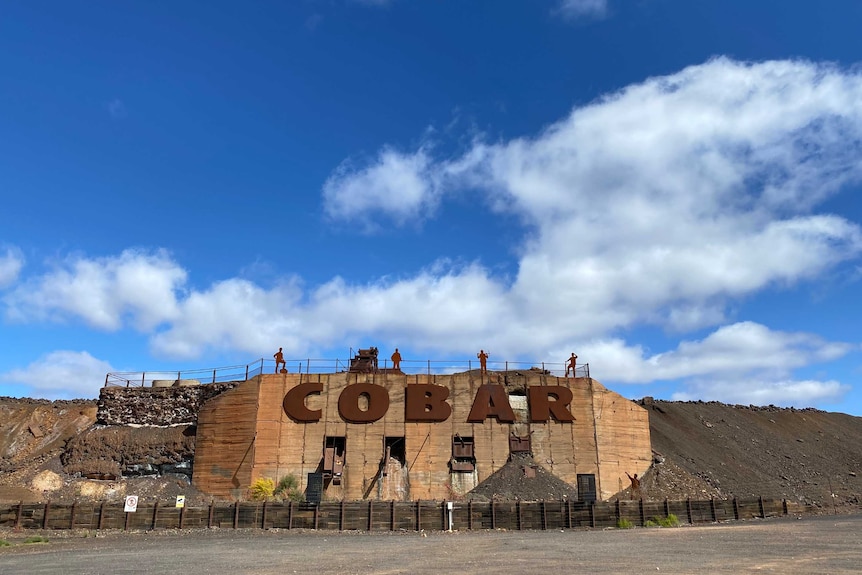 Barwon MP Roy Butler said there were still a lot of unanswered questions about the lifting of restrictions.
"We haven't seen the health orders," he said.
"As soon as we get the health orders, we'll pull them apart, we'll seek to understand what they actually mean for people and businesses."
Dubbo MP Dugald Saunders said travel between the LGAs coming out of lockdown would be permitted.
"It wouldn't be fine to come to Dubbo from one of those areas coming out [of lockdown]," he said.
"If you are coming out of stay-at-home orders you are a bit more flexible about where you can travel, but it would only be to other areas that are not in stay-at-home orders."