Covid-19 norms: Over 5,000 people booked for violations in Chennai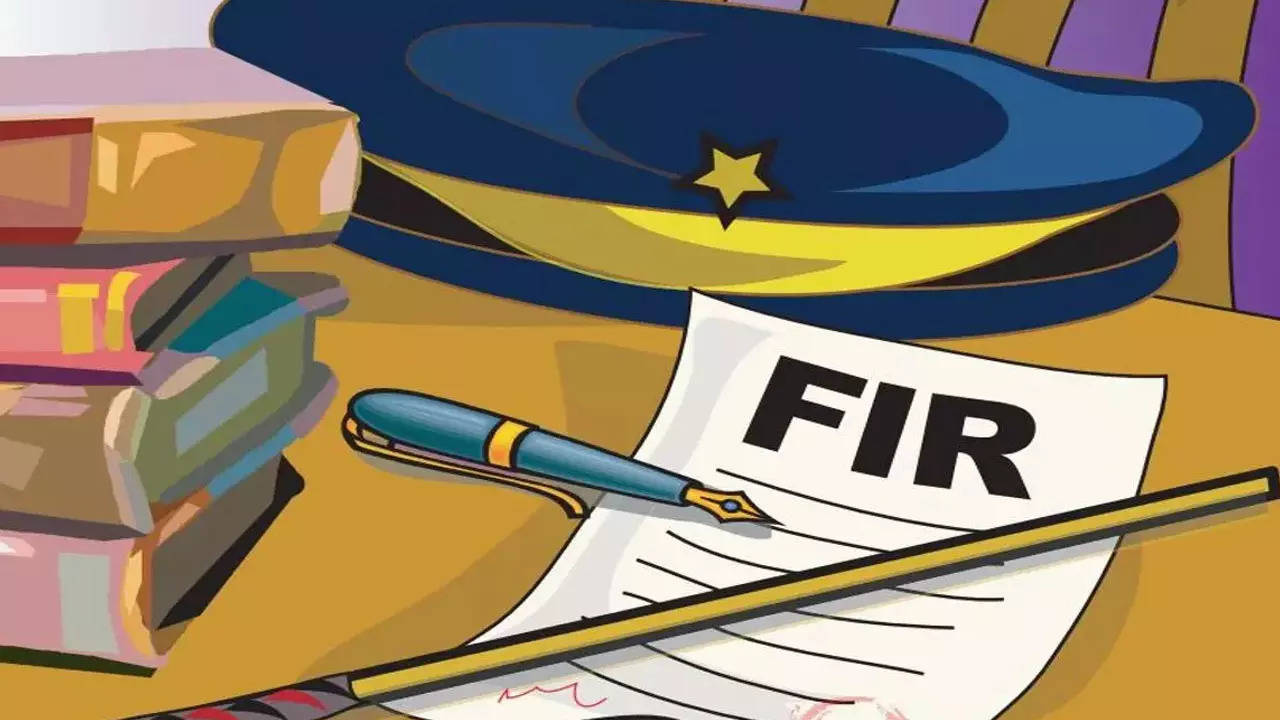 CHENNAI: The Chennai police booked 5,223 people and seized 243 vehicles for violating Covid-19 norms on Thursday and collected 10.44 lakh in fines.
During the first night curfew on Thursday, police seized 567 vehicles. On Friday, it registered 462 cases against those found not wearing masks in the city
It may be recalled that to curb the spread of Covid-19, Commissioner of Police Sankar Jiwal had set up 'Special Mask Enforcement Teams' in all police stations of Chennai.
The teams patrol various localities falling under their station limits, including markets, beaches, shopping malls, parks, bus stands, and wedding halls, urging the public to observe Covid-appropriate behaviour, including wearing masks and social distancing. Police has been taking various measures to make people adhere to norms.