Congress prospects in west UP dip with Imran Masood's exit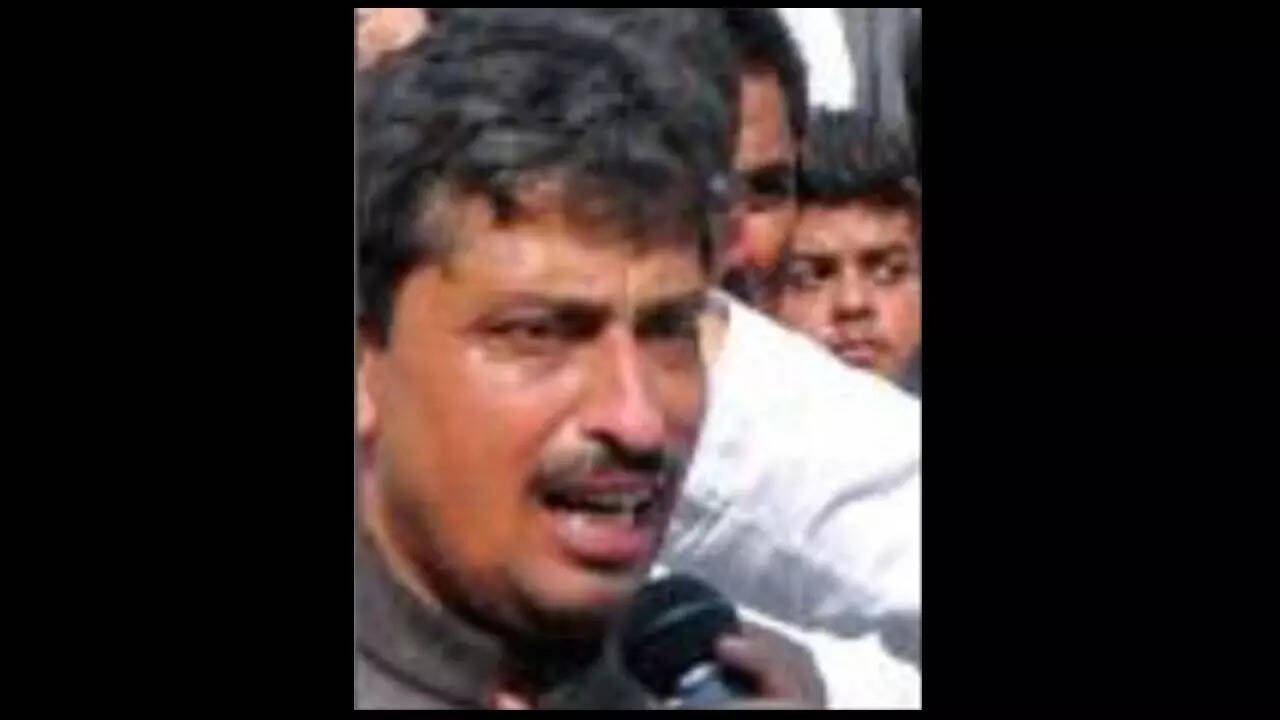 LUCKNOW: Making his followers pledge that they will continue to support him in his onward journey from Congress to Samajwadi Party, the grand old party's senior leader and Muslim face Imran Masood has dashed the party's prospects in west UP just ahead of elections.
Political analysts said Masood's move will deprive Congress the chance of bagging some crucial seats in west UP even before the bugle for electoral battle could be sounded.
Masood spoke to his followers from Saharanpur and shared the reasons for his move. Terming the 2022 Vidhan Sabha elections as a battle to oust BJP, he made his men pledge support for the cause.
On Sunday, Masood had said: "Under the prevalent political conditions, division of votes must be prevented, for which we need to support the SP which had provided good governance in UP and paved the way for its development and progress." Masood would be meeting SP chief Akhilesh Yadav on Tuesday to complete the matrix of Jat-Muslim unity that is crucial for winning certain seats in the region. SP has already joined hands with RLD. While Congress leadership remained silent on the developments, some insiders said, 'Masood was the last glimmer of hope for Priyanka in the west'.
"He was unhappy over the way things were moving in Congress. He had openly said that Congress should join hands with SP, but the leadership did not heed. His departure looks like a natural flow of things," said a senior leader. Another leader said Masood's exit should not be seen in isolation as heavyweight Jat leaders Harendra Malik and his son Pankaj had quit Congress to join SP in October 2021. In October 2020, five-time MP from Budaun and prominent Muslim leader Salim Sherwani had joined SP.
Some Congressmen said Masood's switch to SP will polarise elections in west UP. "He is known for his hate speech against PM Modi. He is not liked by Gurjars and Hindus in the region. Instead of harming BJP, they will end up doing a favour to it."