Coinbase CEO Armstrong Clarifies New Disclosure Does Not Mean Bankruptcy Risk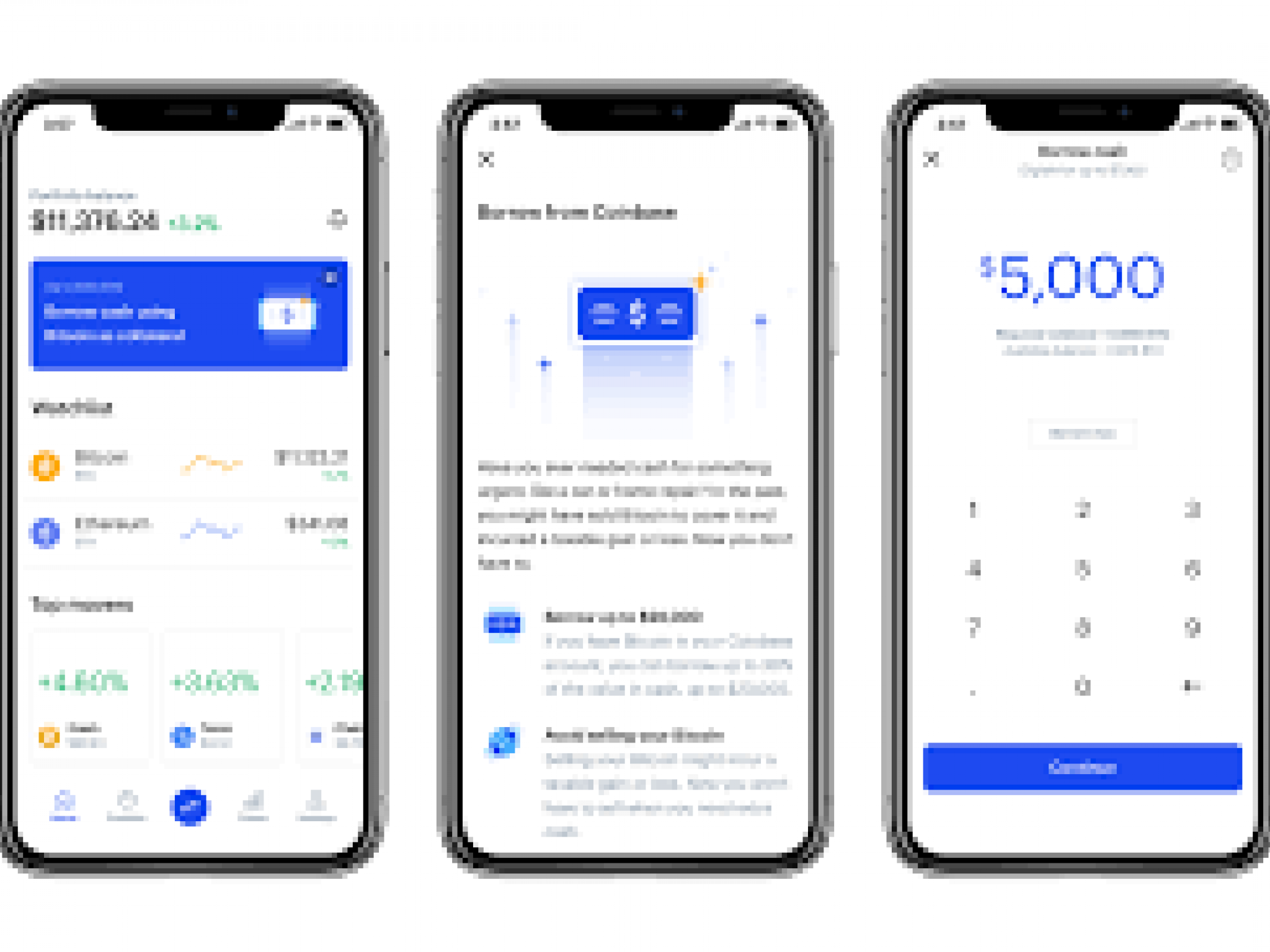 Coinbase Global Inc (NASDAQ:COIN) chief executive stated that the disclosure in its latest quarterly filing did not indicate the cryptocurrency exchange operator faced a bankruptcy risk, and it had been made to meet SEC requirements, Reuters reported.
The company's 10-K on page 83 stated that "in the event of bankruptcy, crypto assets held by the exchange could be considered property of the bankruptcy proceedings, and customers could be treated as general unsecured creditors. An unsecured creditor would be one of the last to be paid in any bankruptcy and last in line for claims."
"We should have updated our retail terms sooner, and we didn't communicate proactively when this risk disclosure was added," stated Brian Armstrong, CEO. "My deepest apologies."
"We have no risk of bankruptcy," Armstrong wrote on Twitter after the disclosure.
He said Coinbase would take further steps to ensure it offered protection for its retail customers.
Coinbase stock fell Tuesday after hours on reporting weaker than expected Q1 financial results.
Also Read: Indian Government Informally Intimidated Coinbase To Halt Trading Of Bitcoin, Dogecoin, Says CEO
Price Action: COIN shares are trading lower by 14.30% at $62.53 during the premarket session on Wednesday.