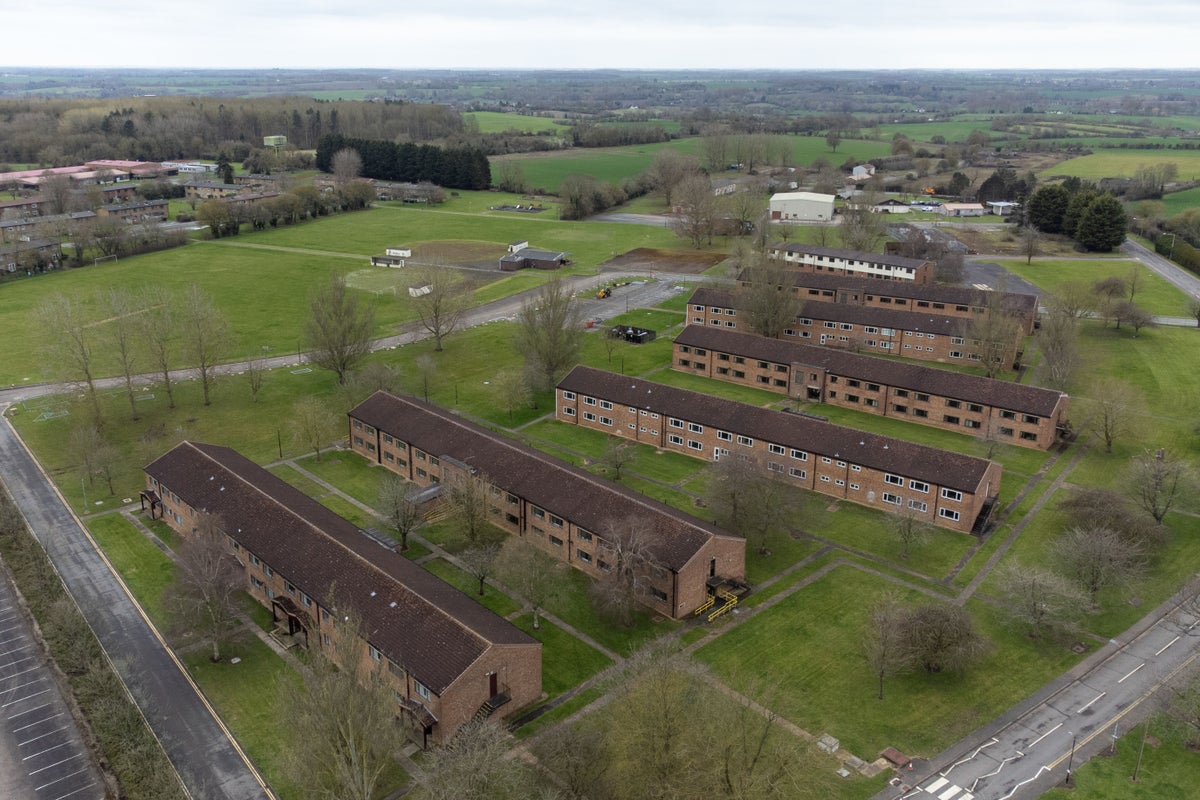 A Cabinet minister has acknowledged that no MP would want a large-scale facility to house asylum seekers in their area as the Government reportedly stepped up efforts to find accommodation on ships.
Foreign Secretary James Cleverly said the Government's Illegal Migration Bill is intended to speed up the system so large-scale accommodation facilities will not be needed in future.
The Braintree MP's local council failed to secure a High Court injunction blocking the Government's plans to use the redundant RAF Wethersfield airfield in Essex to house asylum seekers.