China stars Fan and Chen confirmed for table tennis world championships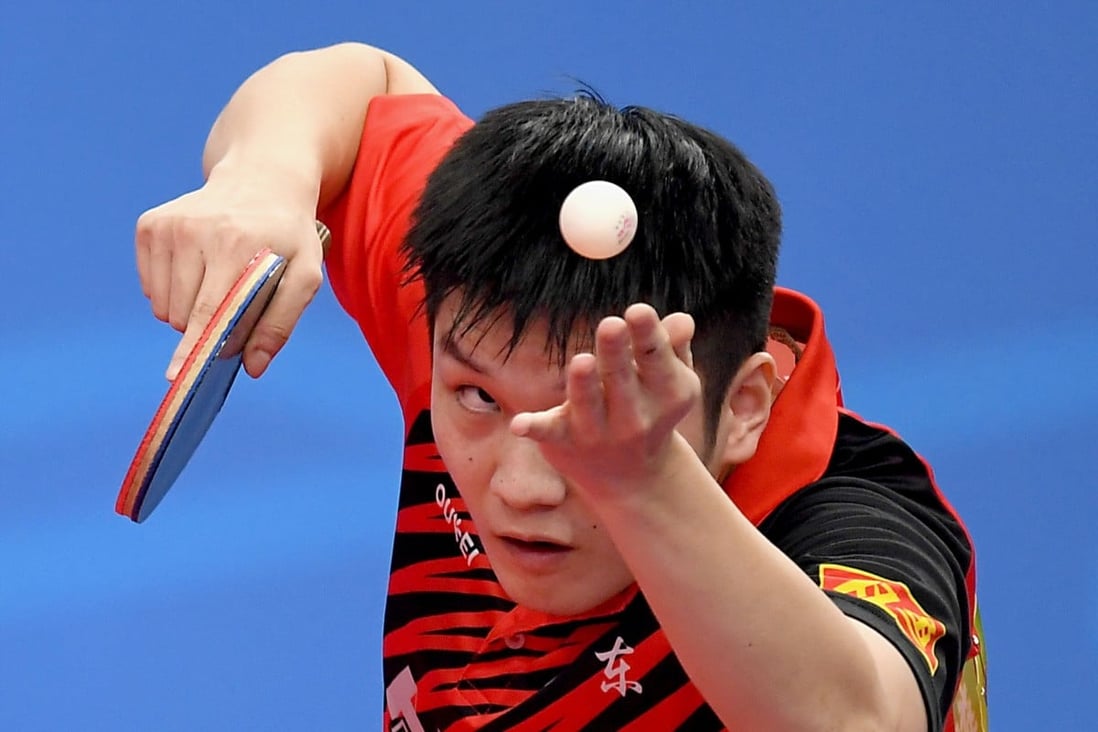 Chinese table tennis superstars Fan Zhendong and Chen Meng have been confirmed as taking part in the 2021 World Table Tennis Championships next month where the two world No 1 players will look for a first singles gold.
The ITTF announced the news on its website and China's Twitter-like Weibo on Tuesday ahead of the tournament in Houston from November 23-29.
This year will mark the first time in the 95-year history of the event that it has taken place in the Americas.
Men's world No 1 Fan has won the gold in the men's team event at the worlds three times – in 2014, 2016 and 2018 – and he will be looking for a first singles crown at the George R. Brown Convention Centre.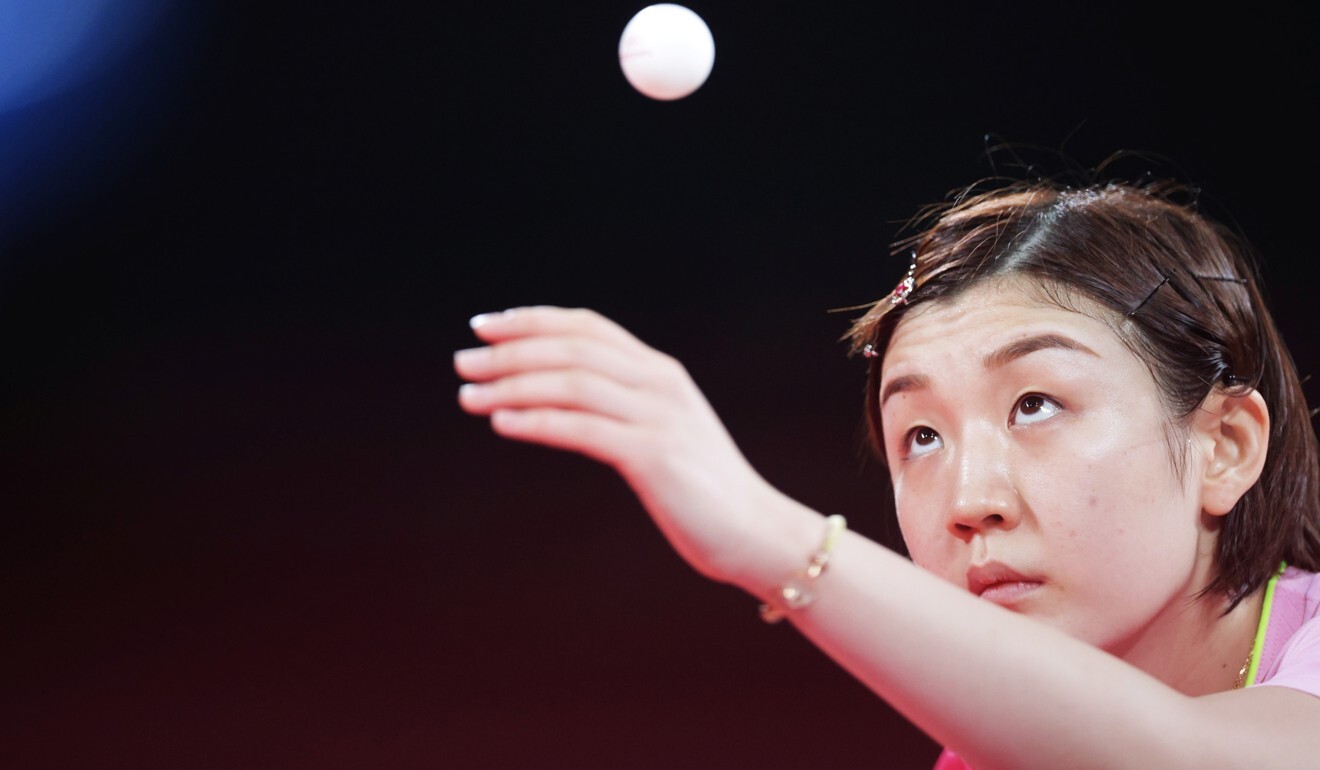 Women's world No 1 Chen, who won gold in the singles at the Tokyo 2020 Olympic Games this summer, is also yet to win singles gold at the worlds.
She was runner-up in the event at the 2019 worlds in Hungary with the 27-year-old also experiencing disappointment at the China National Games last month.
Chen finished fourth in the singles after losing the bronze medal match to Liu Shiwen and won a silver in the women's team event with Shandong province.
Fan won men's singles gold at the National Games, as well as helping Guangdong to gold in the men's team event. He lost to China teammate Ma Long in the men's singles final in Tokyo.
Both Fan and Chen won China's internal world championships qualifiers in May, earning their right to play in Houston though Fan would also have qualified as China National Games champion.
Chinese media have reported that Wang Menyu, who won singles gold in Xian, will join Chen meaning that the team still need to pick four more men and three more women.
Organisers said that the identities of the rest of the Chinese players at this year's worlds will be revealed soon.
Japan's team has already been confirmed, led by Tokyo 2020 star Mima Ito, who won mixed doubles gold at the Games.
Tomokazu Harimoto, Koki Niwa, Yukiya Uda, Masataka Morizono and Shunsuke Togami will join Ito in Houston.
The rest of the Japan squad is made up by Kasumi Ishikawa, Miu Hirano, Hina Hayata and Saki Shibata.