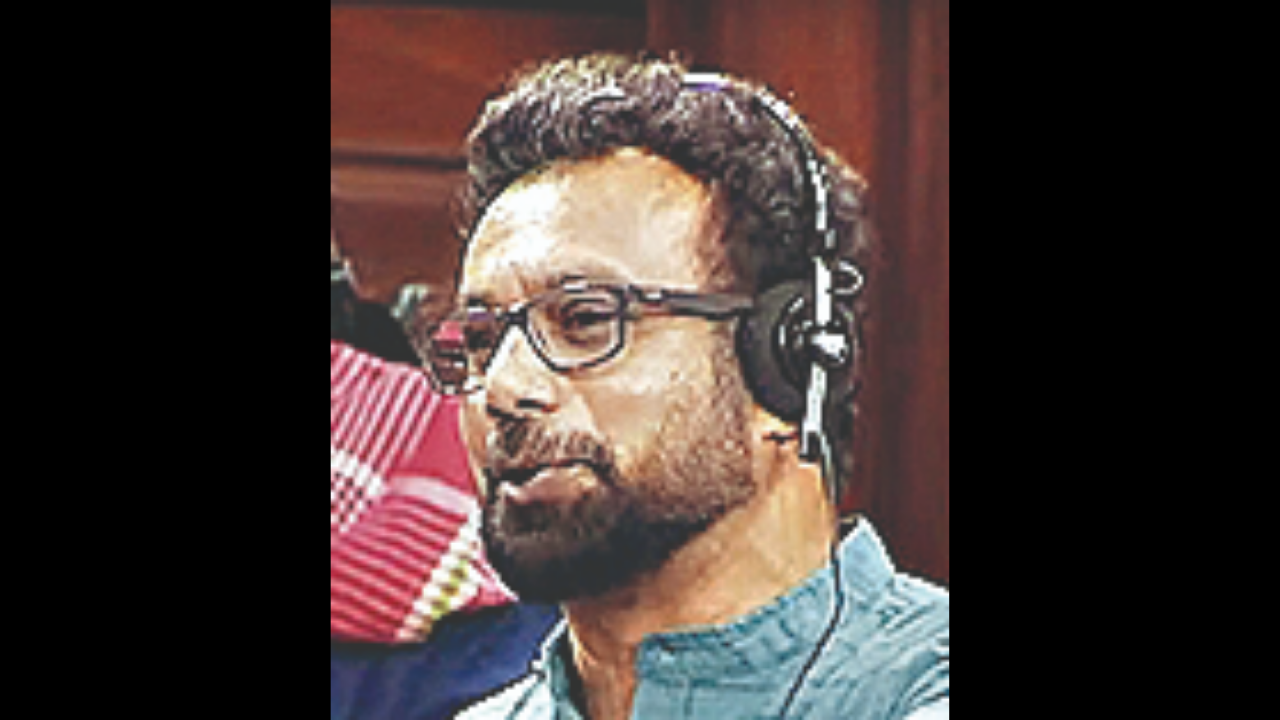 THIRUVANANTHAPURAM: The Centre is not ready to commit to setting up AIIMS in the state. In a reply to MP John Brittas in the Rajya Sabha, Union minister of state for health Bharati Pravin Pawar was not ready to give a direct reply on whether the premier institute will be allotted to the state.
The minister said the government has plans to set up All India Institute of Medical Science (AIIMS) in various states in the country under Pradhan Mantri Swasthya Suraksha Yojana (PMSSY) in a phased manner. Apart from the 22 new AIIMS, which have been sanctioned under PMSSY since its inception, proposals for setting up AIIMS at other places have also been received.
"The AIIMS are set up in various parts of the country keeping in view gaps in tertiary healthcare infrastructure in different parts of the country," he said.
Brittas had asked the minister whether it is a fact that the request of the state government to accord sanction to set up AIIMS in the state is pending with the Union government. But the minister did not give a reply to this query.
Brittas also asked whether the Centre is aware of the fact that the state government has already identified suitable land for setting up AIIMS at Kinalur in Kozhikode district and this has been informed to the Union government.
The minister did not respond to this question either.