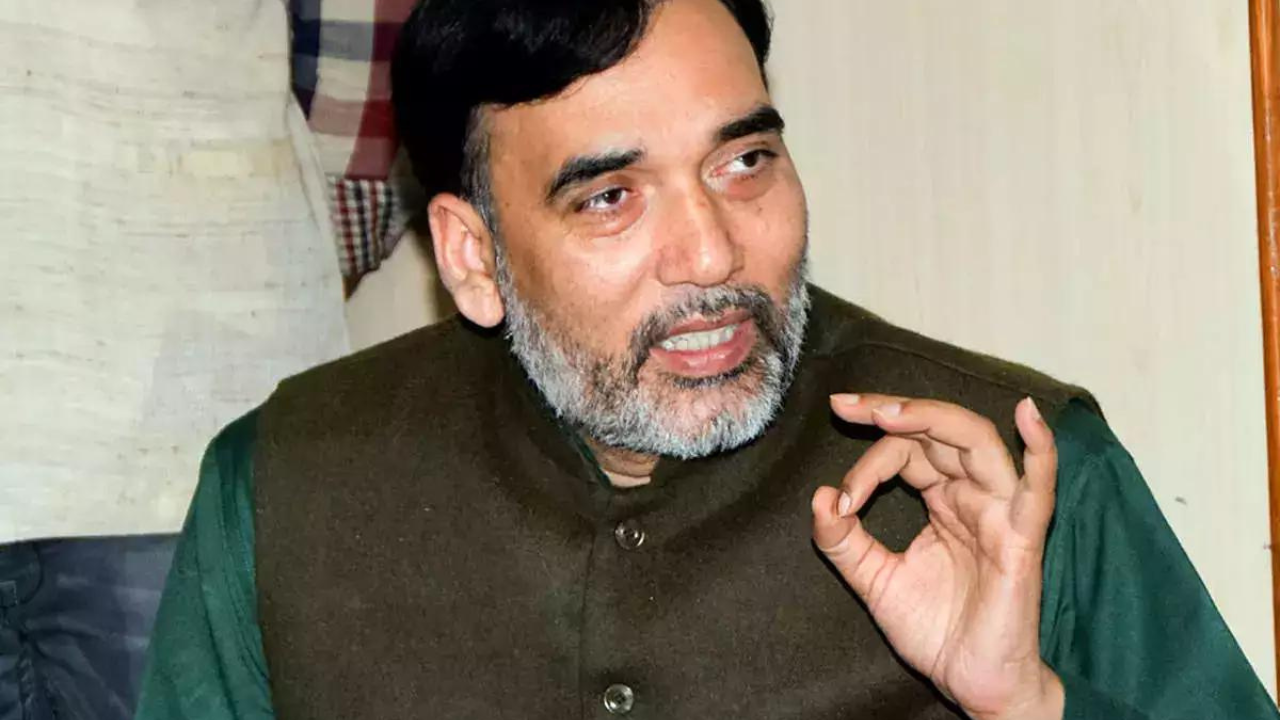 NEW DELHI: Delhi Environment Minister Gopal Rai on Friday got the political clearance from the Central Government to travel to the United States of America to attend the Columbia India Energy Dialogue to be held in New York on September 18.
The Minister Gopal Rai has approached the Delhi High Court challenging the Central government order denying him permission to travel to New York to attend Columbia India Energy Dialogue.
The Bench of Justice Subramonium Prasad on Friday disposed of the plea, and noted the submission of Solicitor General Tushar Mehta that political clearance is being granted for Rai's travel from September 15-21.
Gopal Rai through plea had sought the Court's immediate indulgence stating that his official request to attend the programme at Columbia India Energy Dialogue, being held in New York, United States of America on September 18, has been denied vide order dated 12.09.2023 by assigning arbitrary and malafide reasons that since the Government official Suman Kumar Berry, Vice Chairman, NITI Ayog, (minster rank) is going to represent at the Dialogue, therefore visit from Government Of NCT of Delhi is not necessary as India is already being represented at the Dialogue.
The plea further stated that the invitation is specific for the different persons representing different stakeholders and does not intend to confine delegates at the national level only for the formal representation of the country, therefore the reason cited herein above is nothing but a colourable exercise of power and accordingly bad in law.
(With ANI inputs)