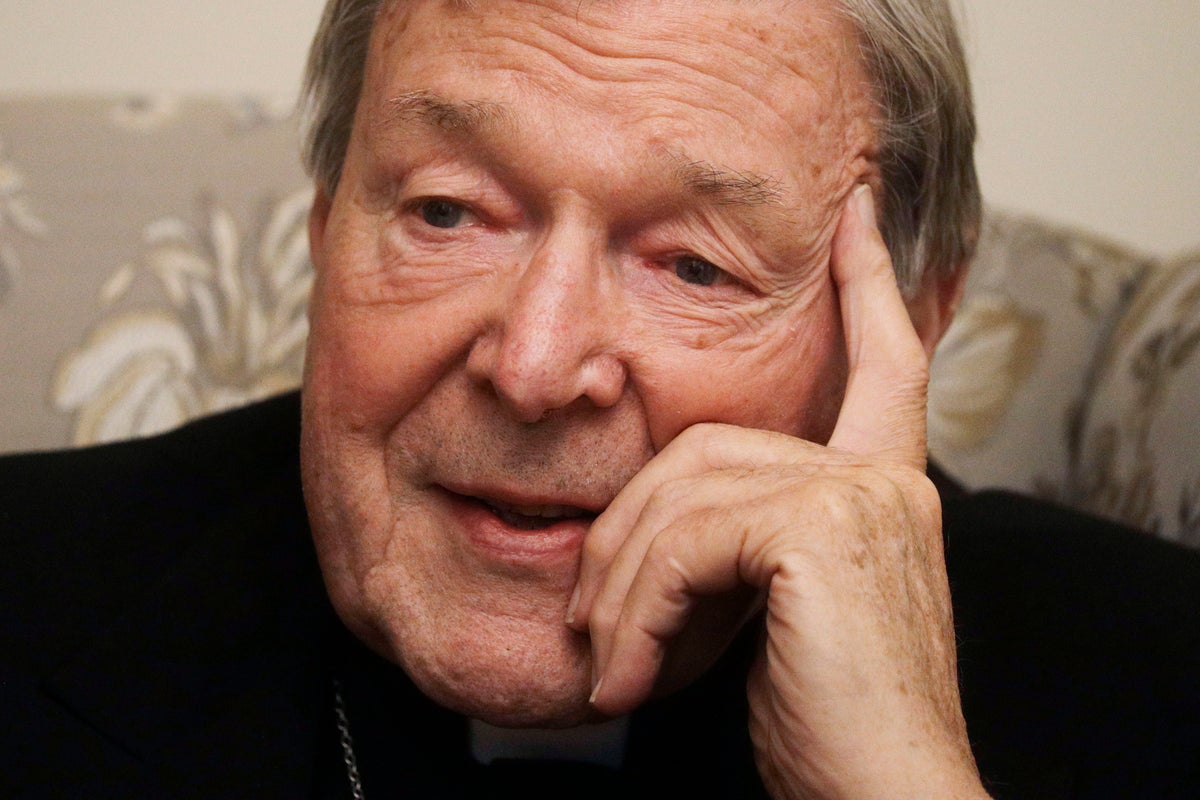 Controversial late Cardinal George Pell has been revealed as the author of an anonymous letter criticising Pope Francis as a "catastrophe" and a "disaster", according to a Vatican journalist.
Italian journalist Sandro Magister, who first released the memo in March 2022 on his blog, revealed Pell was the author of the memo in his religious affairs blog Settimo Cielo.
"He [Cardinal George Pell] wanted me to publish it," Mr Magister told Reuters on Thursday.
It comes following the death of the Australian cardinal on Tuesday. He was 81.
The secret document was released under the pseudonym "Demos" – the Greek word for common people – and detailed the failures and behaviours of the current Pope that risked an "international scandal".
"Commentators of every school, if for different reasons... agree that this pontificate is a disaster in many or most respects; a catastrophe," the memo began.
"Decisions and policies are often 'politically correct', but there have been grave failures to support human rights in Venezuela, Hong Kong, mainland China, and now in the Russian invasion," it added.
"These issues should be revisited by the next Pope. The Vatican's political prestige is now at a low ebb."
Mr Magister, who revealed the authorship of the memo, is a conservative Catholic himself and has a long record of leaking authentic Vatican documents.
He said Pell used to frequently visit his home and during one visit, showed him the English-language text he wanted to circulate among cardinals.
Father Joseph Hamilton, Pell's personal secretary, declined to comment on Mr Magister's latest revelations. He said he was "more preoccupied by my grief" of losing the cardinal.
Cardinal Pell, who spent more than a year in jail, was convicted of child sex abuse. But his conviction was overturned on appeal.
He died in a Rome hospital of heart failure and Pope Francis is expected to deliver a final send-off at a funeral mass for him on Saturday.
The cardinal, however, will not be offered a state funeral by his home state to avoid causing distress for the victims of child sex abuse.
Premier of Victoria Daniel Andrews said they had no plans to hold a funeral as "I couldn't think of anything more distressing for victim survivors".
Pell had served as a finance minister under Pope Francis in 2014 and was the Vatican's third-ranked official. He resigned from his posts in 2017 to return to Australia and face trial on sex abuse charges.