Businessman sends staff to get food, shoots self in cabin in Noida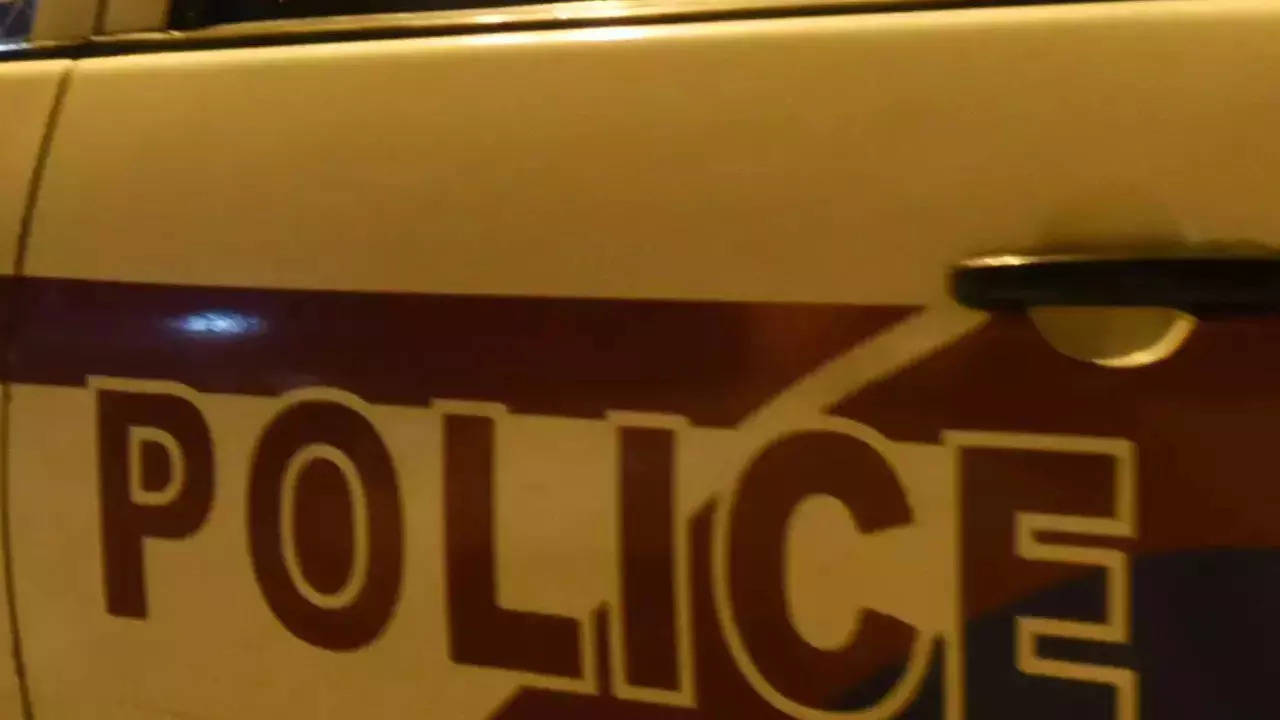 NOIDA: A 30-year-old man shot himself with a country-made pistol in his office in Sector 63 of Noida on Friday evening. An initial police investigation has revealed that the man was allegedly in a financial crisis.
Police have identified the man as Raj Singh, the owner of a courier company, Godspeed Express. No suicide note has been recovered from the spot, they said.
"We received a call on 112 (the emergency helpline number), and the caller, a worker at the courier company, informed us about the incident. A team rushed to the spot and found Singh lying in a pool of blood. The body was taken into custody and sent for post mortem," said Elamaran G, additional deputy commissioner of police (central).
He added that a forensic team also reached the spot and collected evidence from Singh's cabin. "We did not find any suicide note but recovered the pistol used in the suicide from the spot. Additionally, we are scanning the CCTV cameras in the surroundings," he said.
After questioning the company employees, police found out that Singh had sent one of his employees to pick up food while he sat in his office and drank alcohol. "The suicide came to light when the employee reached the office with the food. He saw Singh lying in his chair, bleeding. We later recovered the liquor bottles, along with a glass. Singh was married and had two children. He hailed from Badaun district but was living with his family in the Supertech Ecovillage 1 society in the Bisrakh area," the ADCP said.
Initial investigation has revealed that Singh had opened the courier company two years ago and was in a financial crisis. "The company had suffered a big loss, and Singh had borrowed a huge amount of money from people. We are speaking to his family members and questioning the employees and others in this regard," a senior police officer said.