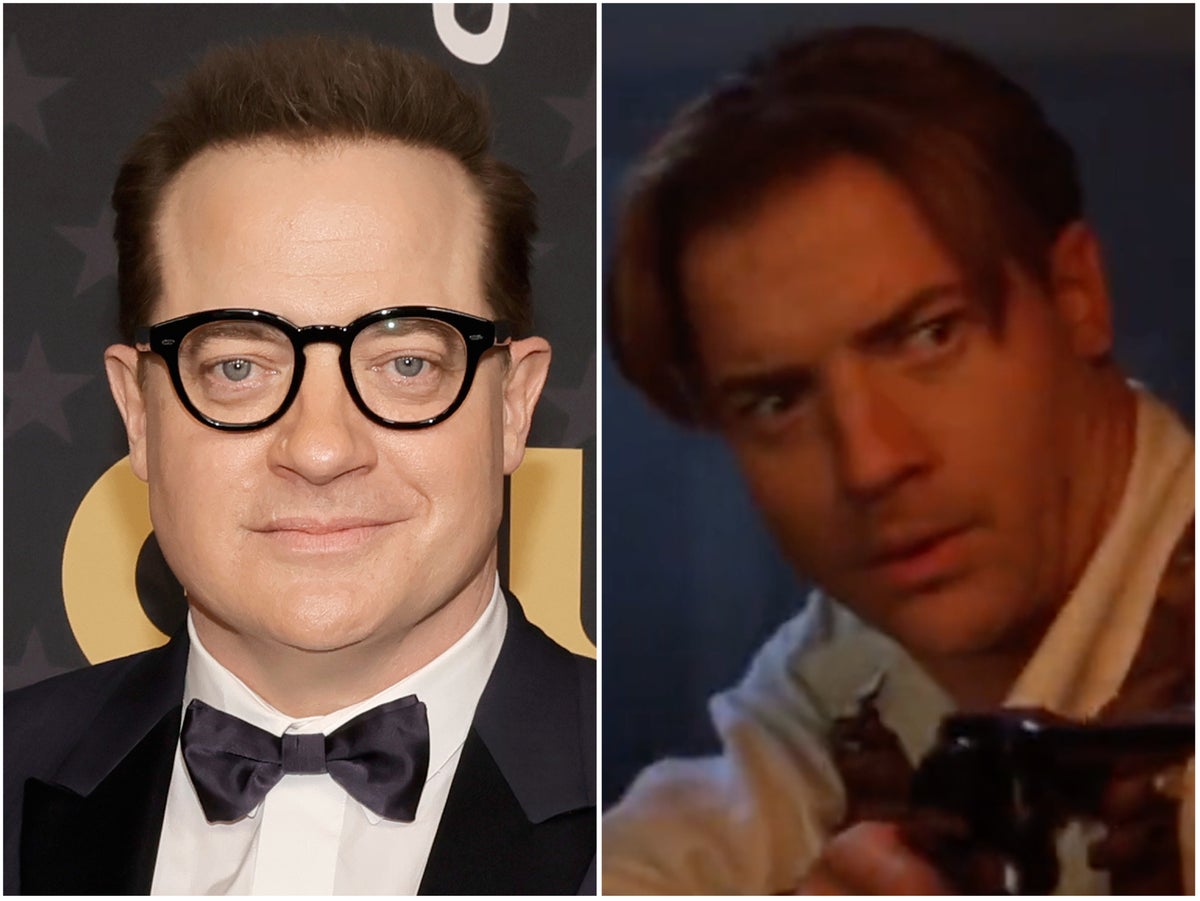 Brendan Fraser has said he's not interested in "looking the way he did" in the Mummy films.
The actor, who has received a Best Actor Oscar nomination for his comeback role in Darren Aronofsky's The Whale, reflected on the early stages of his career during a new interview.
Fraser played Rick O'Connell in The Mummy (1999) and The Mummy Returns (2001), and before those, he had a role in 1997 family film George of the Jungle.
The actor, who was in his early 30s at the time, was considered a Hollywood hearthtrob due to his muscular physique, with Fraser telling The Telegraph about the latter role: "It made sense that I had to look like that if all they were giving me to put on was a butt flap."
However, the actor stepped away from the limelight after being allegedly groped at a film industry lunch in 2002. Speaking of the alleged incident, he said: "I do know that it brought me to a point in my life when I needed to retreat, and I did.
He added: "I mean, I'm older now; I don't look the way I did in those days, and I don't necessarily want to."
Fraser continued: "But I've made peace with who I am now. And I'm glad that the work I can do is based in an emotional reality that's not my own life, but is one that I can strongly identify with."
For his role in The Whale, Fraser was required to wear prosthetics weighing 21 stone, which received some criticism from viewers of the film following its release in the US.
However, Fraser said to those critics: "You need to see the work. All I can say is that I knew it had to be done with sensitivity and honesty. Putting quotation marks around Charlie – trying to sentimentalise him, or make him a circus act – would be nothing that I would want to be a part of."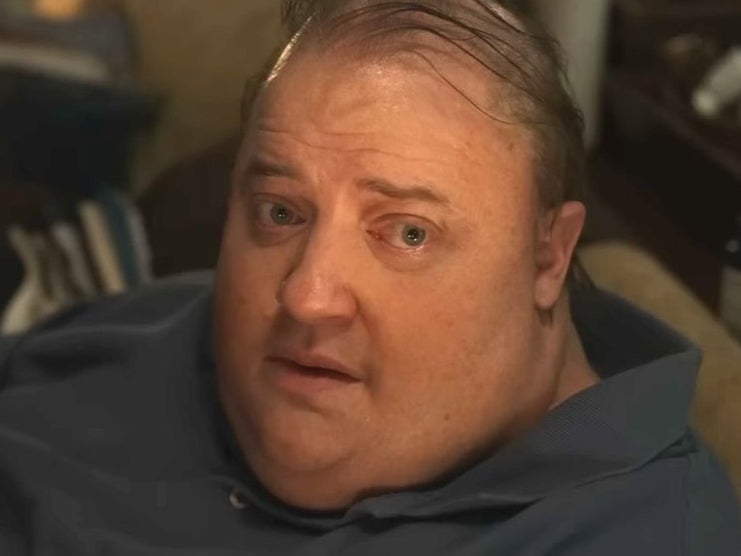 The Whale is released in UK cinemas on 3 February.
The Oscars take place on 12 March – find the full list of this year's nominations here.