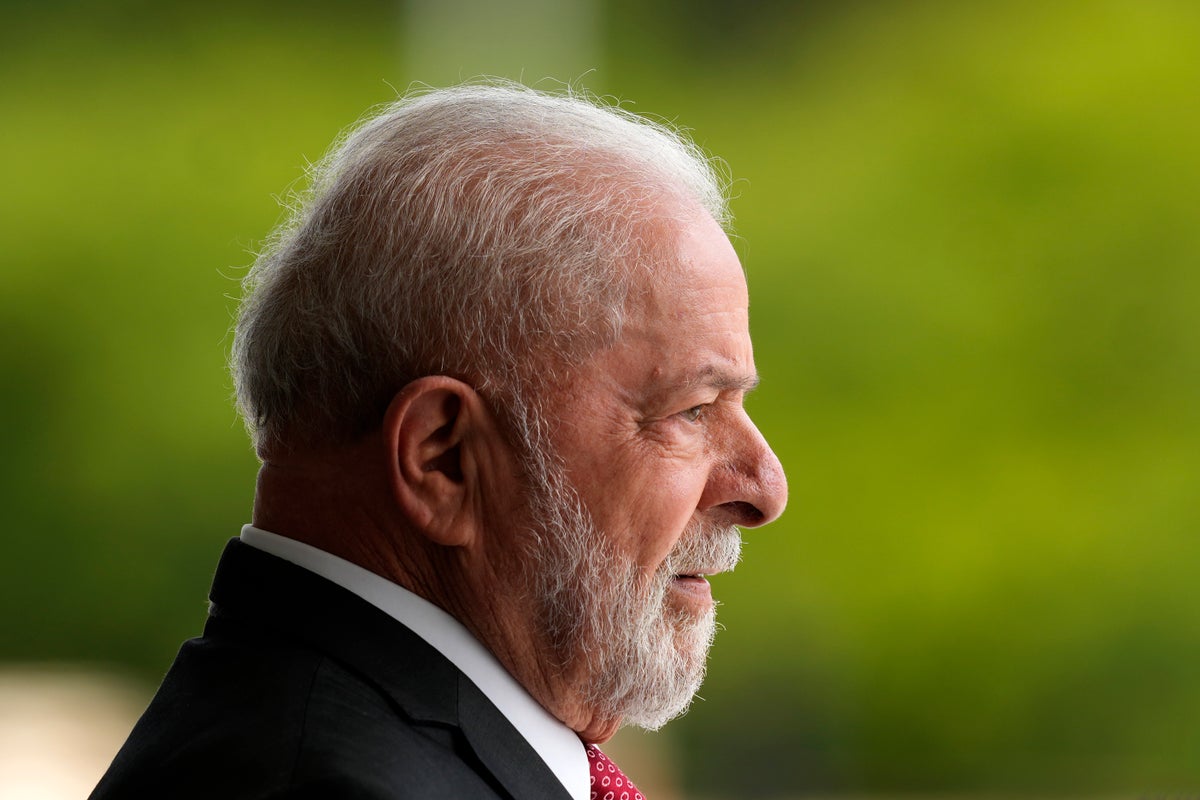 Brazilian volleyball club Cruzeiro suspended Olympic gold medalist Wallace de Souza on Tuesday after he conducted a social media poll asking his fans whether they would shoot Brazil's President Luiz Inácio Lula da Silva in the face.
The 35-year-old de Souza, who played on Brazil's winning team at the Rio de Janeiro Olympics in 2016 and has won several other titles with the national team, is a hardcore supporter of former President Jair Bolsonaro, Lula's far-right opponent.
The volleyball player shares Bolsonaro's pro-gun policies, which the leftist Lula seeks to reverse. Lula, who also governed between 2003-2010, took office on Jan. 1 after a narrow victory over Bolsonaro in October's elections.
Cruzeiro did not specify the length of de Souza's suspension.
Later, de Souza said he regretted posting the poll on his Instagram account.
De Souza wrote on social media that "I would never incite violence in any context, even less so when it comes to our president. So I am here to apologize, it was an unfortunate posting I made. I was wrong."
Government minister Paulo Pimenta said Brazil's solicitor-general will take action against de Souza.
The Brazilian Volleyball Confederation said in a statement it "repudiates any kind of violence or incitation to violent action."