Boris Johnson news – live: PM appoints ex-Tesco boss amid supply issues as energy price cap 'to rise by 34%'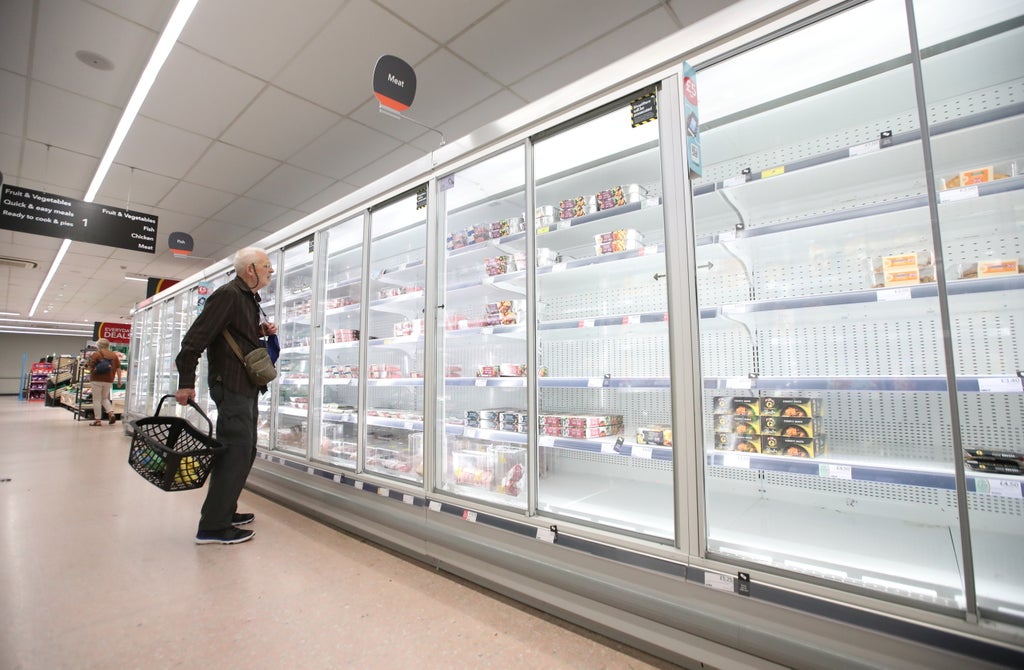 Keir Starmer accuses Tories of 'turning on the poorest' over Universal Credit cut
Boris Johnson has brought in former Tesco boss Sir David Lewis in a bid to resolve supply chain issues causing empty supermarket shelves, after dismissing fears of a crisis earlier this week.
In a dramatic escalation of government acceptance over what the retail sector faces, the PM admitted the problems are "acute" and affect businesses across the UK.
Ex-Tesco CEO Sir David has been appointed in an temporary capacity as supply chain advisor to try to ease blockages in the period up to the end of the year, in a reflection of official concern that Christmas could be spoilt by disruption to the availability of food items and gifts.
It comes amid various crises threatening the UK's economy all at once, with fresh warnings today that millions of consumers face a massive increase of more than one-third (34 per cent) in energy prices next spring.
Meanwhile, Labour leader Sir Keir Starmer accused the government earlier of "turning on the poorest in our society" by choosing to go ahead with the £20-a-week Universal Credit cut.
Follow our live coverage below