Only cafe in Victorian town shuts as owners reject COVID vaccine mandate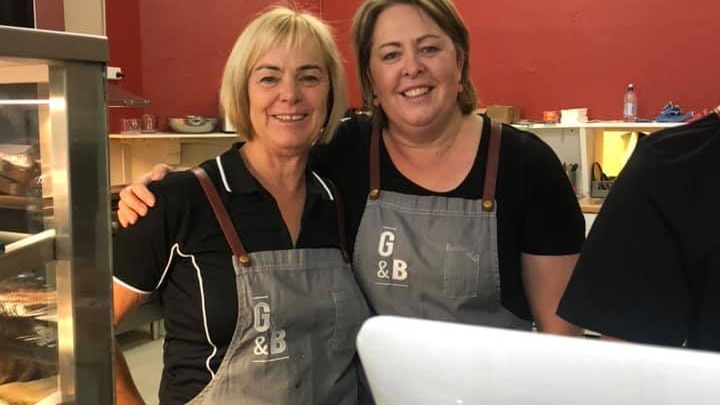 A small Central Victorian town has lost its only cafe after the owners closed to protest against the government's vaccination mandate.
Deanne Slatter, the co-owner of a cafe in Boort, 100 kilometres north-west of Bendigo, said she was hesitant to get the vaccine, would not tell her staff get it and was not going to ask customers for proof of immunisation.
"We didn't think that it's at all fair either way that we discriminate against staff or customers for their personal medical choices," Ms Slatter said.
A post office in Merrigum near Shepparton whose operator refuses to get the jab may also close.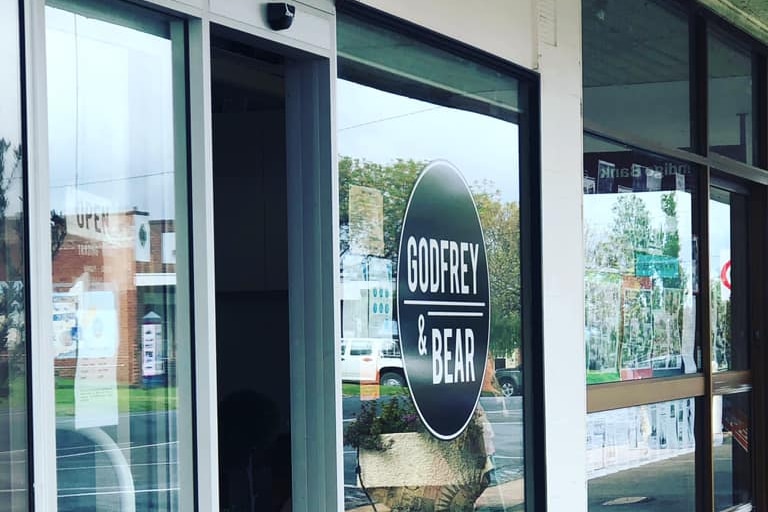 Deadline looms
The state government is mandating COVID-19 vaccination for all authorised workers, including hospitality staff, from Friday.
It is also planning to roll out a vaccine economy across the state's hospitality sector, meaning staff will have to ask patrons for proof of vaccination.
Ms Slatter has worked at Godfrey and Bear for years, but Thursday will be her last day of trade — at least for now.
"It's devastating," she said.
"We've been in tears.
Ms Slatter and her co-owner will consider selling if the vaccine economy is here to stay.
"We feel like our hand is forced with this if we're going to stand up for what we think is right," she said.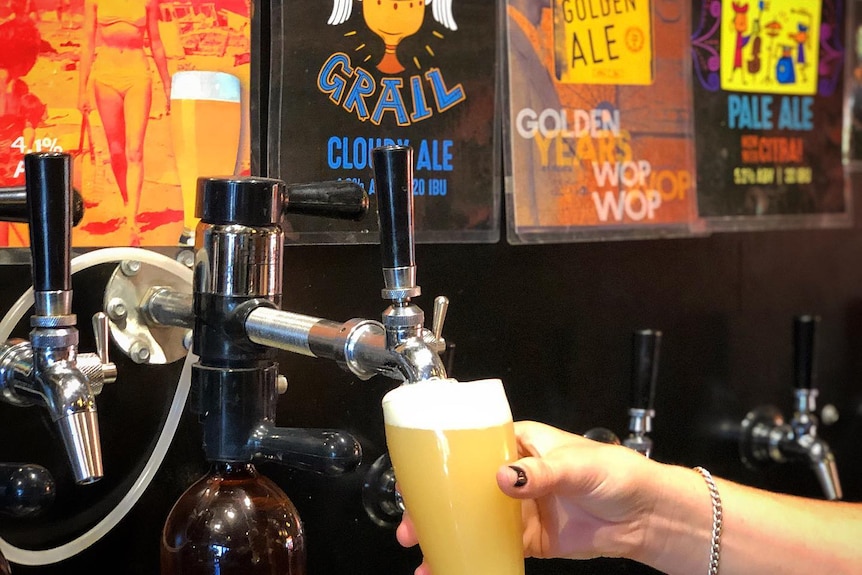 'Whatever it takes'
Jacqueline Brodie-Hanns, the owner of Shedshaker Brewing in Castlemaine, said most businesses and residents backed mandatory vaccination.
"Ninety-eight per cent of people support it," she said.
"Whatever it takes to get Victoria back open, to be able to welcome back our friends, our family and our customers from Melbourne."
While she has no problem with turning away unvaccinated customers, Ms Brodie-Hanns has proposed the idea of having a separate outside area for them.
"We have a separate designated area for smokers," she said.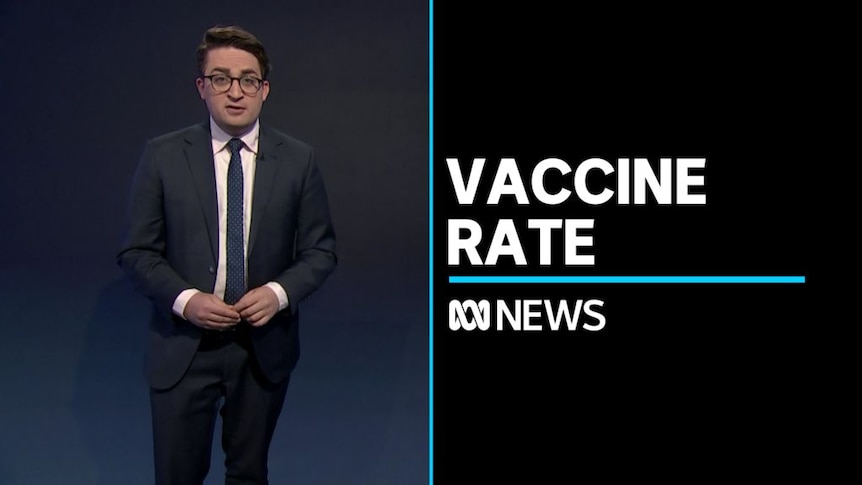 Ms Brodie-Hanns said people should get vaccinated if they could.
"We're all free to choose," she said.
More than 85 per cent of eligible Victorians have had their first dose of a vaccine.