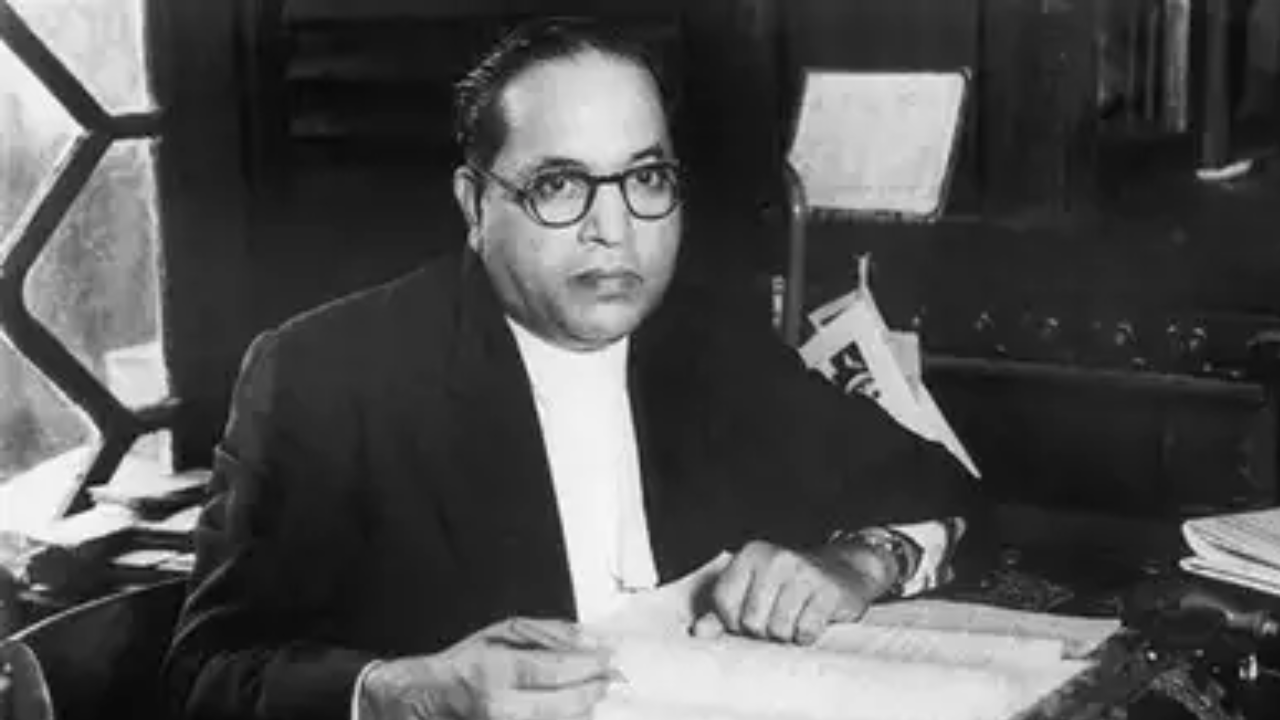 MUMBAI: The Bombay high court on Thursday rapped the state government over allocation of funds to preserve the writings and speeches of Dr B R Ambedkar and the remuneration of the committee set up for it.
"The Maharashtra government admits that there is a need to preserve material in digitised form so that it is safeguarded for future generations without being subject to damage and delay. However, if this process is to be undertaken seriously, the government will have to make sufficient funds available," Justices Prasanna Varale and Kishore Sant said.
Hearing a suo motu public interest litigation, the judges expressed displeasure over the budgetary allocation of Rs 5.6 lakh for the preservation process. They were also irked that a June 2022 government resolution had stated that non-government members will get travel allowance on a par with MLAs and MPs as fixed by a 1971 GR.
The judges said, "Forty years after the 1971 GR, the price index has gone to a much higher level and asking non-government committee members to accept travel allowance at the rate that was prevalent in 1971 is certainly not a very welcome step by the government."
There are 17 non-government members in the 26-member panel.
The judges noted that the June 2022 GR had fixed an allowance of Rs 250 per meeting for non-government members. They said some of the members would be travelling from various parts of Maharashtra to Mumbai for the meetings. Further, the court pointed out that some members were already employed and "offering them Rs 250 per meeting is certainly not a very good gesture by the state government".
Amicus curiae, advocate Swaraj Jadhav, said the amount made no sense, pointing out that "taxi fare from Dadar to Ballard Pier is Rs 200".
Government pleader Poornima Kantharia said the committee will be meeting to consider all aspects and Jadhav must give a list of his suggestions. The judges directed that the minutes of the meeting be placed before the court at the next hearing.