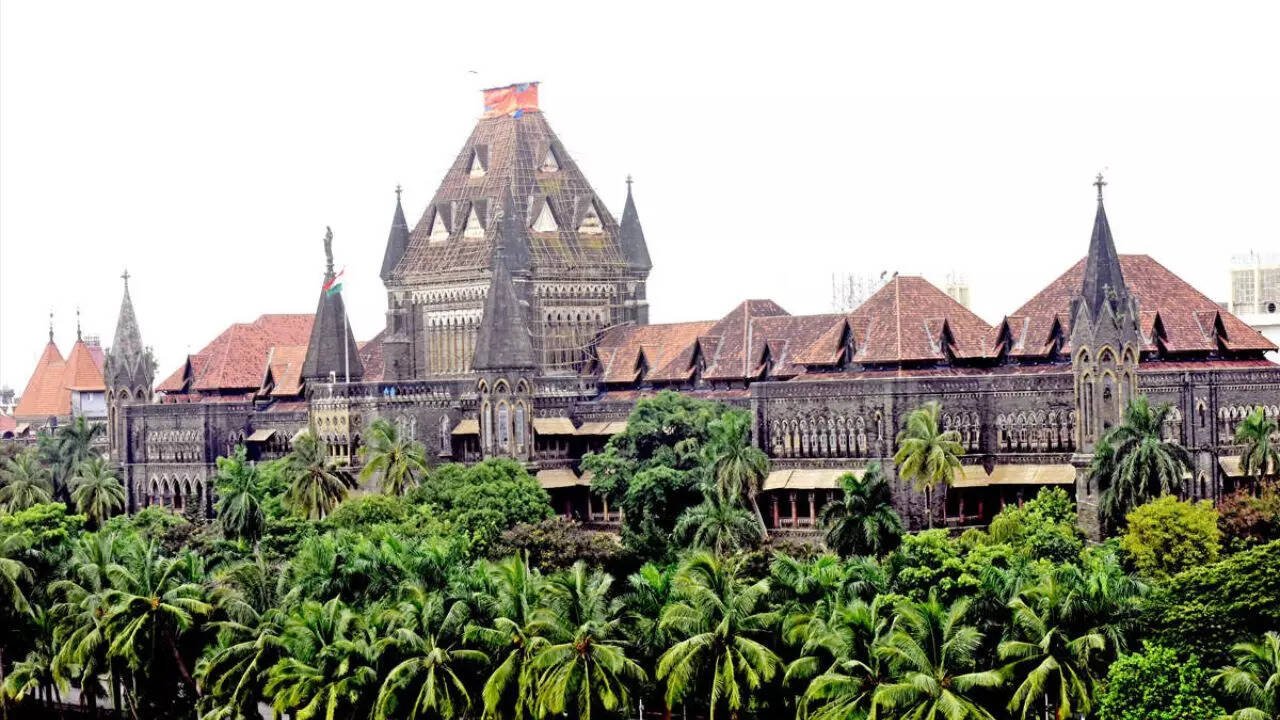 MUMBAI: In a major relief to large number of real estate projects stuck for long as the State authority has been deferring pleas for environmental clearance (EC) citing a September 2022 NGT order, Bombay high court on Friday directed State Environment Impact Assessment Authority (SEIAA) to decide such requests expeditiously, in eight weeks, on merit.
The HC bench of acting chief justice S V Gangapurwala and Justice Sandeep Marne on Friday held that the State Environment Impact Assessment Authority (SEIAA) "could not have deferred decision of proposals for grant of EC merely on the basis of the judgment and order dated 13 September 2022 of National Green Tribunal (NGT)" which was in one particular case and "would not govern each and every proposal submitted before SEIAA under DCPR 2034."
The HC directed, SEIAA, to consider and decide each EC proposals by applying provisions of DCPR 2034 or UDCPR, as the case may be and "All questions on merits relating to permissibility of providing recreational open spaces at podium level in a particular project are left open to be decided by SEIAA on its own merits."
The HC's 18-page judgment authored by Justice Marne concluded saying the NAREDCO petition is partly allowed saying, "Considering the fact that the proposals submitted by Petitioner No.1 Association are pending since long, SEIAA shall proceed to take a final decision thereon as expeditiously as possible preferably within a period of eight weeks from today."
The HC judgment was in a petition filed last year by a self regulatory body for real estate--NAREDCO West Foundation-- challenging "inaction" of state authorities and the decision by SEIAA to defer various pending pleas citing a letter of September 23, 2022, from NGT registrar following an order in a case concerning Kalpataru builders. By that judgment, NGT has held that recreational ground has to be provided at the ground level which should not only be open to sky, but must also enable plantation of trees. The NGT had directed also that project failing to provide recreational ground (RG) at ground level, may not be allowed to proceed.
Senior counsel Pravin Samdan for the Foundation submitted that the NGT order was only for projects governed by Development Control Regulations of 1991 and not applicable to projects governed by the Development Control and Promotion Regulations 2034 (DCPR) and Unified Development Control & Promotion Regulation (UDCPR).
Samdani said the NGT order cannot be construed as a general direction to SEIAA not to sanction any proposal for EC unless recreational ground is provided at the ground level.
He argued that rather than taking any final decision, SEIAA kept deferring all proposals.
For the state, its lawyer Milind More said the SEIAA "felt bound by the directions of NGT which appears to be in rem. He would submit that there is no clarity on the issue as to whether the order of NGT is applicable only to the projects governed by DCR 1991 or whether the same would also apply to the projects governed by DCPR 2034/UDCPR and therefore, SEIAA has rightly deferred various proposals till a clarity is achieved."
Samdani said: "DCR 1991 made it mandatory to provide recreational space at the ground level whereas DCPR 2034 and UDCPR specifically permit provision of some portion of recreational open spaces on podium area as well."
An intervention plea filed by Anil Tharthare opposed the NAREDCO petition. The HC said, "objections raised by the Intervenor about the Petitioners indirectly seeking stay of NGT's judgment and order is totally misplaced."
Advocate Amogh Singh for the Centre argued against maintainability of the petition citing alternate remedy in law against NGT order. The HC said, "So far as the objection about entertain ability of the present Writ Petition in the light of availability of alternate remedy under the National Green Tribunal Act, 2016 is concerned, we have not gone into the merits of the issue as to whether environmental clearance qua particular project is grantable or not. All that we have dealt with in the present judgment is about the legality of action of SIEAA in deferring the proposals rather than taking final decisions thereon. Since entitlement of a particular project proponent for grant of environmental clearance is not an issue either raised in the Petition nor have we decided the same, the issue of availability of alternate remedy under the Act of 2016 becomes redundant. We are only issuing directions to SIEAA to take decisions on proposals submitted before it by applying and interpreting the provisions of the relevant DCPR 2034/UDCPR. Therefore, the objection to the availability of alternate remedy is repelled.''.