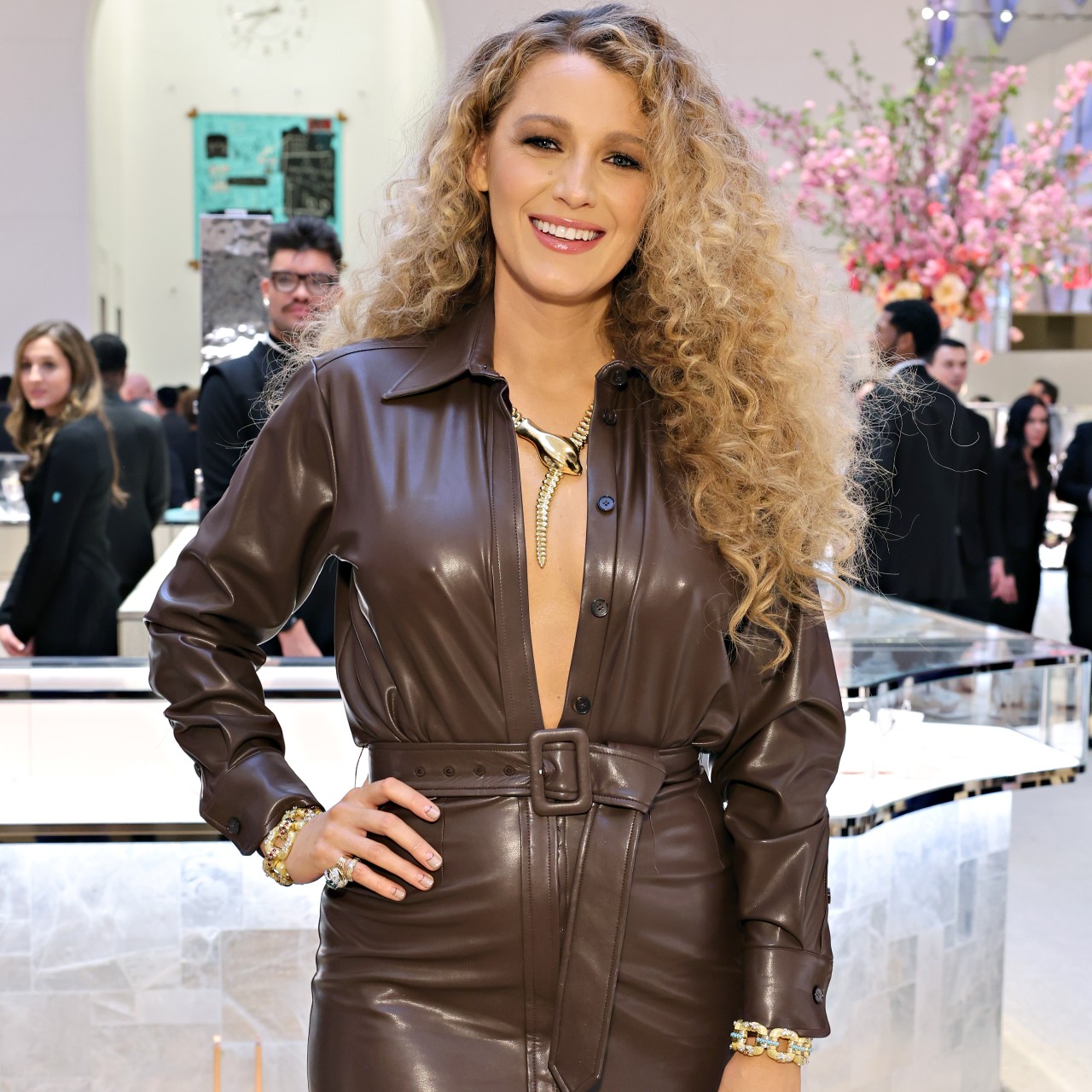 After her husband, Ryan Reynolds, posted a photo of himself in a sleeveless shirt that showed off his biceps—posting the snap alongside the words "Summer in New York makes me sorry for the way I treated winter in New York"—Blake Lively, who took the photo, took to social media herself to gush over it: She reposted the image with surrounding emojis of sriracha sauce, a pepper, and a sign that read "Caution: Extra Spicy," Us Weekly reports.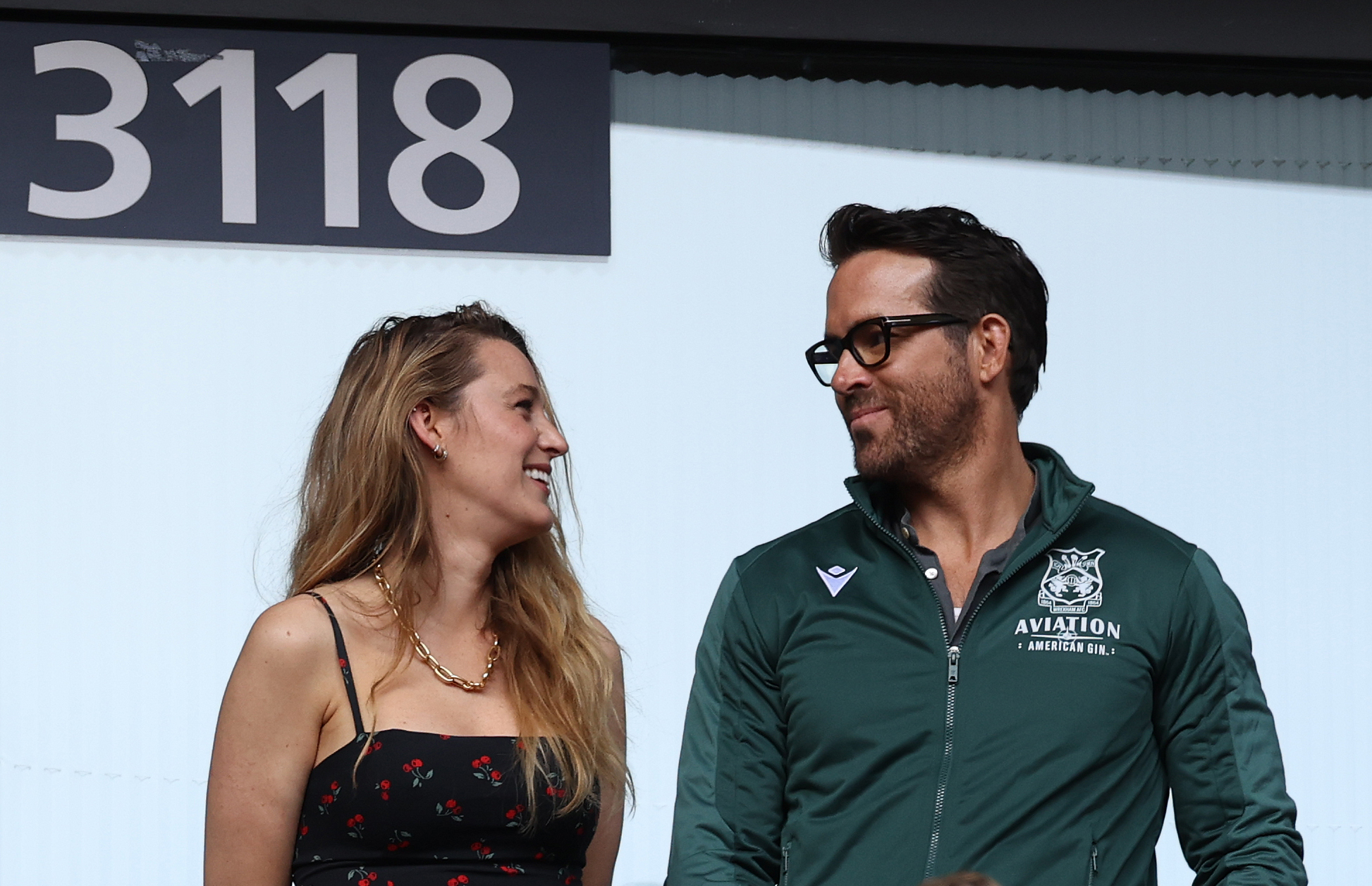 The couple—who are the parents of four—often take to social media to write about one another, but, famously, it's usually roasting each another. For example, Lively poked fun at Reynolds after he posted a photo of a turtle hiding under his car, writing "Are we supposed to believe this isn't a post about your fine ass arms?" (Reynolds' muscles were on full display then, too.) She has also joked about Reynolds' motorcycle skills—or lack thereof—and, as Marie Claire reported on recently, after Reynolds made a professionally-produced music video for friend Rob McElhenney—the two are co-owners of the soccer team Wrexham A.F.C.—Lively wrote "Wow. That's a lot of effort you put into this," alongside a side-eye emoji. "Can't wait for August 25th"—her birthday.
Reynolds' reply? "A birthday card might've been easier."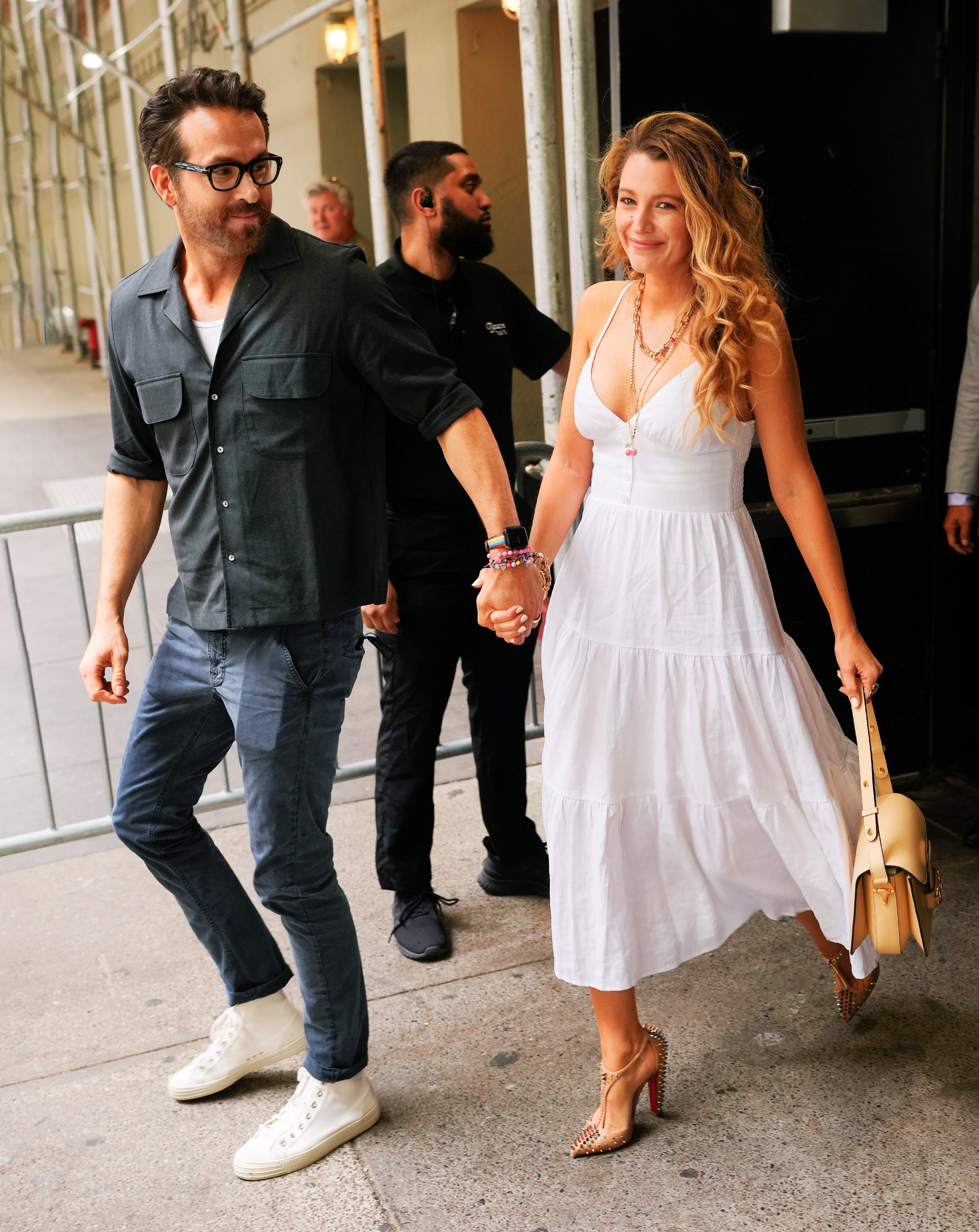 Reynolds also razzes Lively, particularly for closing her eyes in photos and unfollowing him on Instagram over the years. Earlier this month, Reynolds joked that he has to tell Wrexham A.F.C. player Ollie Palmer to wear a shirt when Lively is around: "Every time we've come as a family and stuff, we'll walk down to the locker room, and Ollie's the first guy that walks out of that dressing room completely shirtless to have a conversation with my wife," Reynolds said on an episode of the "Fearless in Devotion" podcast. "I'm always like, 'Ollie, put a f—king shirt on and come back out like a gentleman."
We love these two.