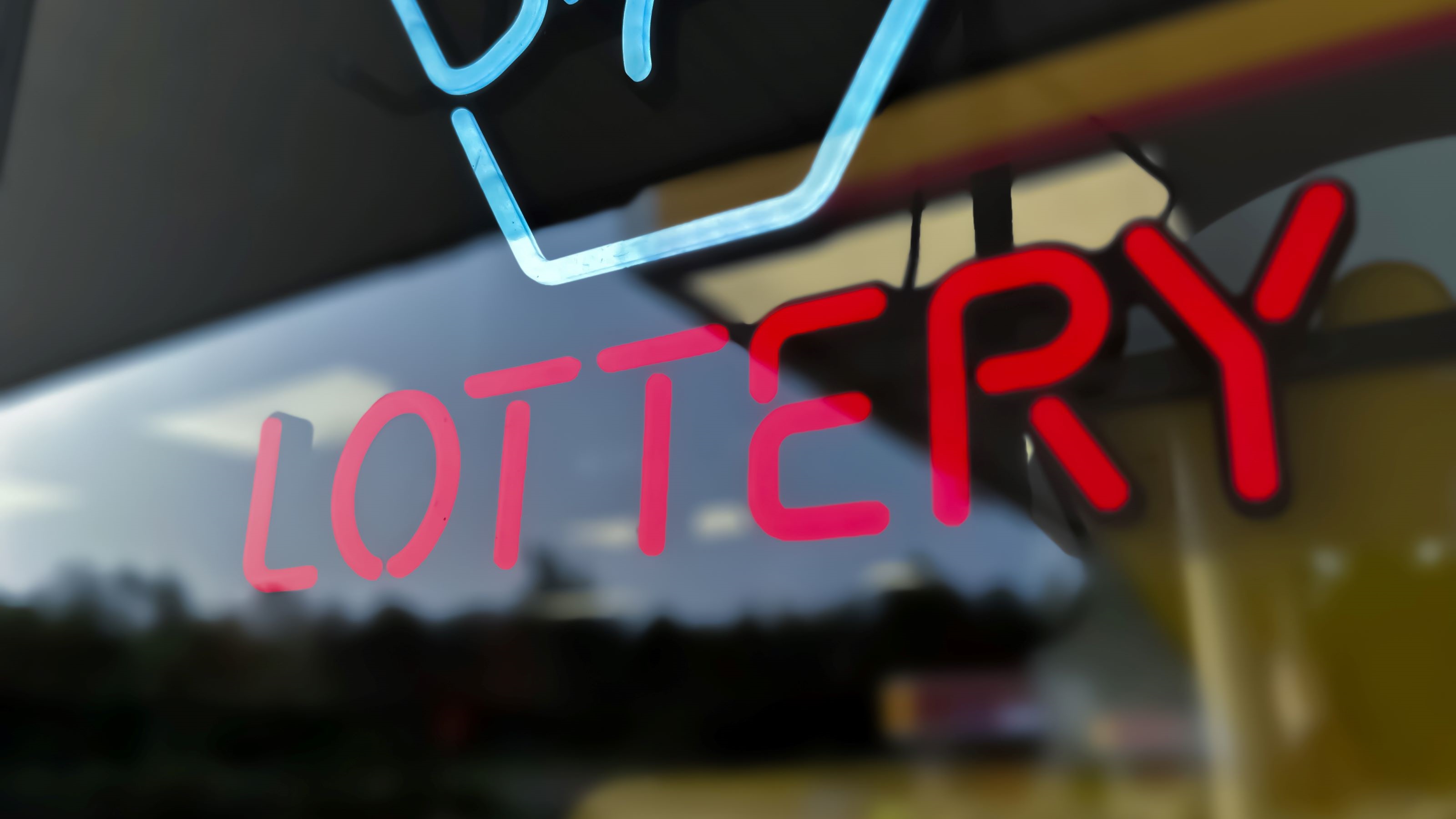 One lucky person won a massive payout in Powerball as the jackpot reached $1 billion for the third time in its history. 
A ticket sold in California, according to Powerball, matched all six numbers in Wednesday night's drawing. By then, the jackpot was estimated to be $1.08 billion, with a cash value of $558.1 million. This marks the third largest Powerball jackpot, and someone in California won each of the top three. 
That winning ticket was sold at the Las Palmitas Mini Market in Los Angeles, the California Lottery said, and the fortuitous numbers were 7, 10, 11, 13, 24, with a red Powerball 24 and a Power Play multiplier of 2X. Powerball tickets are $2 per play, making this a pretty good return on investment — for one player, anyways. 
In addition to that jackpot winner, 36 tickets won $1 million prizes and three won $2 million prizes. A handful of other players won prizes of $50,000 and $100,000.
"For more than 30 years, Powerball has brought people together to dream big and win big, and in doing so, has raised billions of dollars for good causes supported by lotteries. A portion of every Powerball ticket sold during this jackpot run will go toward furthering that legacy of supporting public programs and services in your community," Powerball product group chair and Pennsylvania Lottery executive director Drew Svitko said in a statement. 
California has a new Powerball BILLIONAIRE! One lucky ticket sold at Las Palmitas Mini Market in Los Angeles was the only ticket across the country to match all 6 numbers in the July 19 #Powerball draw, winning the $1 Billion Powerball jackpot 🎉 🙌 👏 🤩. (1/3) pic.twitter.com/v3Ae41uyNCJuly 20, 2023
The winner is not quite an overnight billionaire, though. The jackpot winner will receive a cash payout of $558.1 million before taxes, and as Kiplinger explained, there will be significant taxes on the Powerball winnings, whether the payout is taken as an annuity or lump sum payment. There is a silver lining to this for this particular winner, however: while California has high tax rates in general, the state doesn't tax lottery winnings.
One more winner from Wednesday's drawing? Nabor Herrera, the owner of the Los Angeles mini market that sold the winning ticket. Herrera will receive $1 million for selling the winning ticket, and the husband and father of four from Mexico told KABC he thanks God for it.
As for the rest of us, we'll have to get back on the grind Thursday and work towards our billions. Although, if dividends aren't getting you there fast enough, the Mega Millions jackpot is over $700 million and the next drawing is Friday...!
Related Content