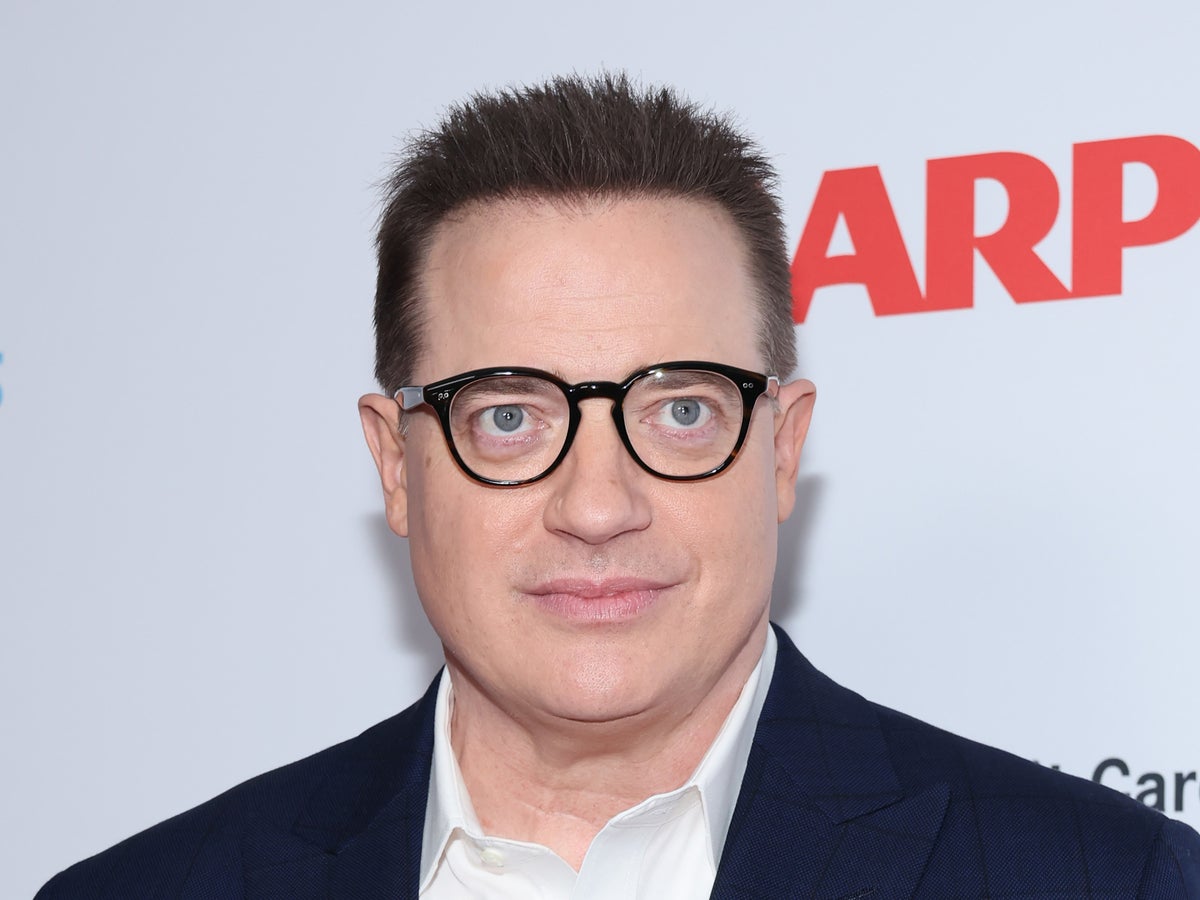 Batgirl star Leslie Grace has described Brendan Fraser's work in the scrapped superhero film as "outstanding".
Fraser, who is tipped to win an Oscar next month for his performance in The Whale, starred as a villain in the DC Comics adaptation.
Last year, it was announced that Batgirl had been cancelled by Warner Bros, despite the film having already been shot.
While the cast have expressed hope that the film may one day be released in some form, it is expected that Batgirl will never see the light of day.
Speaking to Collider, Grace said: "I truly had one of [the best] experiences with Batgirl. In terms of the experience of shooting, we were all so excited for people to see a lot of the action, a lot of the practical shots we did with fire. Our movie was full of practical fire, which was really hard to shoot.
"Brendan [Fraser], our villain, our Firefly, he was just so outstanding," she added. "I felt so blessed to have him as my sparring partner.
"We had so many amazing action scenes together where we were beating each other up, but hugging in between takes because he's just so sweet."
After being one of Hollywood's most in-demand leading men towards the end of the 1990s, Fraser disappeared from the limelight for much of the past decade.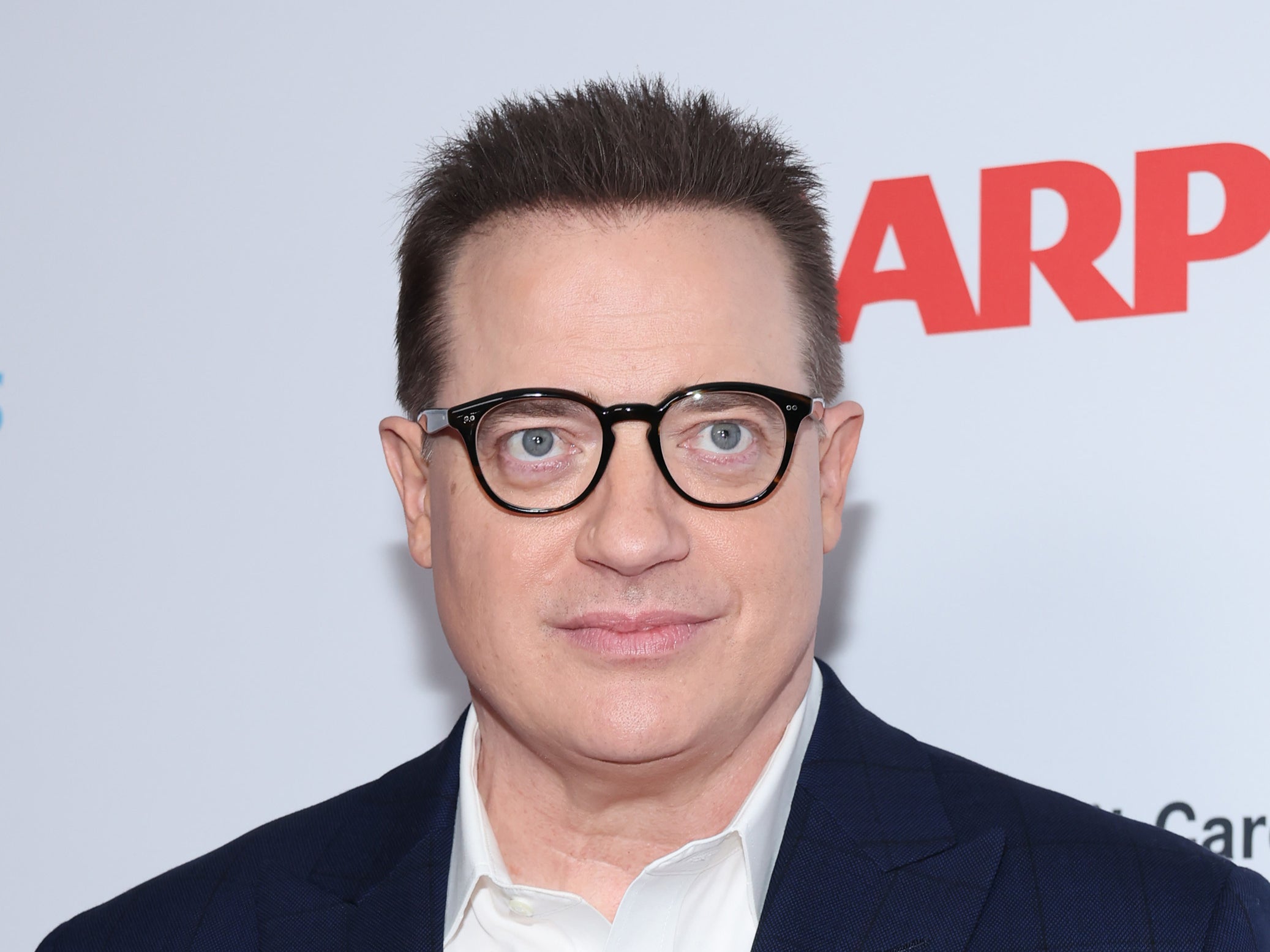 However, the actor is currently enjoying a career rennaisance, with critics also re-appraising his older work.
In addition to The Whale, Fraser is also set to star in Martin Scorsese's highly anticipated new film Killers of the Flower Moon, alongside Leonardo DiCaprio, Robert DeNiro, Jesse Plemmons, and Lily Gladstone.
Last August, a Warner Bros executive explained the company's controversial decision to cancel Batgirl so late in production.