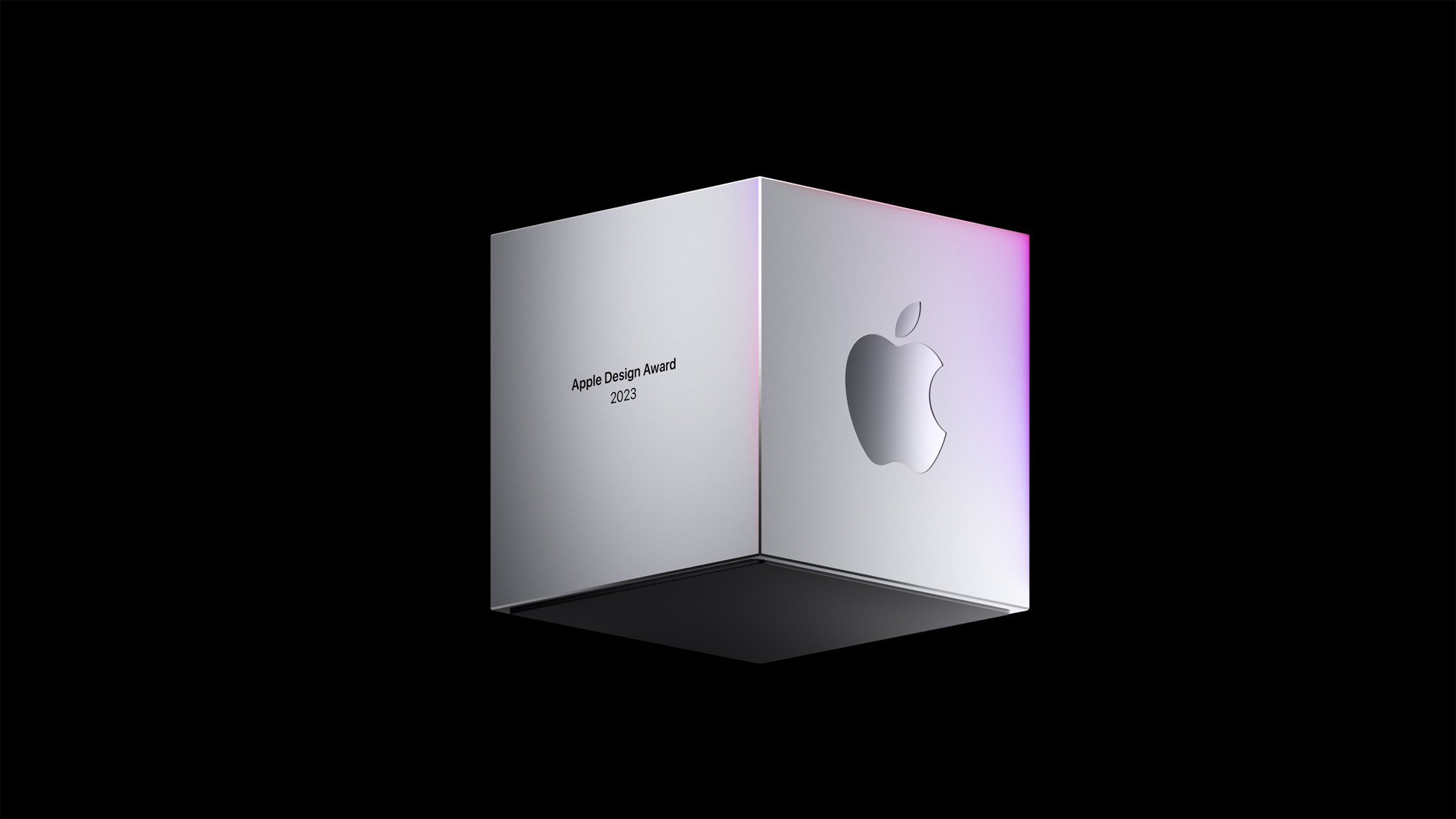 Apple's annual Worldwide Developer Conference kicked off today, bringing together designers, developers and media to Apple Park for a week of reveals, innovations and new opportunities across Apple's platforms. In addition to the unveiling of the powerful M2 Ultra chip and the company's introduction to 'spatial computing', the Apple Vision Pro AR headset, the conference's opening day also celebrates the winners of the Apple Design Awards 2023, this year's iteration of the honours that have been marking excellence, ingenuity and technical achievement in the fields of app and game design since 1997. 
The awards are divided into six categories – inclusivity, delight and fun, interaction, social impact, visuals and graphics, and innovation – and two winners from each category have been chosen from a group of 36 finalists. 
Apple Design Awards 2023: spotlight on 3 winning apps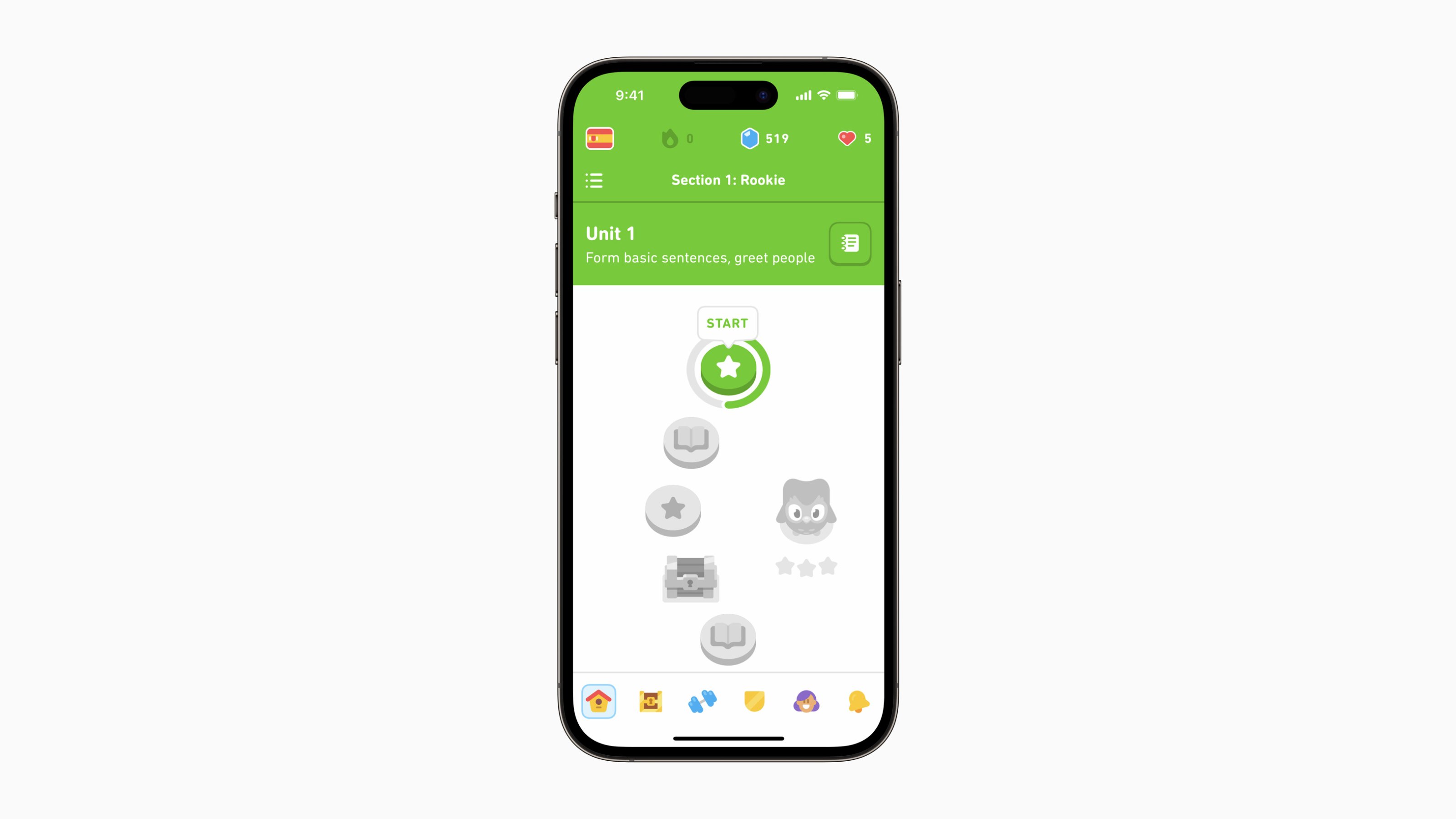 With apps playing such an influential role in how we live, acknowledging the work of the developers and designers behind them has permeated the mainstream. 'We live in a time when technology drives culture, and this year's winners reflect the ways designers continue to meet the moment and empower users with exciting and impactful experiences,' says Susan Prescott, Apple's vice president of worldwide developer relations. 
'We are so proud that, with the help of the App Store's global marketplace, anyone with a great idea can turn their vision into a reality, bring it to life and reach more than 650 million people each week across 175 countries. Every year, award winners give us new and better ways to experience apps and games across Apple devices, and we absolutely love taking this opportunity to recognise their craft and intentionality in app design.'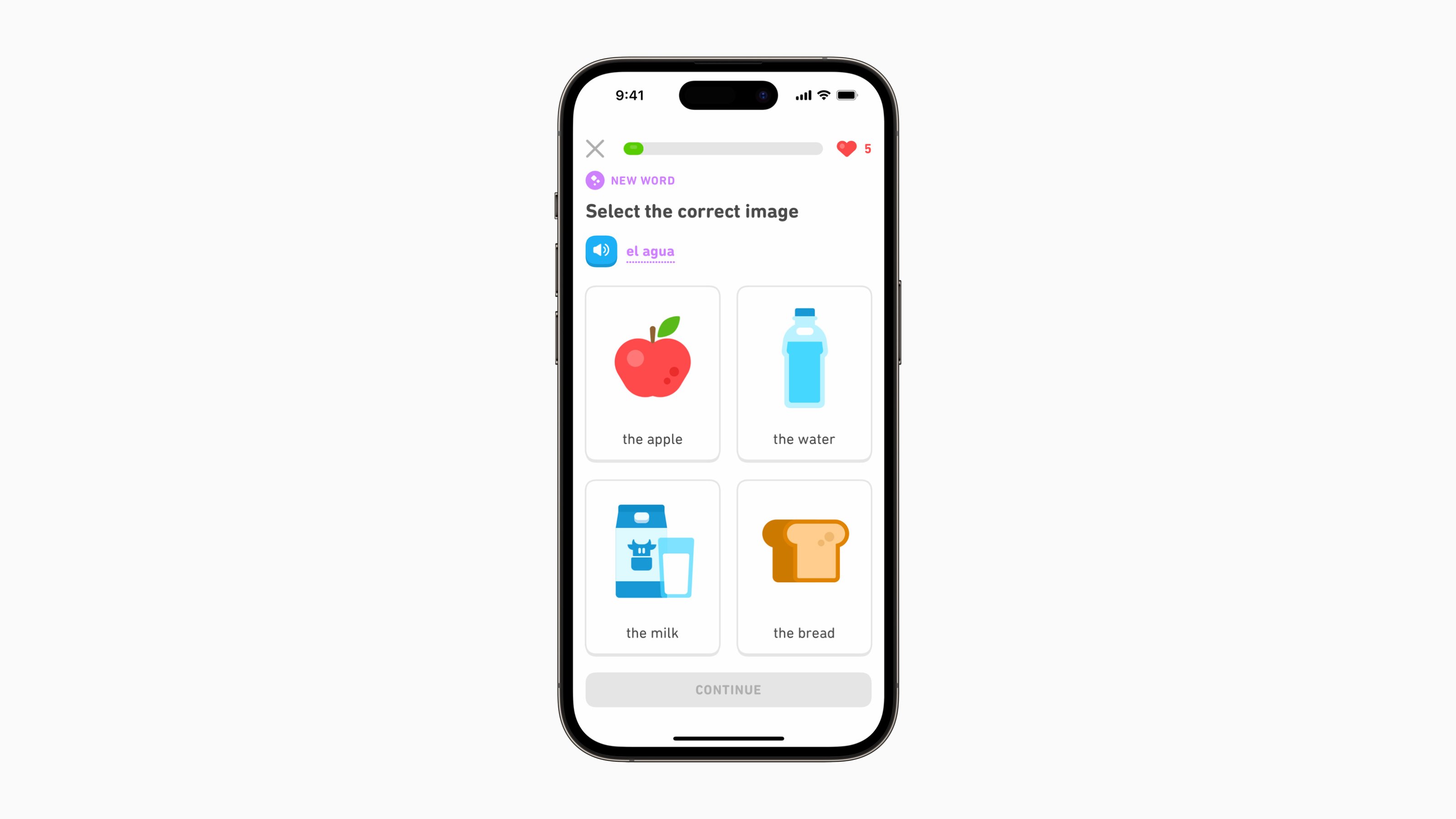 This year's winners showcase a breadth of app usability and longevity. In the category Delight and Fun, Duolingo's comprehensive approach to learning languages (real and fictional, like Klingon, for example) took the top honours with its engaging and gamified experience. For Social Impact, another popular app, Headspace, was recognised for its use of beautiful graphics, charming video content and a diverse cast of voices to guide users in meditation, exercise and falling asleep. 
In the Innovation category, the app SwingVision analyses its users' tennis form as they play, which is especially impressive from its integration with Apple Watch. Making use of AI and Apple's Neural Engine to highlight users' strengths and areas for improvement, this virtual tennis coach is backed by professional players such as Andy Roddick and James Blake.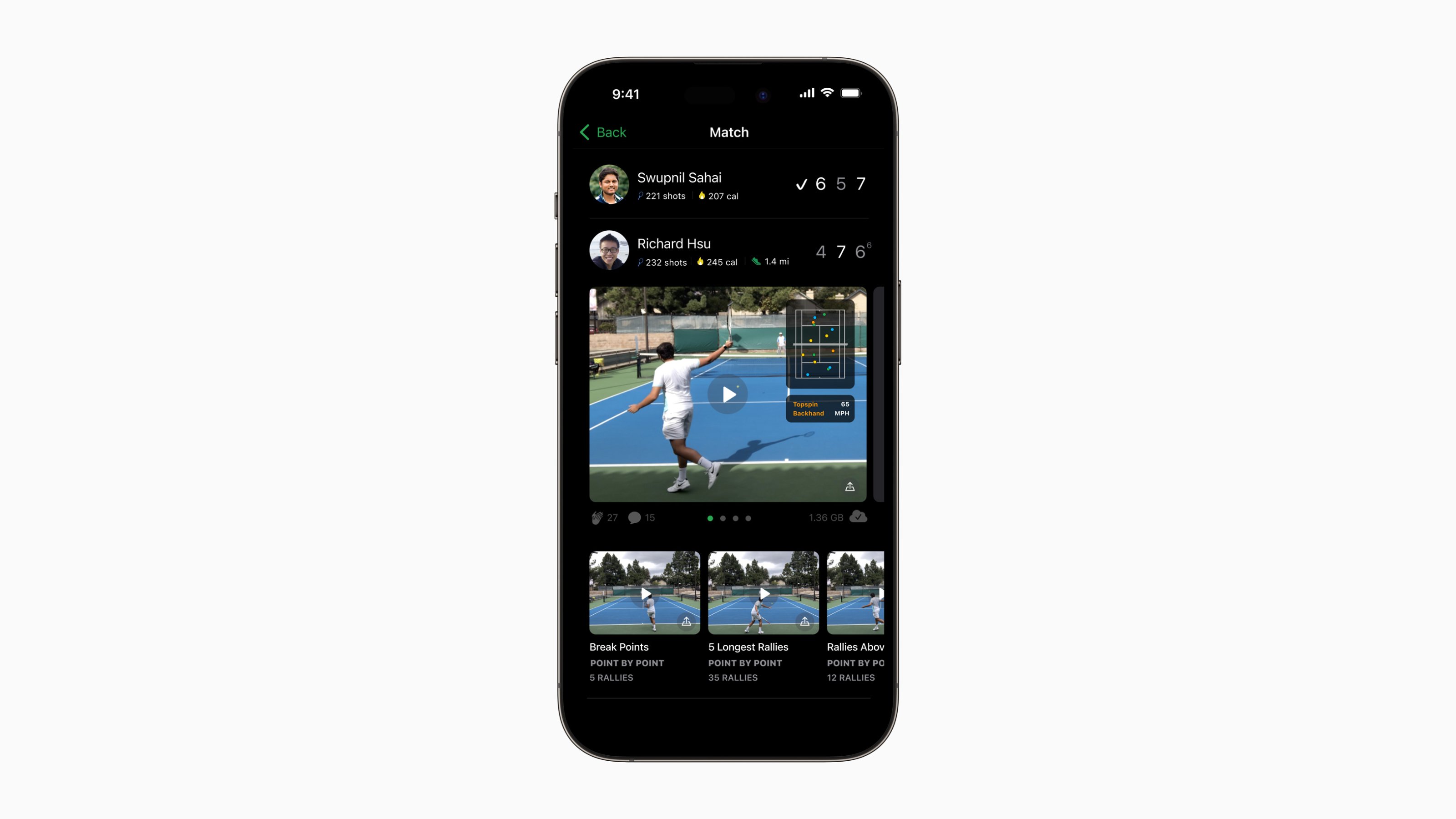 'The apps in these categories were chosen for their ability to deliver standout app experiences grounded in great design. Apps recognised in the Delight and Fun category are highlighted for their ability to provide memorable and engaging experiences enhanced by Apple technologies, while finalists of our Social Impact category are selected for their ability to create meaningful positive change,' Prescott says. 'Through new and novel experiences, finalists in our Innovation category spotlight apps that make use of our cutting-edge technologies at Apple that set them apart from their genres.'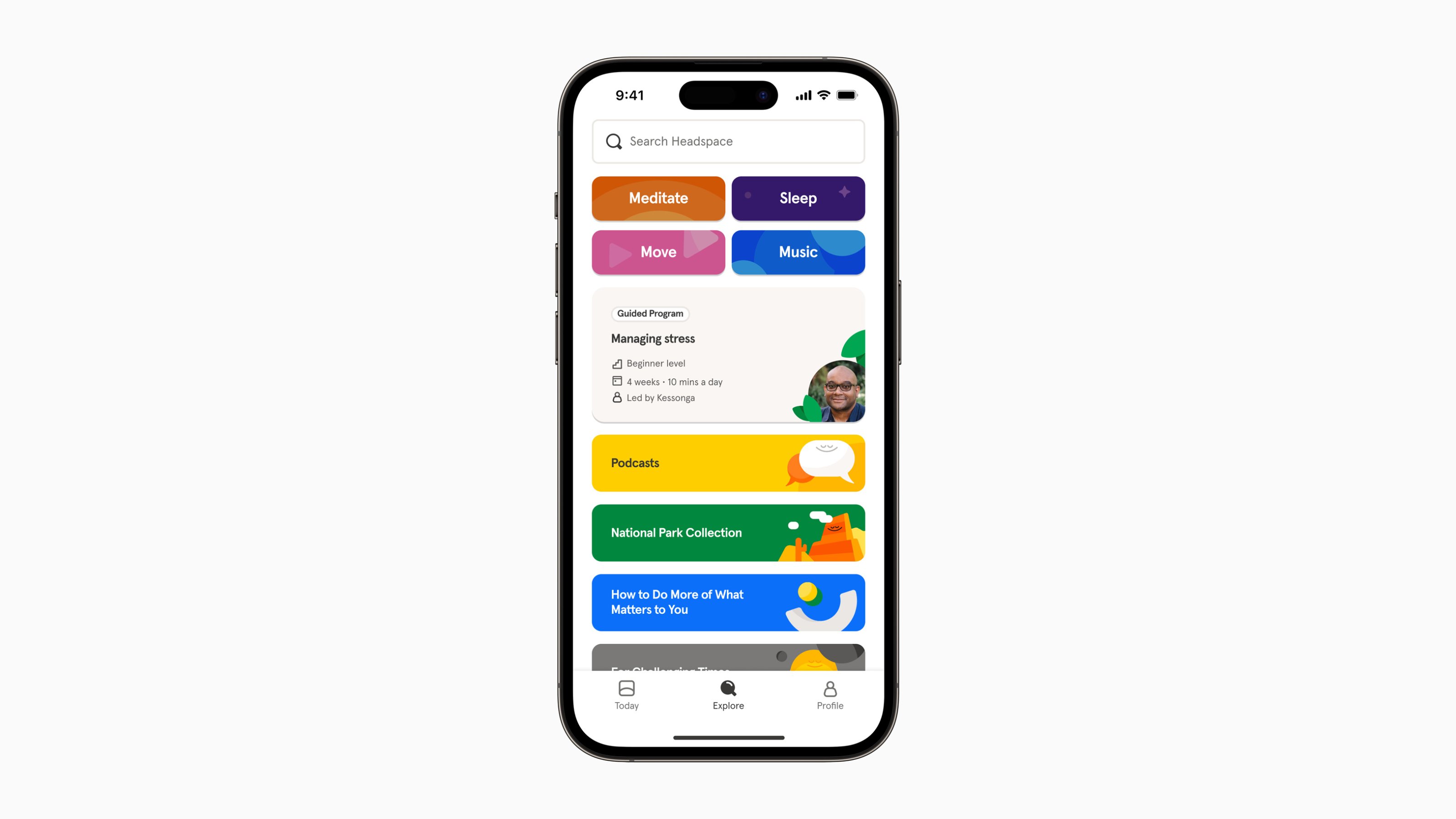 Discover all 12 winners, across 6 categories
INCLUSIVITY
Winners in this category provide a great experience for all by supporting people from a diversity of backgrounds, abilities, and languages.
App: Universe — Website Builder
Developer: Universe Exploration Company (United States)
Game: stitch.
Developer: Lykke Studios (Thailand)
DELIGHT AND FUN
Winners in this category provide memorable, engaging, and satisfying experiences that are enhanced by Apple technologies.
App: Duolingo
Developer: Duolingo, Inc (United States)
Game: Afterplace
Developer: Evan Kice (United States)
INTERACTION
Winners in this category deliver intuitive interfaces and effortless controls that are perfectly tailored to their platform.
App: Flighty
Developer: Flighty LLC (United States)
Game: Railbound
Developer: Afterburn (Poland)
SOCIAL IMPACT
Winners in this category improve lives in a meaningful way and shine a light on crucial issues.
App: Headspace
Developer: Headspace (United States)
Game: Endling
Developer: HandyGames (Germany)
VISUALS AND GRAPHICS
Winners in this category feature stunning imagery, skillfully drawn interfaces, and high-quality animations that lend to a distinctive and cohesive theme.
App: Any Distance
Developer: Any Distance Inc (United States)
Game: Resident Evil Village
Developer: CAPCOM Co, Ltd (Japan)
INNOVATION
Winners in this category provide a state-of-the-art experience through novel use of Apple technologies that set them apart in their genre.
App: SwingVision: A.I. Tennis App
Developer: SwingVision Inc (United States)
Game: MARVEL SNAP
Developer: Second Dinner (China)
To read more about all the Apple Design Awards 2023 winners, please visit developer.apple.com/design/awards 
All apps are available from Apple's App Store