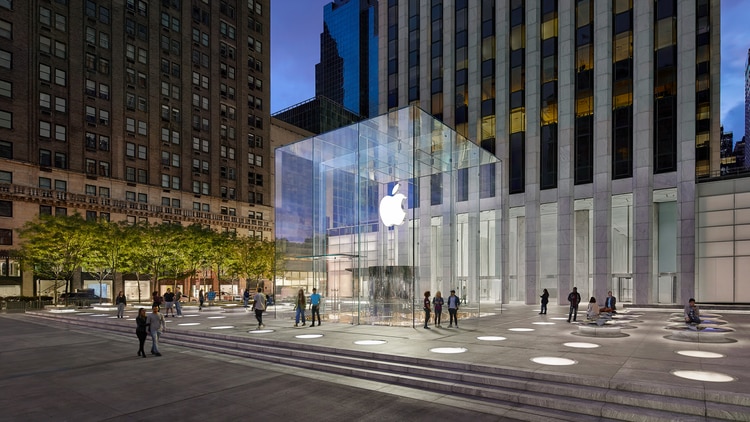 Apple is reportedly "doing whatever it can to avoid laying off employees" at a time when competitors like Meta, Microsoft, and Google are all firing people by the thousands.
Ongoing economic uncertainty has lead tech companies to reduce head count around the globe, but Apple has so far been reticent to follow suit. A new report has detailed some of the moves Apple continues to make in an attempt to ensure that it doesn't need to fire full-time employees.
That reportedly includes changes to bonus schemes, delaying of products, and pausing hiring to replace those who have already left the company.
Delays, pauses, and limitations
Bloomberg's Mark Gurman, writing in his weekly Power On newsletter, reports that "Apple is pulling every lever it can to cut costs" as it tries to ensure that there is no need to fire people.
There are plenty of people for Apple to want to avoid mass layoffs right now, including the impending launch of new products including the Reality Pro mixed reality headset, iPhone 15 lineup, and more. Gurman also suggests that there may be a hint of reputational damage control going on too.
"Apple's top executives are seen as some of the most tactical minds in the industry. Layoffs would either signal that they'd made a strategic blunder or the global economy is in even worse shape than people feared," Gurman notes.
As for the steps being taken, they are many and varied. Apple has already delayed bonuses for corporate employees, while product launches have also been pushed back including a brand new screen-based HomePod.
Apple has also reportedly paused hiring and is not replacing people who have already left the company, while the company has even slashed travel budgets as well.
Apple's moves aren't without controversy, however. With the company set to announce its best iPhone to date this September, some retail employees are concerned that the company is taking a tough line on attendance and working hours in an attempt to force them to quit — saving Apple money as a result. Apple also isn't replacing retail employees who are off sick, for example.