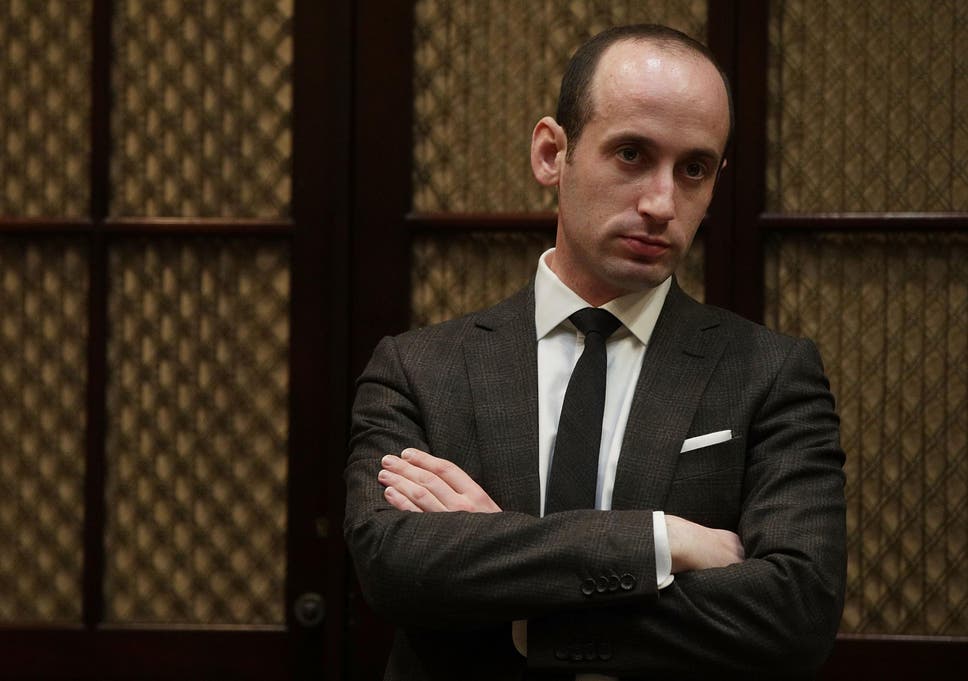 Alexandria Ocasio-Cortez is circulating a petition demanding the swift termination of senior White House advisor Stephen Miller following the revelation of hundreds of his emails promoting a white nationalist agenda and far-right, anti-immigrant ideology.
She joins a growing chorus among Democrats calling for Mr Miller's resignation after documents obtained by the Southern Poverty Law Center show that in the months leading up to Donald Trump's presidential campaign in 2016, Mr Miller emailed right-wing website Breitbart more than 900 times to try to shape coverage, citing white nationalist websites and promoting eugenics and "white genocide" conspiracies.
"In their report about hundreds of emails from Miller, the SPLC couldn't find a single time where Mr Miller spoke sympathetically or even neutrally about non-white groups", the petition reads. "This man cannot serve in the White House."
Ms Ocasio-Cortez said Mr Miller "has been exposed as a bona fide white nationalist" and "must resign".
Minnesota Congresswoman Ilhan Omar, who named Mr Miller a white nationalist following hard-line Immigration and Customs Enforcement policy in April, said: "Now we have the emails to prove it."
"This type of racism and hatred has no place in our government," she said on Twitter. "Miller needs to step down. Now."
Vermont Senator and presidential hopeful Bernie Sanders wrote that Mr Miller's "white nationalist views are a danger to the American people" in his pledge to "defeat this hateful administration and everything it stands for".
Oregon congressman Earl Blumenhauer said Mr Miller "should never have been hired and should be fired immediately."
Mr Miller has long been accused of promoting a white nationalist agenda within the White House, where he is considered the chief architect of Mr Trump's anti-immigration policies, including an executive order halting travel from majority Muslim countries into the US.
He has been accused of saying he would be "happy if not a single refugee foot ever again touched America's soil" and has admitted publicly that his immigration policy is one in which immigrants should be presented with "multiple unsolvable dilemmas to impact their calculus for choosing to make the arduous journey to begin with".
Emails collected from 2015 to 2016 highlight Mr Miller's period of transition from his role as an aide to then-Senator Jeff Sessions to an advisory role with Mr Trump's campaign. He now serves as the president's senior adviser, among only a handful of remaining aides within Mr Trump's circle.
The emails were provided by former Breitbart editor Katie McHugh, who was fired from the organisation for anti-Muslim tweets and has since publicly denounced the far-right.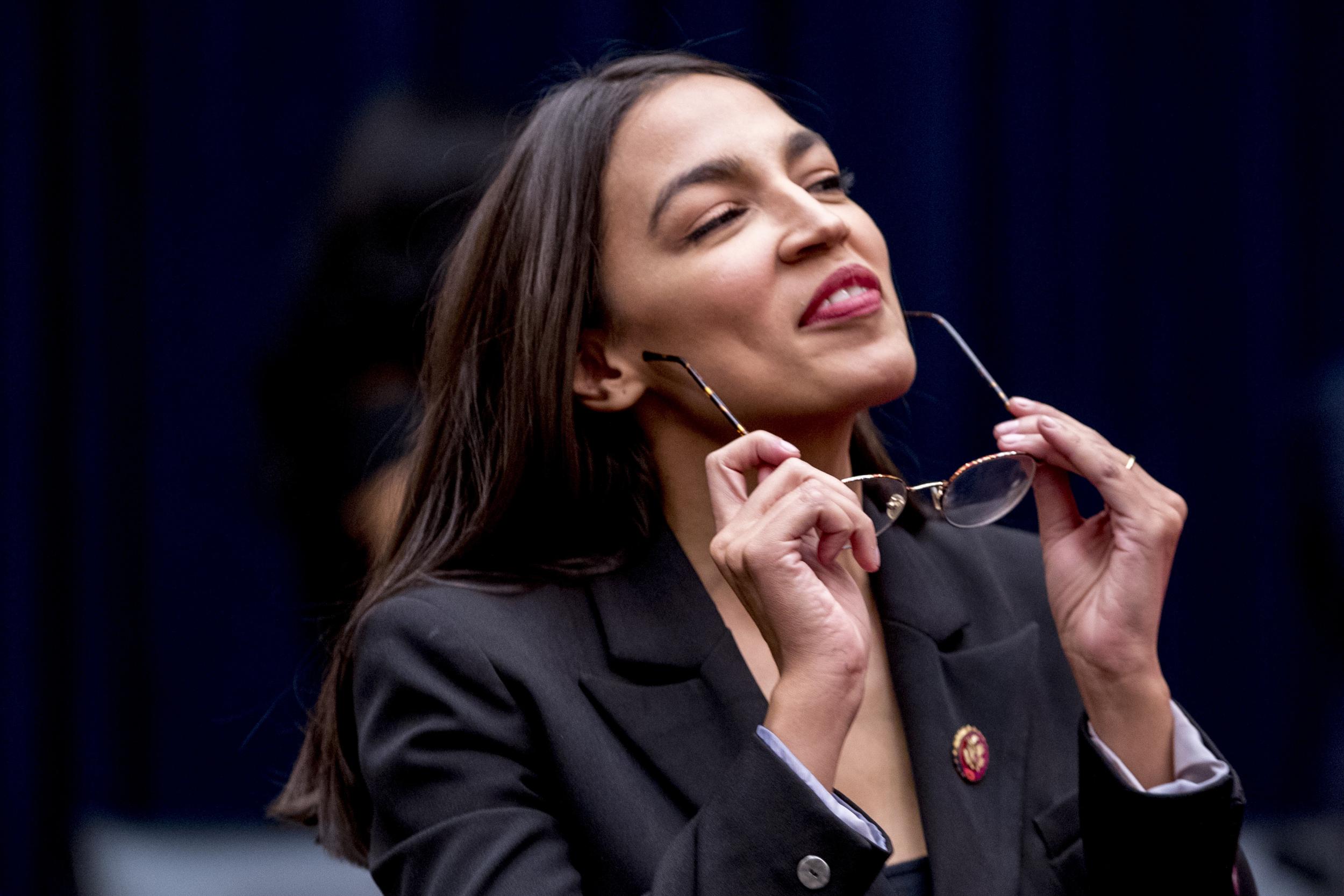 Mr Miller shared story ideas with Ms McHugh pulling them from far-right nationalist website VDARE and conspiracy theory website Infowars and pushed for those stories to get picked up by the highly trafficked Breitbart website.
"What Stephen Miller sent to me in those emails has become policy at the Trump administration", Ms McHugh told the SPLC's Hatewatch.
The White House has called the organisation responsible for the report an "utterly-discredited, long-debunked far-left smear organisation" but has not commented on the substance of Mr Miller's messages.