Another student of private school tests Covid positive in Jaipur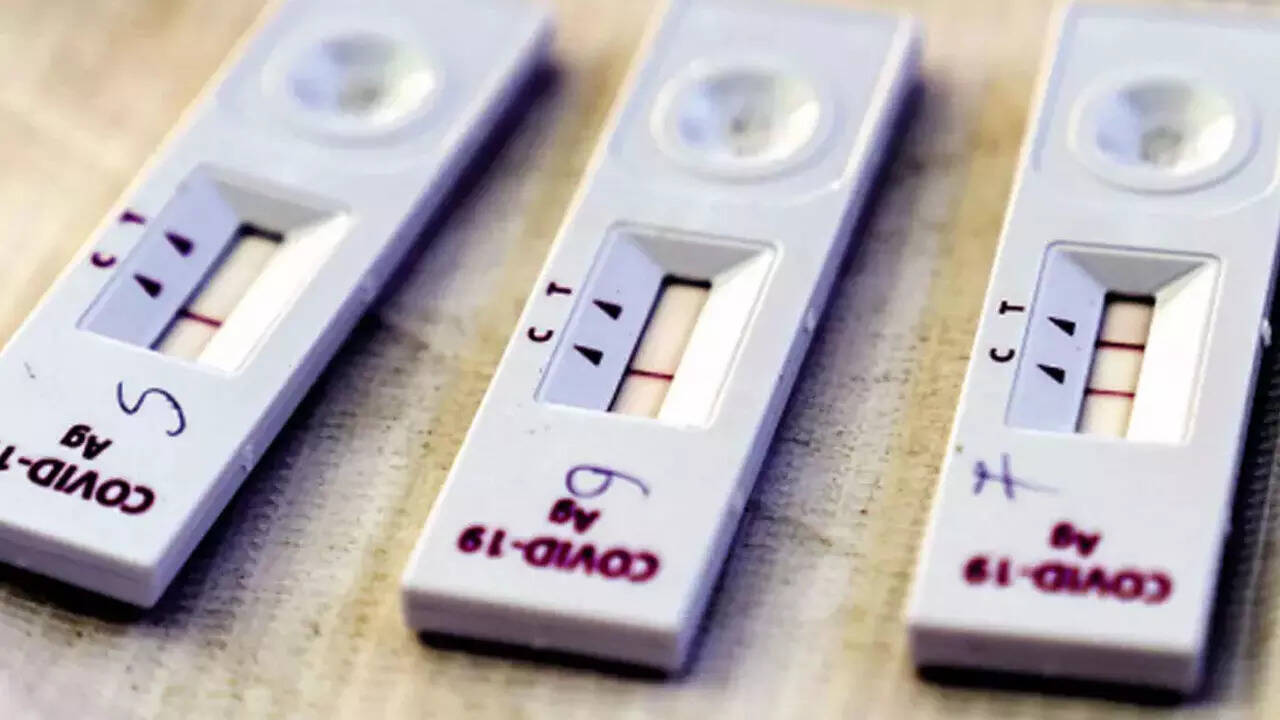 JAIPUR: The worst nightmare of parents is coming true as another student of a private school in the city tested positive for Covid on Wednesday.
According to a message circulated to parents by Jayshree Periwal International School authorities, a primary class student has been found infected with the virus. The message reads: "A child from grade ..., has tested COVID positive. The child was using personal transport and is a day scholar. We recommend that if your child shows any symptoms, they should be tested. In view of this, Grade ... will remain closed tomorrow (November 18) as we prepare for online classes. (sic)." TOI has withheld the grade of the student.
As per the message, offline classes from pre-primary and primary will remain closed on Thursday.
TOI repeatedly made phone calls and even sent text messages to the school principal for a statement, but there was no response.
Sunil Yadav, president of All Rajasthan Parents Forum, said this is the second school where a child was found to be Covid positive. A day earlier, the SMS School confirmed that two of its students tested positive.
"The government's decision of reopening school with 100% capacity without giving an option of online classes is showing its impact now. Students are getting infected with Covid, risking the lives. Government should make schools provide options for online and offline classes to students. Or else schools will put our children in danger," said Yadav.