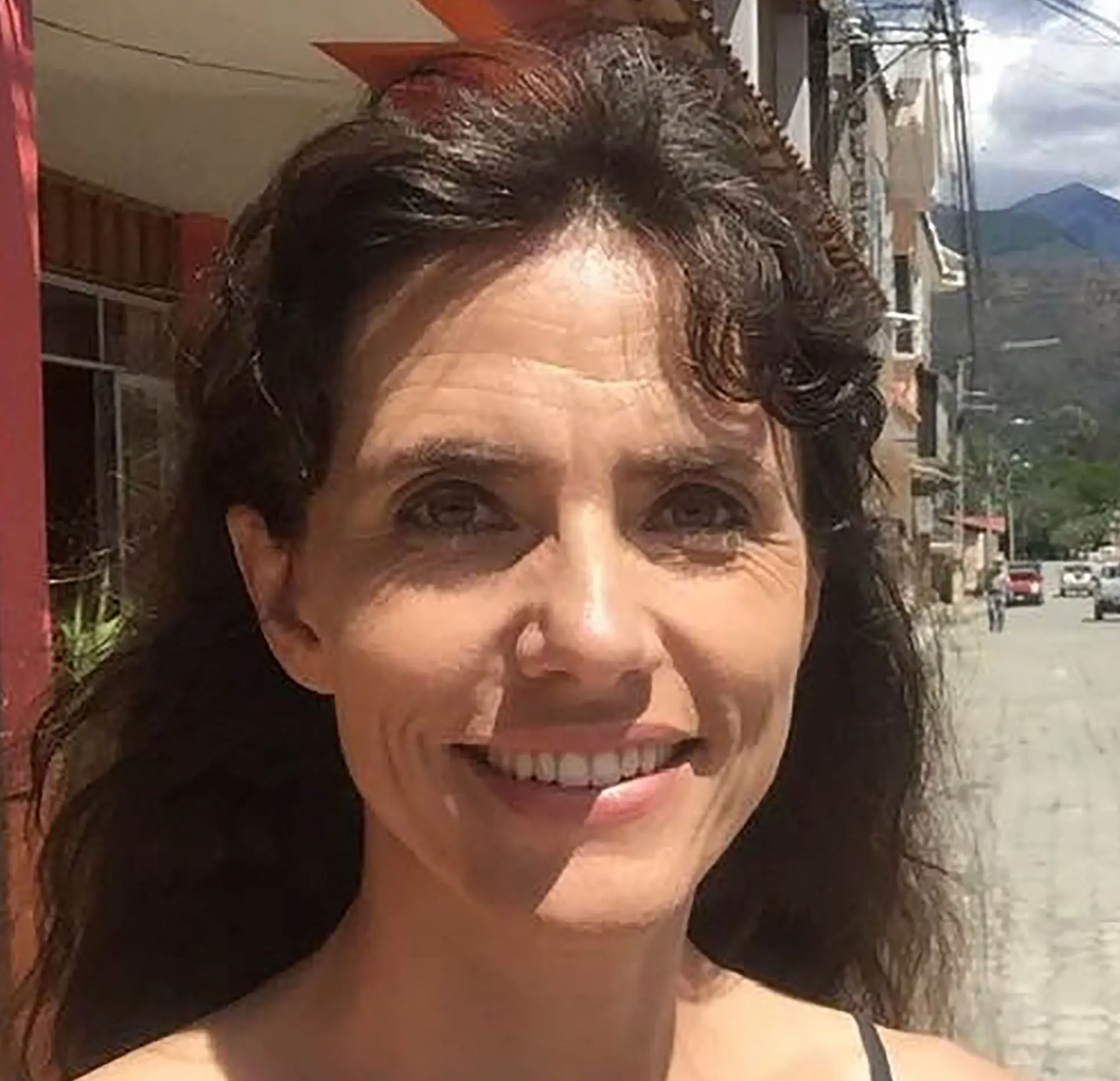 A Colorado mother-of-three was shot dead while trying to protect her elderly father during a home invasion at her farm in southern Ecuador.
Francesca Williams, 44, was killed when robbers burst onto the family property in the village of Vilacamba where she lived with her father John, husband Michael and the couple's three teenage daughters on 20 May, according to reports.
Michael Williams told KDVR that the first he realised the farm was under attack was when he was struck by a hard object in the head while standing outside and collapsed to the ground.
Francesca had been hanging washing when the gunmen showed up, and was fatally shot in the back while trying to protect her birth father John, her adoptive mother Marianna Bacilla told NBC San Diego. 
John, who suffered from emphysema and dementia, was stabbed three times during there attack but is out of hospital and expected to make a full recovery.
The couple's daughter Rachel told KDVR that she had witnessed the gunfire strike her mother.
"I saw my grandpa on the floor with a strange man to the right, then I saw another man with my mom and she was scrambling after him, basically fighting him off," the teenager said.
"Then I saw two sparks of a gun and heard gunshots."
The family reported hearing the men asking in Spanish for the "large aunt", and believe they were at the wrong address.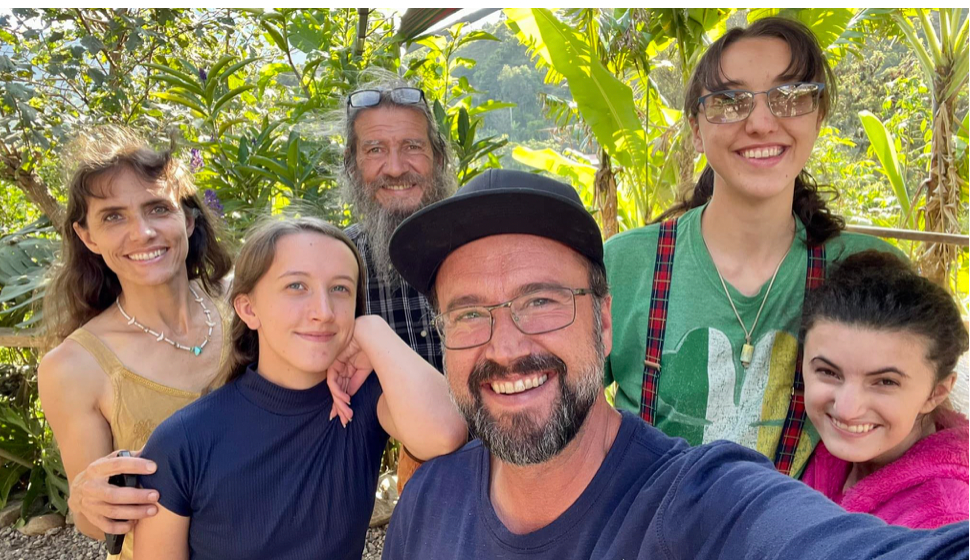 Michael Williams told the news site he was tied up before the assailants ransacked the home taking any valuables they could find, including iPads and laptops.
After they left he discovered his wife badly wounded and drove to the nearest medical facility, but she had already succumbed to her injuries.
Her body has since been returned to her former hometown of Kremmling, Colorado, and a funeral is due to be held on 3 June.
On a fundraising page set up to help the family, Ms Bacilla said they had moved several years ago to the farm in rural southern Ecuador where they were raising chickens, goats, horses, pigs, ducks and guinea fowl.
"It was their humble Shangri-La," she said.
Francesca Williams was described as a devoted wife and mother, who graduated from the University of California, San Diego with a degree in linguistics.
She was fluent in French, Spanish and Lithuanian, worked as a translator and had recently published her first illustrated children's book The King's Magic.
A few days after the attack, Michael Williams said the family were in a "heightened level of anxiousness and security because we aren't in a safe place".
A GoFundme page has received nearly $30,000 in donations.