Agents aided donor, recipient's meet with 'doctor': Pune police to court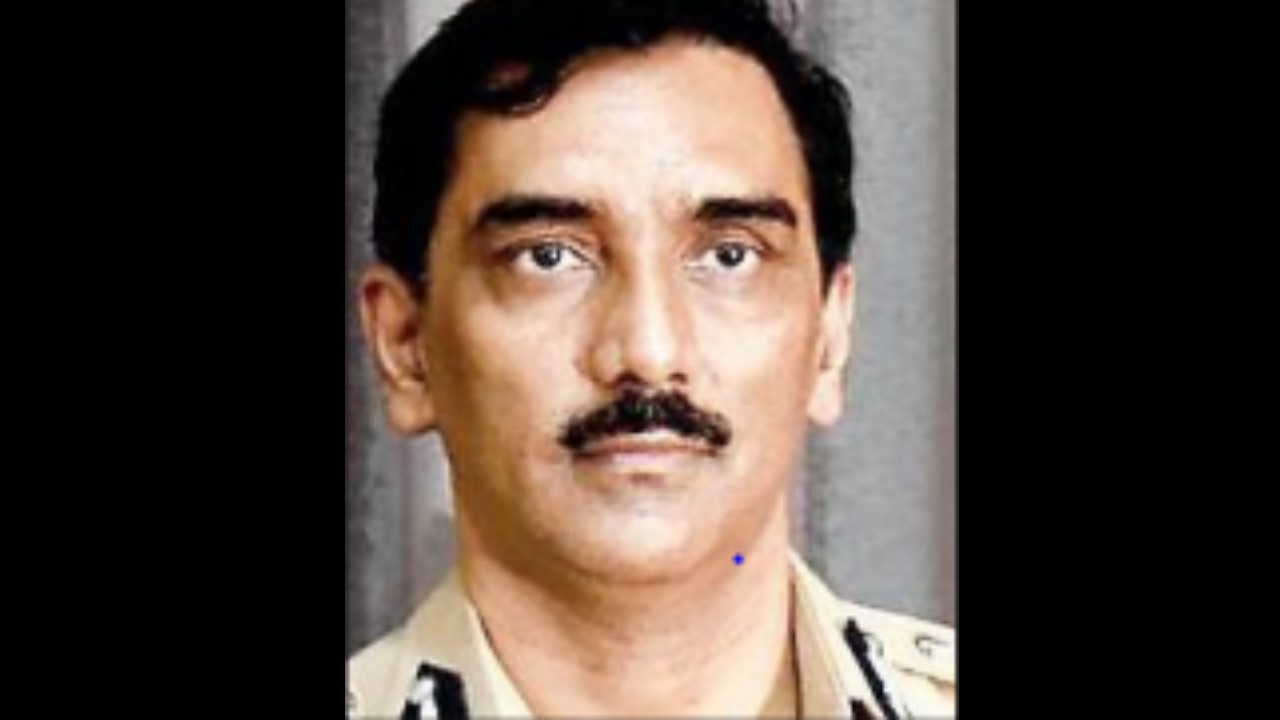 PUNE: The city police on Friday told the court of judicial magistrate first class CS Patil that the two agents arrested in the kidney transplant case, facilitated the organ donor and receiver's meet with a 'doctor' at the Ruby Hall Clinic and that they needed to find out this 'doctor' as a part of their investigation.
Assistant public prosecutor Dilip Gaikwad, while furnishing to the court a police report seeking 14-day custodial remand of the duo - Abhijit Shashikant Gatane (40) and Ravindra Mahadeo Rodge (43) - submitted that the police also needed to find out the doctor, a medical social worker and a hospital committee member with whom the agents were in touch.
The court ordered the duo's custodial remand till May 18. Among other things, the remand plea stated that the police were investigating when and how the organ receiver (a Moshi-based automobile workshop owner) first met the two agents at a private hospital in Pimpri and through whom did the duo contact the Kolhapur woman, who donated her kidney. The police also need to determine and recover the money that the duo collected from the organ receiver's father.
Finally, the investigation is focused on the source from where the two agents got the organ receiver's marriage photo, Aadhaar and Voter ID cards of his wife and other relevant documents, forged to show that the Kolhapur woman was his wife, the plea stated.
Earlier in the day, Pune police commissioner Amitabh Gupta told TOI that the two arrested agents had met the woman donor from Kolhapur at a dialysis centre. "We are investigating whether the agents met her at the dialysis centre of the Ruby Hall Clinic or some other establishment. Investigation has revealed that these agents were active for quite some time and would identify prospective organ donors and would facilitate their meeting with organ recipients," he said.
"We have reasons to believe that money was transacted in the present case and our investigation is following this angle. Investigation is on to probe the role of the Ruby Hall Clinic," the Pune police chief said.
Senior inspector Vinayak Vetal of the Koregaon Park police, investigating the case, said, "Gatane was picked up from his house at Erandwane and Rodge was picked up from his rented facility at Landewadi in Bhosari on Thursday night. After their questioning, the two were formally arrested at 2.20am on Friday."