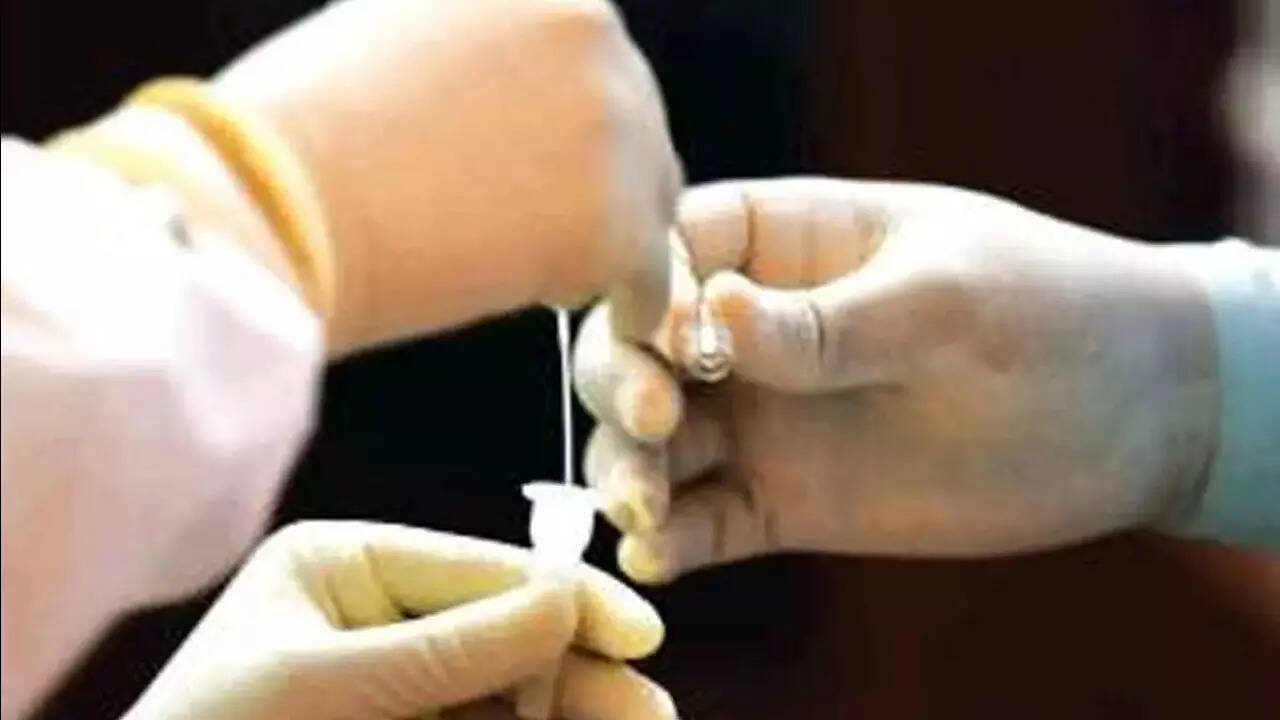 JAIPUR: Jaipur has witnessed a minor spike in Covid cases reporting 29 infections in the last two days. While Delhi, Haryana and Gujarat have reported increase in daily infections, health department officials in the state are watchful on the situation.
Active cases in the state have increased from 72 to 96 in the past 48 hours.
In Jaipur, six persons were found infected from Jagatpura, two persons in Sanganer and one case each was reported from Sodala, Chaura Rasta, Jhotwara, Pratap Nagar and address of one was not clear.
The state reported 16 cases in 24 hours on Thursday, taking the state's overall tally to 12,83,157.
Out of 16 cases, 13 were reported from Jaipur. No death was reported in 24 hours and the state's toll stood at 9,552.
A health department official said they are keeping a watch on the situation. They are also conducting genome sequencing of almost all the samples of persons tested positive in the state to keep a check on the variants and their sub-types circulating in the state.
Besides, the number of beneficiaries from 18-59 age category who have received paid booster doses at private hospitals rose to 713 till 5.30 pm on Thursday.
In comparison to that, the free booster doses administered to healthcare workers, frontline workers and 60+ population were 1,019 till 5.30 pm.
The total number of doses administered were 8,157, taking the overall tally of doses administered since January 2021 till date to 10.34 crore. The health department is encouraging people to take their due vaccine doses, a health department official said.