NEW DELHI: Kedar Jadhav called his unexpected return to the Royal Challengers Bangalore set-up a pleasant surprise, while revealing that keeping himself in shape helped in the development.
Jadhav, who was on commentating duty in the Indian Premier League 2023, was included in the RCB squad midway into the season.
Jadhav got a surprise call from Sanjay Bangar to play for RCB in the remainder of the season.
The former India batter recalled his chat with Bangar which led to his unexpected inclusion.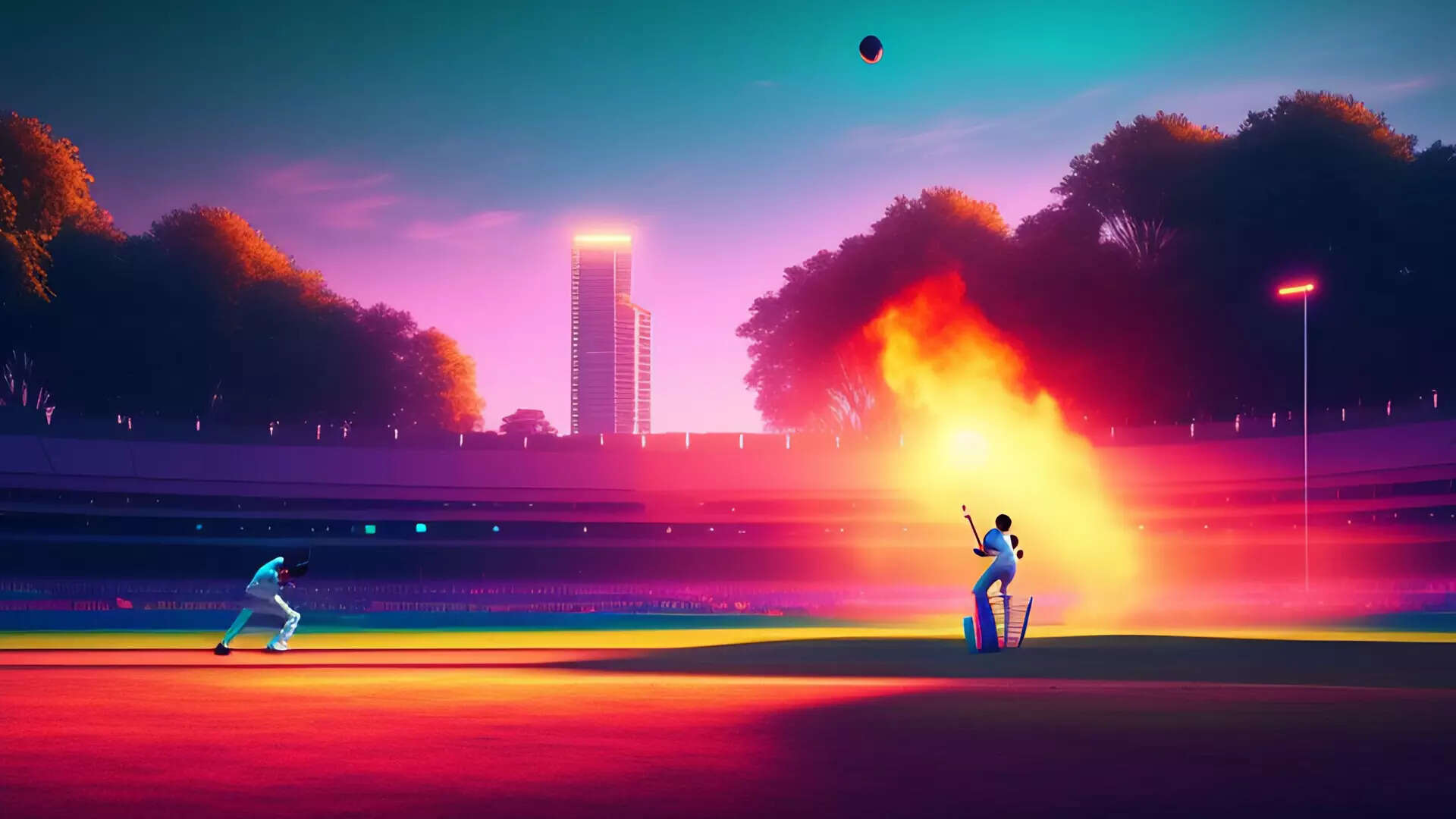 "Absolutely surprised, but a pleasant one. I was doing commentary and Sanjay Bhai called me asking what I was doing. I told him I was commentating. He inquired whether I was still practising and I replied in the affirmative - twice a week," he said in a team statement.
"Bangar then asked me about my fitness to which I said I was regular at the gym and even using it in my hotel. In short, I told him I was in good shape. He asked for time and said he'll call me back. It was that moment I realised that he would call me and tell me to play for RCB."
Jadhav represented RCB previously in 2016 and 2017, playing 17 matches and scoring 311 runs at an average of 23.92 and a strike rate of 142.66.
The 38-year-old had scored tons of runs in Ranji Trophy after missing out on the premier domestic T20 event last year, scoring a 283 for Maharashtra.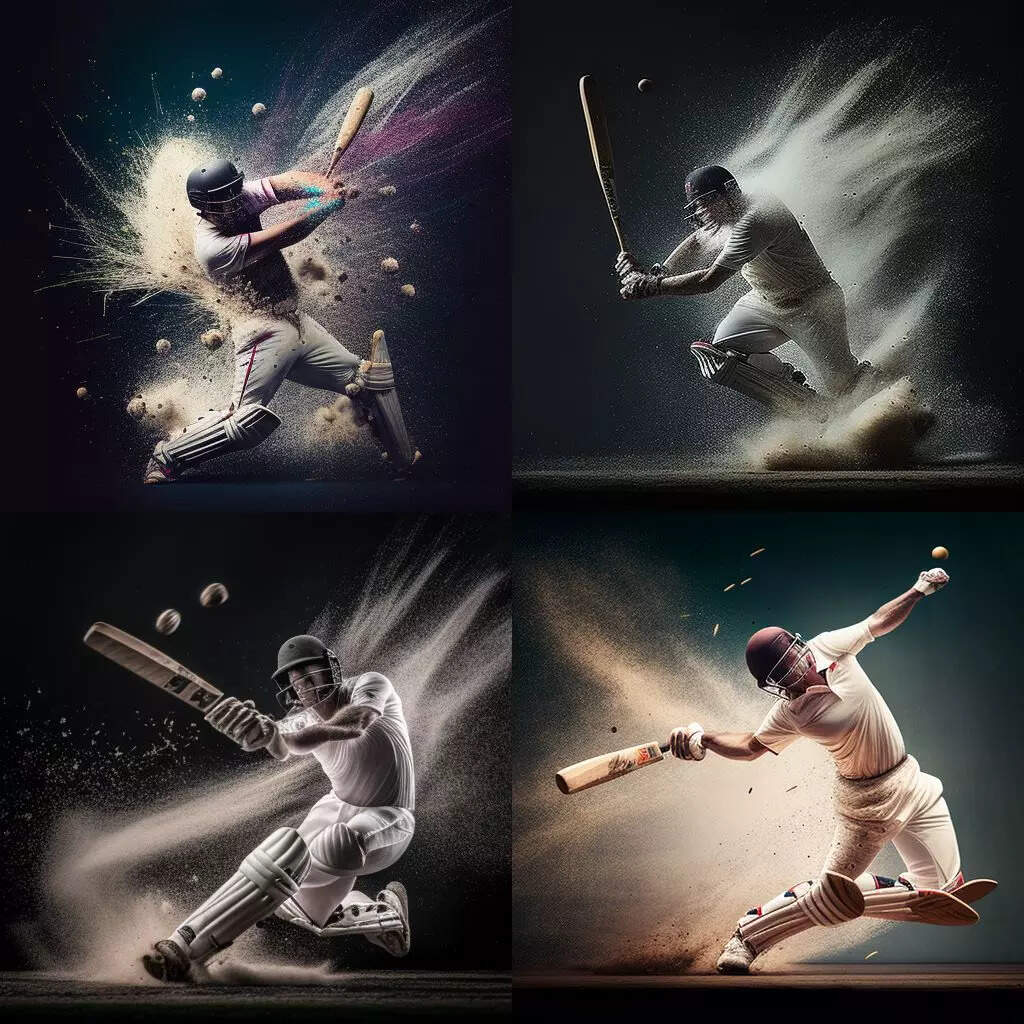 "I took a break for a year but then I realised that I was missing my passion and when I returned to first-class cricket, I found it very easy. To be honest it was because of the experience I have.
"It was the same hunger I had in the early '20s, the hunger to score big runs and that's when I felt I can now come back and play again at all the levels and I was prepared for it, I've always performed well," he added.
RCB will play their next match against Delhi Capitals on Saturday.
(With inputs from PTI)